In addition to the core program, Aardvark Israel offers add-on options to further enhance your experience. These give you the opportunity to customize your experience by essentially building your own program from the menu of choices offered. Several options are available, including semester-long special interest programming and individual world travel opportunities. Add-ons require an additional fee for participation.
Special Interest Add-Ons These elective programs create a framework that taps into your talents and passions. Through hands-on workshops, volunteering, seminars, academic courses, field trips, and interactions with local experts, you will benefit from enrichment in their area of interest. Creating immersion opportunities in the subjects that are most interesting to you will increase your sense of identification and appreciation for Israeli society and modern Israel, and help to build your resume.Each special interest semester program is offered throughout one semester. A student may sign up for one special interest program each semester.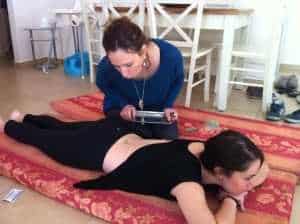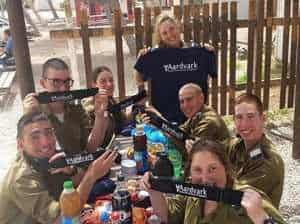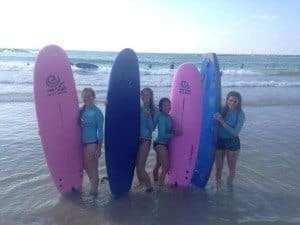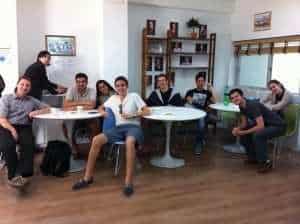 World Travel
The World Travel programs offers you the opportunity to participate in organized trips outside of Israel along with the Aardvark International participants. For an added fee, you may choose to add on one or more of these five-day educational and recreational excursions. Itineraries are designed to give you a relevant Jewish experience while also visiting the most popular tourist destinations in each country. Delving into the history of the local Jewish community and their relationship to Israel, you will better understand Zionism and in turn your own connection to Israel. These excursions also serve to foster a sense of Jewish peoplehood and link you to Jews around the world.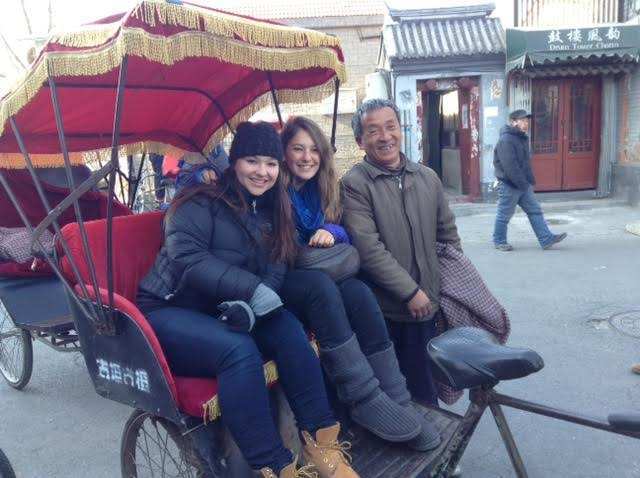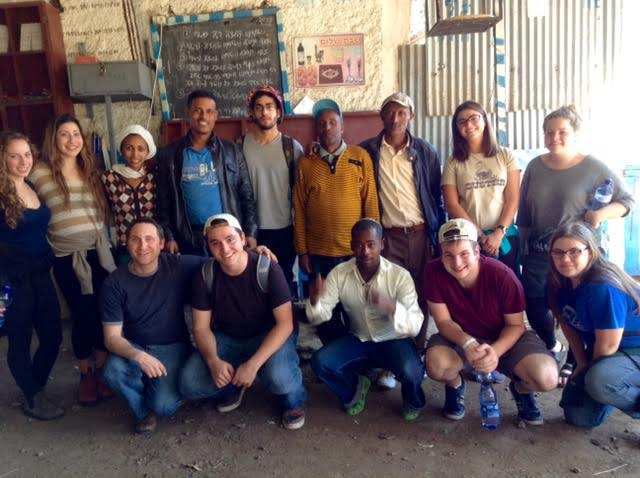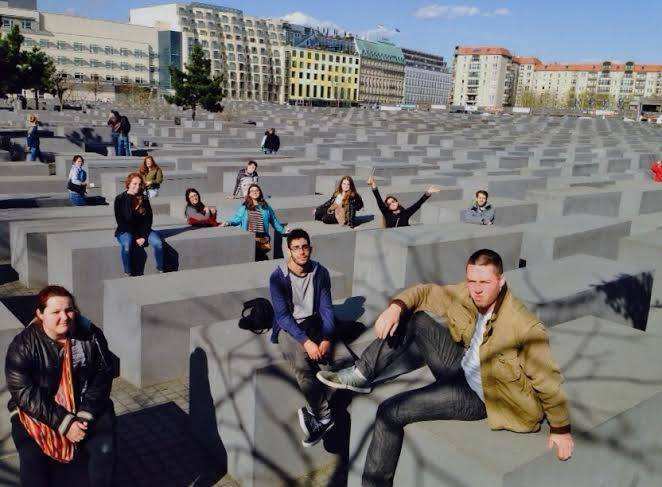 Click here to read more about our Add-ons:
Addresses:
Aardvark Israel in Tel Aviv
39 Levinsky Street, 2nd Floor
Tel Aviv 6610910
Aardvark Israel in Jerusalem
34 Yossi Ben Yoezer,
Knisa Gimel
Jerusalem 9330154
Email: