Our Busy Week in Tel Aviv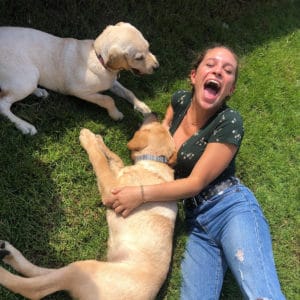 Now that we've come to the end of the holiday period, we are starting to settle into our new routine… as much as we can! With the warm sunny days and the cozy chilly nights, we have had an amazing time volunteering, interning and running different activities for our students. The news of the easing of the lock-down in the days ahead also brings renewed energy to all of us!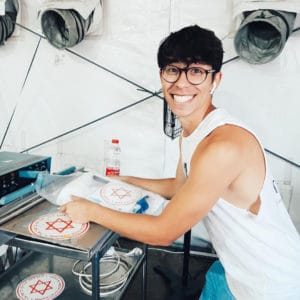 This week, the Tel Aviv Community took the time to support MDA, as well as an agricultural farm in Ein Karem, a beautiful area right next to Jerusalem. The students split up to different groups, trimming, reconstructing and much more. Each volunteer work is a chance to see different parts of Israel, as well as meeting new people and engaging with Israelis from all walks of life.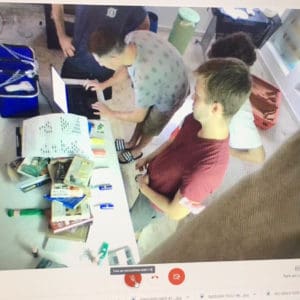 Escape Room – Corona Edition!
This week the madrichim created and set up an amazing interactive corona-virus themed Escape Room. Each apartment entered the room and were challenged to escape in under 45 minutes. The Madrichim were in a separate room, watching and communicating with the students through a camera. In this picture, the boys of Hashuk are trying to decipher the Morse code that will lead them further in the game. With puzzles, riddles, and a video of Bibi Netanyahu playing on a screen, the students did a great job piecing together the clues to escape!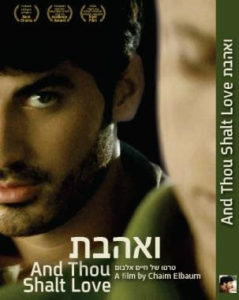 For FOI (Faces of Israel) this week, we were honored to meet guest lecturer, Chaim Elbaum, a renowned filmmaker from the Maale Film School in Jerusalem. Earlier in the week the students watched his film called "And Thou Shalt Love," a film that examines the challenges of being both an Orthodox Jew and gay in Israel. After Chaim's enlightening presentation, the students asked questions of the filmmaker and learned more about Israeli society through the discussion.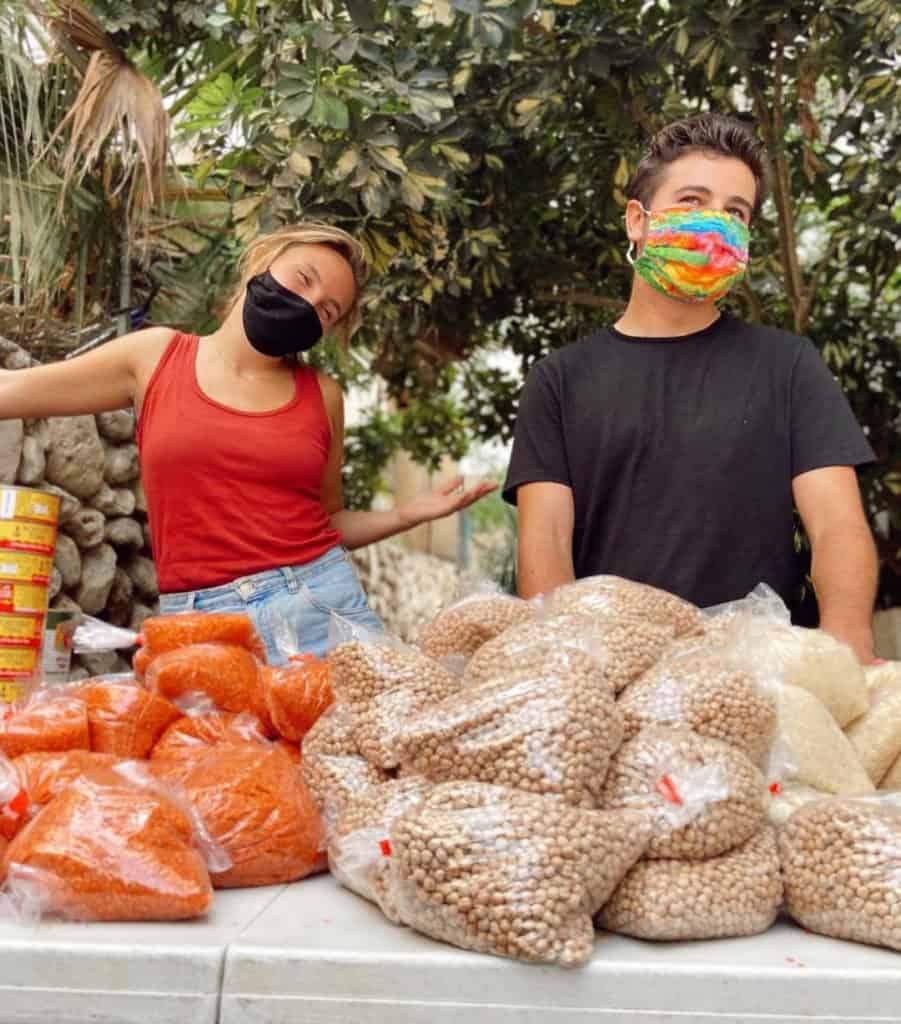 We asked Evan Mcmahon to share about his experience interning at the Eritrean Women's Community Center:
"My name is Evan McMahon and I'm from Chicago, IL. Throughout the past weeks, I have begun interning at the Eritrean Women's Community Center – an organization that aims at providing support, guidance, and empowerment to the Eritrean asylum-seeking community in south Tel Aviv. The center allows these women to find community in a place that often regards them as outcasts. ⠀
⠀
During my time working at the EWCC, I have coordinated the food packaging and distribution days in which local volunteers come to the center to help give out necessary food aid to the asylum-seeking community.⠀
⠀
The COVID-19 pandemic has hit this community especially hard, so our efforts to provide food and financial support to these women and their families has been extremely important. Other than helping lead volunteer initiatives, I have begun to help the center transition into our technology heavy age by working with them on things from social media to creating a electronic case management system. Whether I am physically lifting boxes of pre-packaged food or at the computer helping with tech related issues, there is truly never a moment when I am not immersed in both Israeli and Eritrean culture. ⠀
⠀
I am so lucky to work at a place where at one moment I can hear Hebrew and then I turn a corner and there is a conversation in Tigrinya (the Eritrean language). This cultural exchange has been a wonderful addition to my time in Israel and I can't wait for what my future at the center will bring – personally I'm hoping it involves more yummy African food."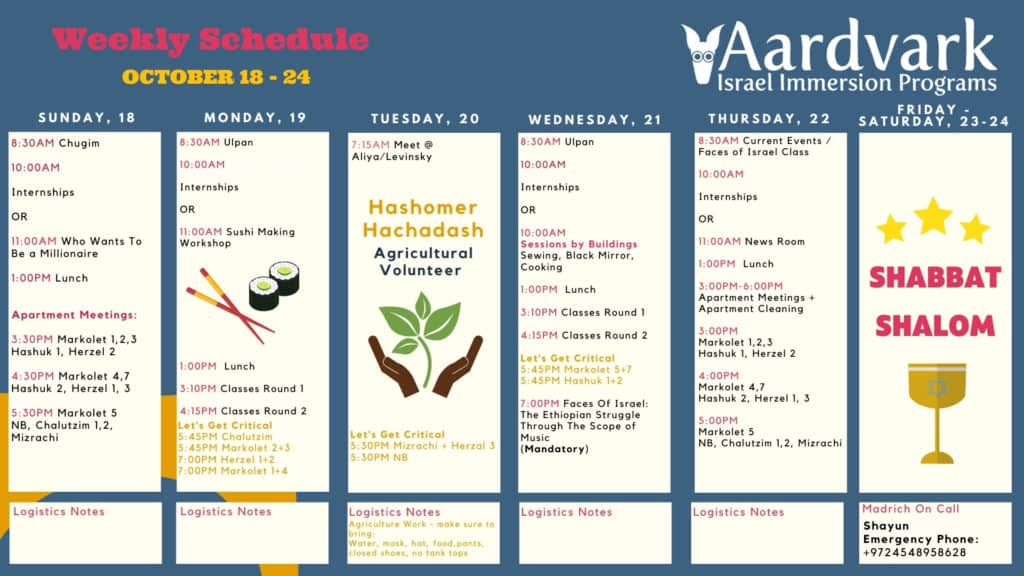 Our Madrich on call this weekend is Ilan.
Shabbat Shalom,
Etai