Starting The New Jewish Year In Israel – TLV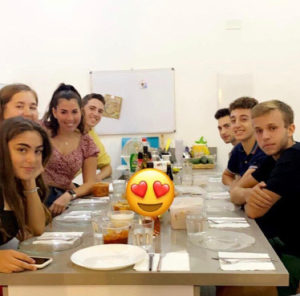 Rosh Hashana gave everyone a chance to relax and start the new year together. Students went the extra mile to cook, clean and make a proper holiday table,adding to the Rosh Hashana kits the Madrichim had prepared for them.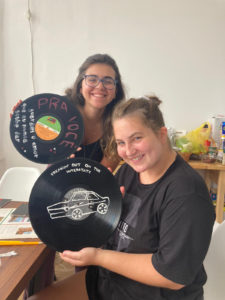 Monday morning started with Apartment Peulot (activities). The Madrichim came by each apartment, with art supply and an old record for each student. After every student shared a song that speaks to them and explained why, they all used the art supply to decorate the records which later on became to the new art masterpieces on their walls. It was a great way to open up and learn more about each person in the house.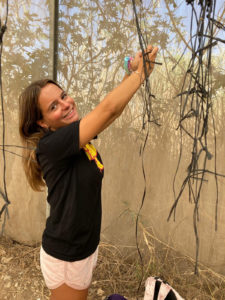 On Tuesday, our students spent the day volunteering with Hashomer Hachadash!
The entire world is in a crisis and our students wanted to do their part to help!
Our Aardvarkians spent the day in the fields with Hashomer Hachadash. This was an incredible opportunity to practice Tikkun Olam by supporting Israeli agriculture. It was a chance to remind ourselves how rewarding it is to experience the hard work and togetherness, all while helping someone else.
Thank you to HaShomer HaChadash for giving us the opportunity to participate in this Mitzvah between Rosh Hashana and Yom Kippur.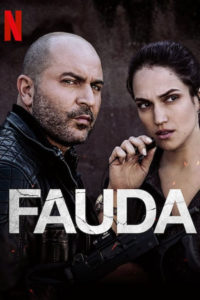 On Tuesday evening, we heard a wounderful presentation by Galit Roichman. Galit is a screenwriter and a lecturer on Israeli film and TV. In her presentation, she talked about the concept of Heshbon Nefesh, Soul Searching in Israeli TV. She shared clips from different shows and explained how the discourse in Israel changed in the last few decades towards different minority groups in Israel. It was a great opening for our Faces of Israel evening series.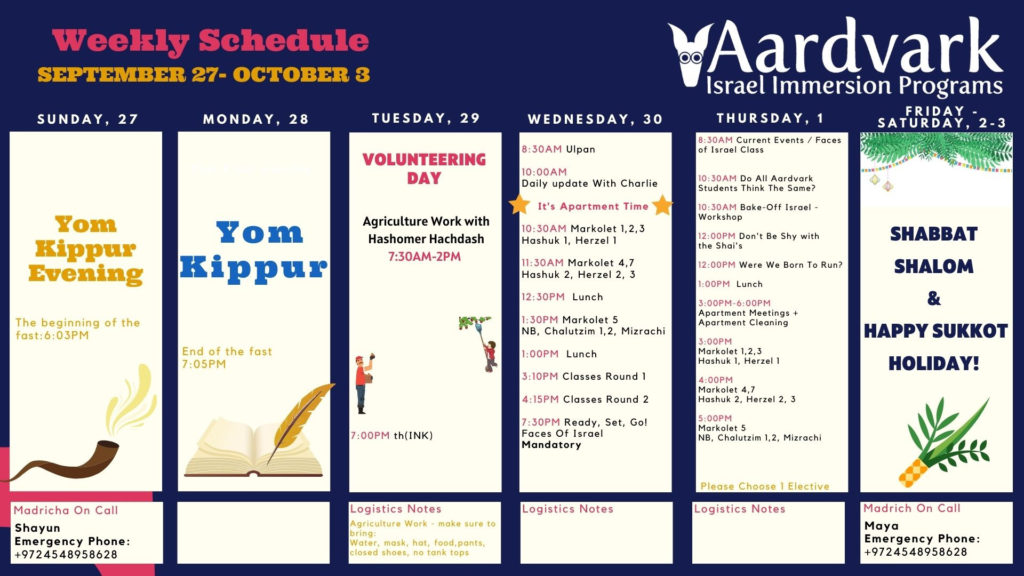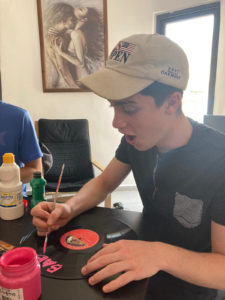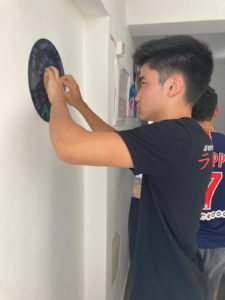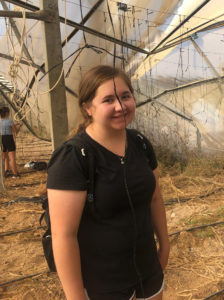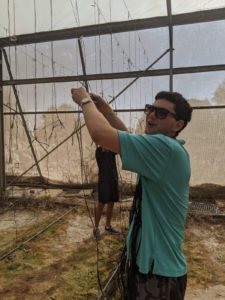 Next week we are going to celebrate Yom Kippur in Israel. The students will see how the country (even Tel Aviv!) comes to a stop. In addition, we will start preparing for the Holiday of Sukkot by decorating our Sukkah. We will continue to volunteer with Hashomer Hachadash, and participate in more workshops together.
Shabbat Shalom and Hatima Tova,
Etai