The Kibbutz Experience – TLV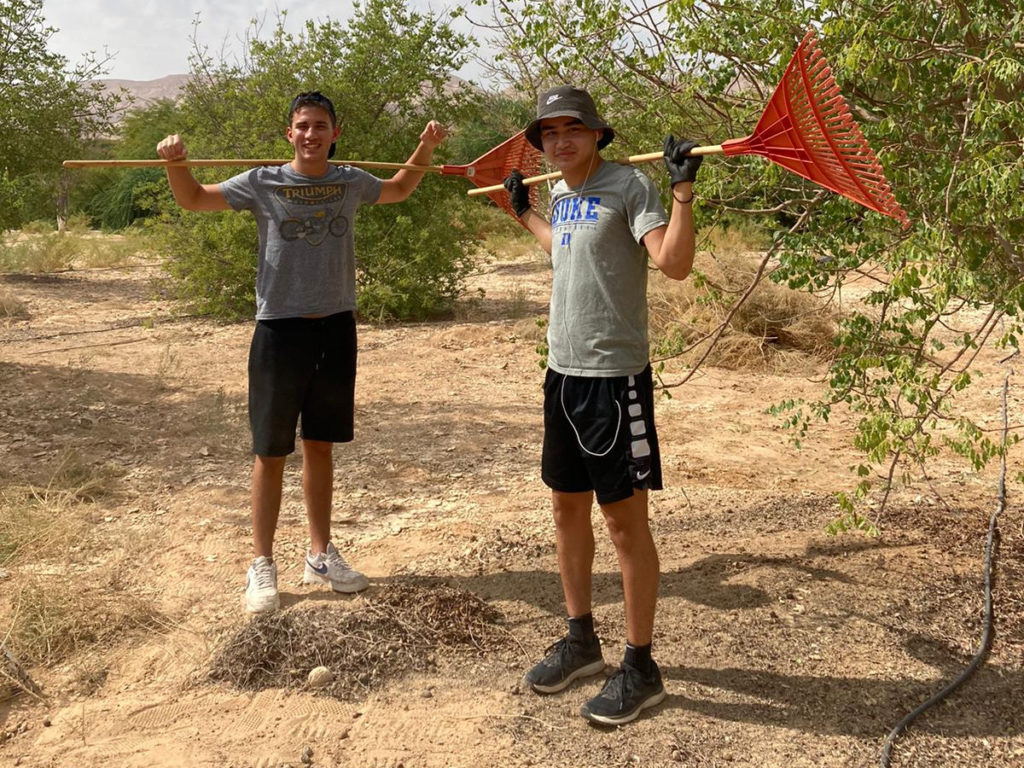 With the partial lockdown ending in stages, we took the students in their capsules to Kibbutz Ketura for a change of scenery from the urban streets of Tel Aviv!
Natalie O'Brien described her time on the Kibbutz:
"My experience at Kibbutz Ketura was unlike any other. One moment that stuck with me the most was the campfire. As I was laying there, staring at the stars in the middle of the desert, I felt connected. I felt connected to the Earth and to the people around me. I was able to just stop and appreciate my life for what it is. The atmosphere was completely different from our lives in Tel Aviv. We were able to escape the noise and chaos of the city. Sometimes it is important to just breathe and take in your surroundings. Experiencing Israel for what it is, and laying under the stars will be a moment that I will never forget."
(th)INK! with Rabbi Fivel
This week, we had our first live, in-person (th)INK! session with Rabbi Fivel. It was great to meet him, hear a little of his story and study together. We looked at two ways to read the beginning of the story of Abraham from the Bible and how it can be a lens through which we can look at our own journeys leaving home, growing and becoming ourselves this year in Israel.
Picking Marula Fruit on the Kibbutz
The Aardvark students spent some of their time this week at Kibbutz Ketura picking marula fruit. This fruit is commonly found in the woodlands of Southern Africa; however, there are also trees located near this Israeli Kibbutz. The fruit of the marula tree is used to produce oil, creams, and tasty food.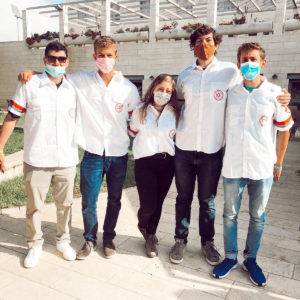 MDA Course
This week a group of Aardvark students finished their EMS training with Magen David Adom, Israel's Ambulance Service. After passing the written and practical exams, they are now certified MDA volunteers.
Through this experience, the students will gain many skills in the medical field, while being immersed in one of the most unique Israeli experiences. They will be dedicating their time during their gap year to helping people and even saving lives.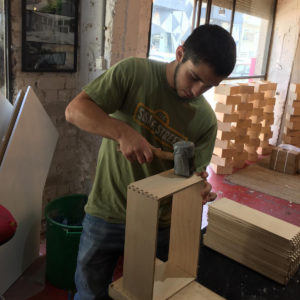 Back in Tel Aviv
While half of the community was in Ketura, the other half was working at internships and enjoying evening activities, including a treasure hunt around Florentine. The students were divided by colors and given different tasks to complete.
Also this week, students enjoyed a tie-dye activity run by the Madrichim. Everyone received shirts and plenty of colors of dye, which we used to create our own 70's-inspired outfits. We are looking forward to showing off our new swag now that we can be out and about!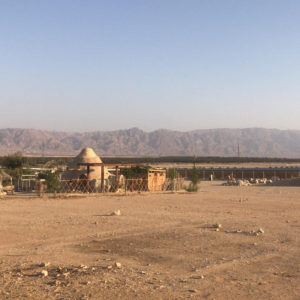 The view from Kibbutz Ketura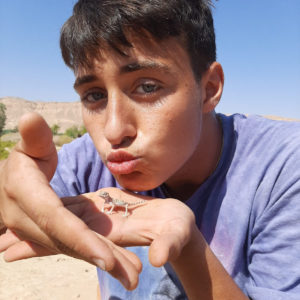 Making friends with the desert locals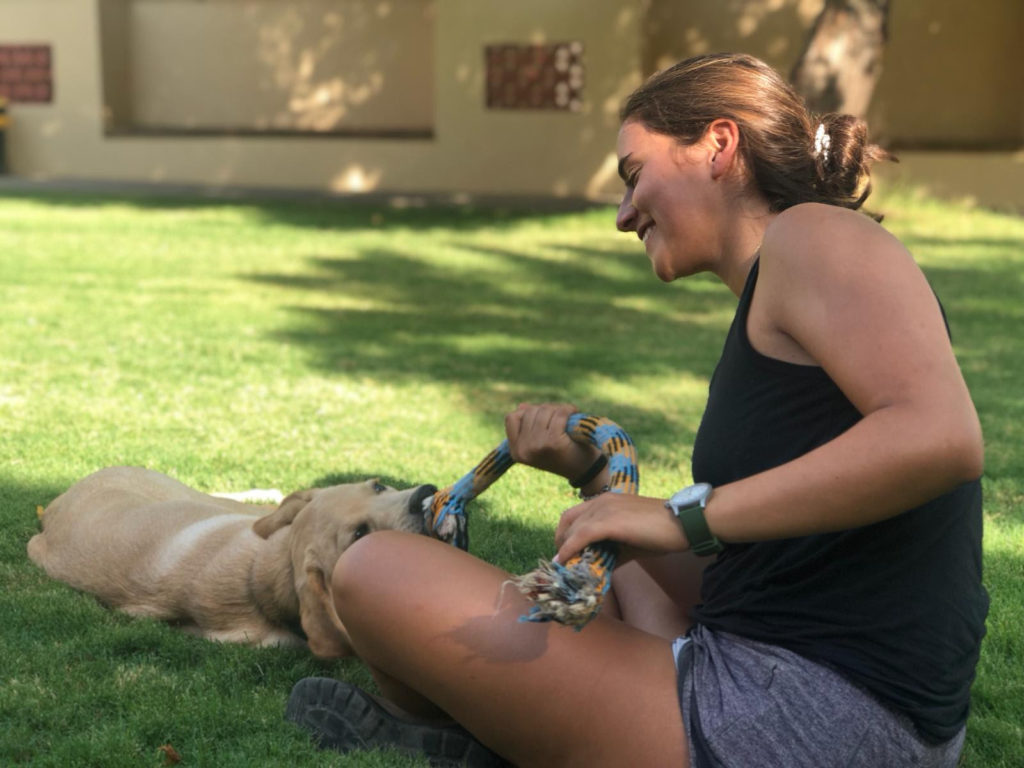 Everyone enjoys hanging out with Atlas! Atlas is in training to be a seeing eye dog under the care of Shay-El Tamir, our Assistant Director.
Below is next week's schedule: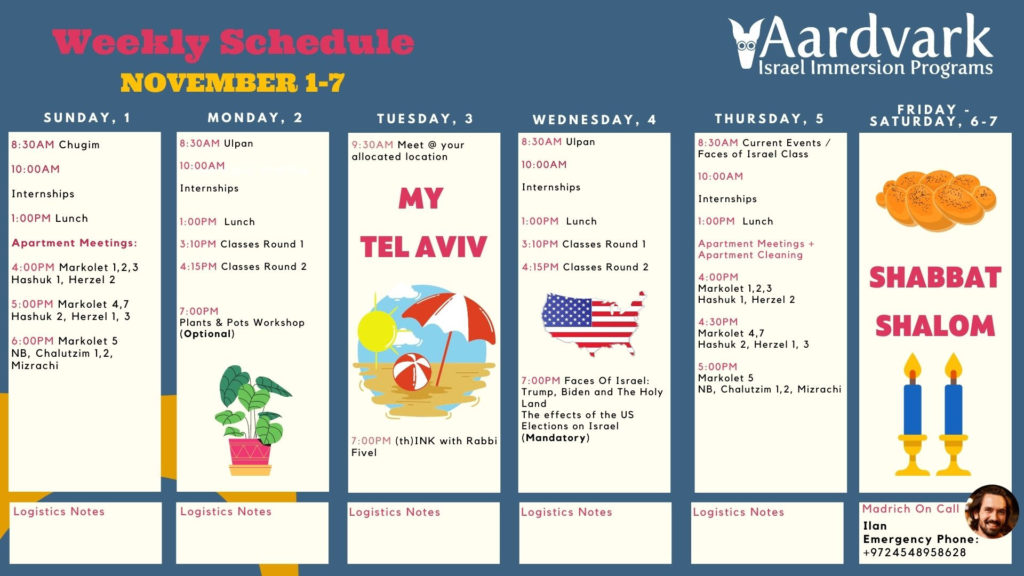 Our counselor on call this weekend is Maya.
Shabbat Shalom,
Etai