Aardvark Israel's mission is to bring together in Israel a diverse group of students from all over the world for meaningful, life-changing gap year experiences that strengthen their Jewish identity, deepen their commitment to Israel, and foster their personal growth.
We recognize that every student has a different set of objectives for their Israel experience and thus we offer a menu of opportunities allowing students to personalize their program in Israel. Within the core program, there are a wide variety of activities offered, and additional add-on options are also available for those who wish to customize their year even further.
The Goals of Aardvark Israel are for participants to:
Love, advocate for, and contribute to Israel
Love Judaism
Strengthen their connection to the worldwide Jewish People
Grow as a person and have fun in the process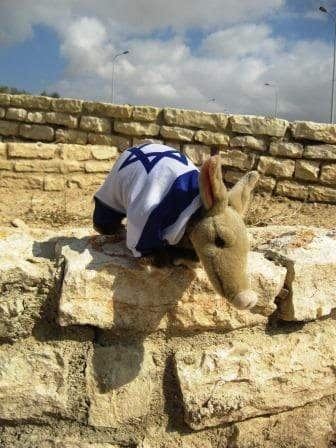 Aardvark Israel operates in conjunction with MASA, which is a project of the Government of Israel and Jewish communities around the world, represented by the Jewish Agency for Israel and its partners, United Jewish Communities / the Federations of North America, and Keren Hayesod – UIA. Other partners include the American Jewish University and the NJY Camps.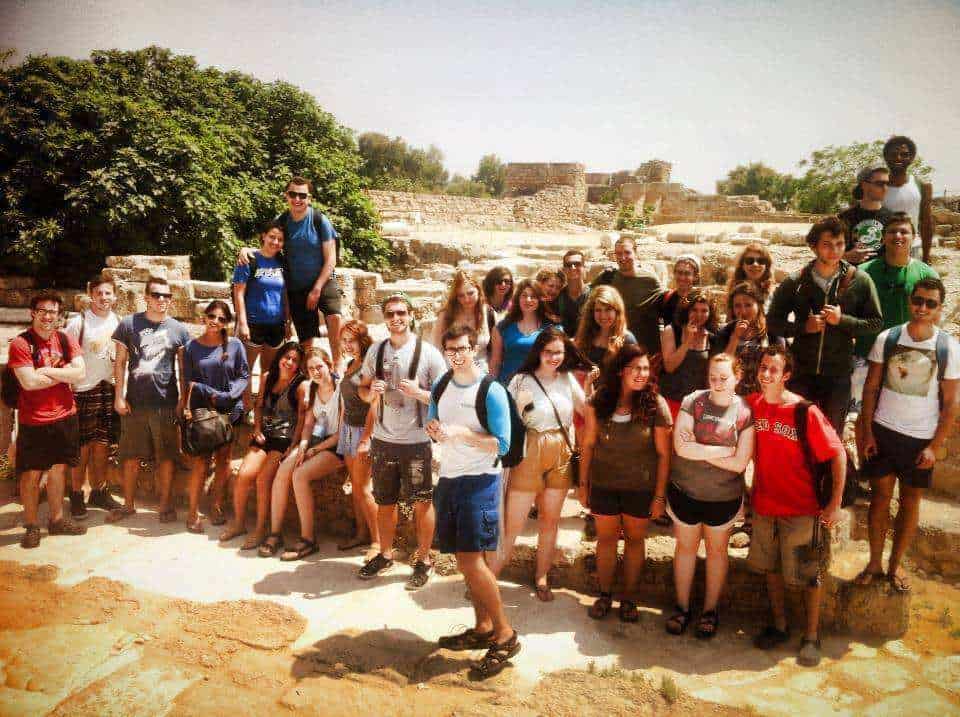 Research has proven true what students reflect about their gap year experience, that it provides a significant opportunity to…
"Grow and learn more about myself." "Acquire additional skills and knowledge that contributed to my career." "Achieve a better understanding of other countries, people, cultures and ways of living."
Studies have revealed that not only did taking a year off have a positive effect on students' motivation, it also translated to a real boost in performance in the first semesters at university and the positive effects last over all four years. Major universities such as Harvard and Princeton are supporting and encouraging their incoming freshmen to take a gap year.
Masa is the global leader in immersive international career development and leadership experiences in Israel for young Jewish adults from around the world.
With a variety of long-term programs in Israel, Masa is able to provide meaningful, enriching experiences to young Jews from many different countries, backgrounds, levels of education, and fields.
Since its founding in 2004, Masa has helped over 150,000 young adults from 60+ countries to strengthen their connection with Israel, empowering a new generation of connected, committed, and inspired young Jewish adults. These young adults are changing the face of the Jewish world and Israel, as professionals, community leaders, and advocates.
With a high staff-to-student ratio, we offer personal attention to our students enabling us to build tailor-made modular programming for our international student population and connect on a personal level. In addition, counselors are in touch directly with students' parents in order to keep them informed and answer any questions which may arise immediately and efficiently.
1. Enthusiasm
Breeds Enthusiasm
At Aardvark we believe if we are enthusiastic about something, others will be as well.
2. It Is Fun To
Go To Work
It is healthy and important for our staff to have a good time in order to also be productive and effective.
3. We Strive For
Excellent Customer
Service
Our customer service approach sets us apart from other programs.
4. Both Students And
Parents Are Part
of the Experience.
We embrace supportive parents.
5. Love Change
Our program is great because we constantly adapt to the developing trends in youth education.
6. Live Ideology
Working for Aardvark isn't just a job, it is a mission.
7. Do More
With Less
Our staff is resourceful and makes the most of all that's available.
8. Utilize creative
Problem Solving
There is always more than one way to solve an issue.
9. Be Compassionate
It is tough to be 18 years old. Our staff strives to always remember that.
10. Be The Premier
Israel Year Program
We always aim to be the best.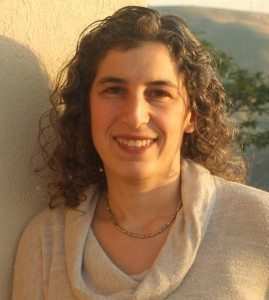 Dear Prospective Aardvark Israel Participants and Parents,
Perhaps you'd travel. Maybe you'd learn a new skill. You'd probably welcome the chance to meet interesting people, to experience things you've never tried before, to reduce the stress and pressures of today's world. It may seem like a fantasy, but this is exactly what awaits you on Aardvark Israel.
No one ever regrets having taken a gap year, but plenty of people regret not having taken one. The opportunities available to today's young adults are unprecedented. The world is your classroom and spending a year abroad opens the door to personal growth, developing independence, defining your values, and figuring out who you are as an adult. With Israel as the unique landscape for this adventure, you will explore how you fit into the larger Jewish Community and connect with Israeli society as well.
Within Aardvark Israel, we pride ourselves on providing students with individualized attention, opportunities, and guidance. Each student will discover a year filled with challenges, fun, fascination, learning, volunteering, self-discovery, maturity, and joy. Parents will find a partner in their child's development and our staff will take care of your children as if they were our own. At the end of the program, students will return home more mature, better prepared to cope with the challenges of university life, and more dedicated to the future of the Jewish People and the State of Israel.
We look forward to working together with each of you on this incredible journey.
Sincerely,
Debbie Goldsmith
Director, Aardvark Israel
Keith Berman z"l, Founding Director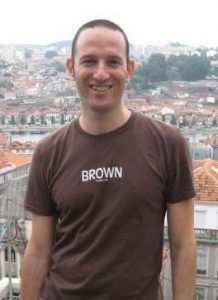 Aardvark Israel was co-founded and directed by Keith Berman z"l until his tragic death in November 2014. Keith was a key figure in the world of Jewish Zionist Education dedicating his career to bringing young adults to Israel for meaningful long-term experiences and encouraging aliya. Aardvark Israel is the actualization of Keith's legacy of passion and commitment to Israel and his values are represented in the students, staff and activities of Aardvark Israel. In recognition of his contribution to Israel and the Jewish People, a scholarship was established in Keith's memory (information may be found at www.keithbermanfund.org.)