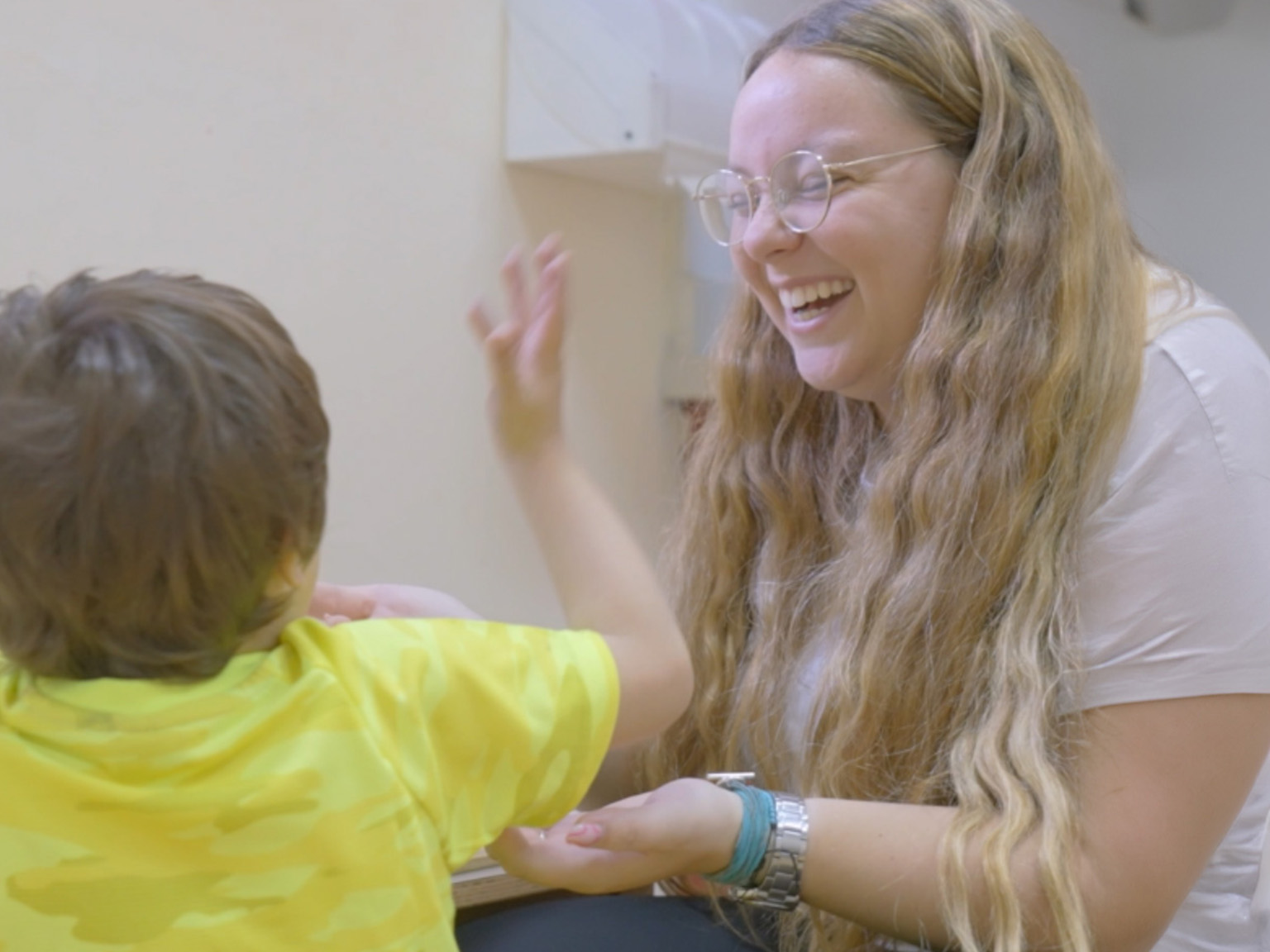 GAP YEAR OR SEMESTER | 4-9 MONTHS
Spend a year helping those who need it most. Through this ground-breaking program, you will strengthen your Jewish identity and grow in your connection to Israel through hands-on service experiences.
Duration: 4-5 months or 9 months
Fall Semester: September-December
Spring Semester: January-May
Year Program: September-May
Dive deep into the concept of social responsibility–for each other, for our land, and for our nation. Contribute to Israeli society and build lasting relationships with Israelis.
Volunteer through the Israel Volunteer Association alongside Israelis engaged in Sherut Leumi – a year of national service
Gain deep experience in fields such as education, health, welfare, and co-existence
Live and volunteer alongside Israelis completing a year of service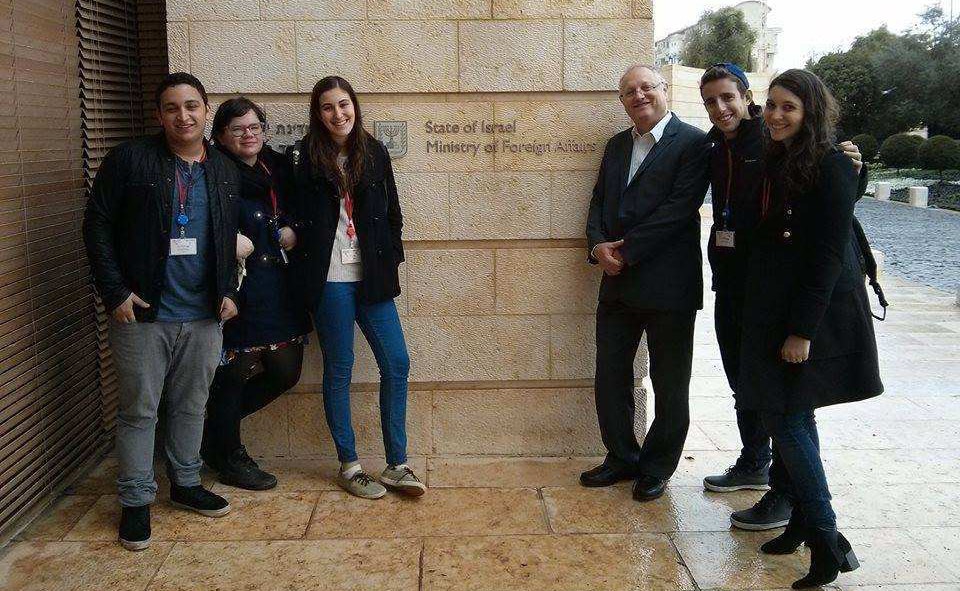 Israel Volunteer Association
The Israel Volunteer Association is a non-profit organization that has been operating for 40 years to help strengthen the social resilience of Israel through volunteering in general and through volunteering for Civilian Service in particular. The Israel Volunteer Association (IVA) is the social-voluntary organization with the widest scope of activities in Israel, employing volunteers of all ages and from all sectors and population groups, in a vast range of fields. These volunteers positively affect the lives of millions of civilians in Israel by their integration into the fields of education, welfare, health, security, the environment, government ministries and social services. Over the last few years the IVA have developed additional programs that compliment other endeavors in the civilian field, in order to keep being key partners in the Israeli social civilian activity.
The IVA directs more than 9000 volunteers (per year) from a variety of groups – employing Jewish and Arab, secular and religious, male and female, disabled and non-disabled volunteers.
The IVA has over 180,000 alumni who, through the Association's efforts, received a real opportunity to contribute to Israeli society.
The Association's volunteers jointly contribute over 12 million volunteering hours per year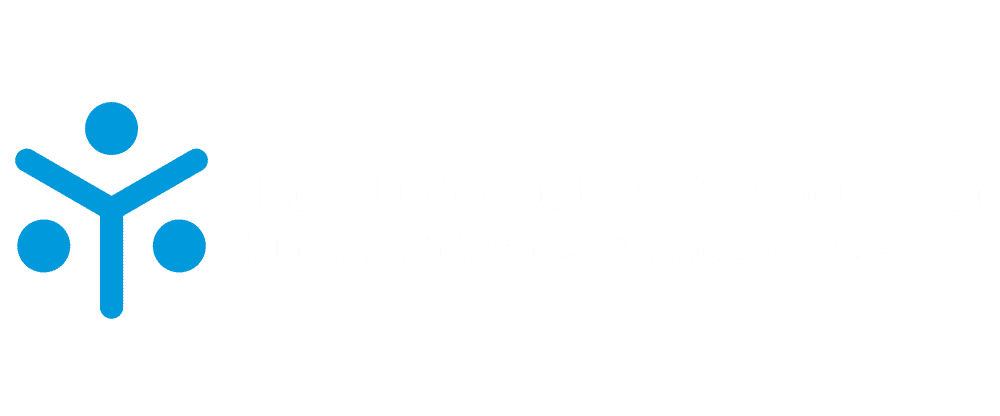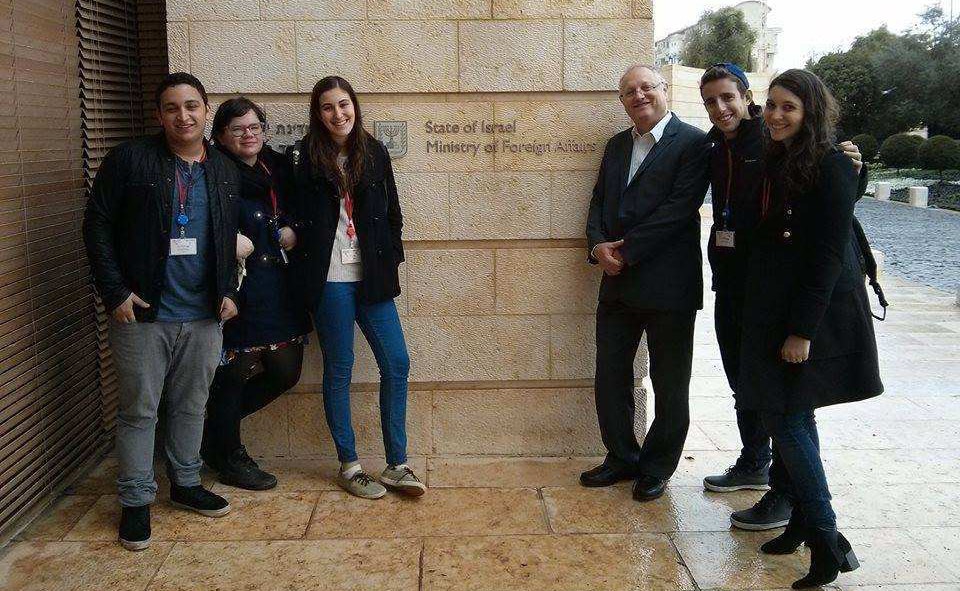 Israel's second largest city, beautifully set on the coast of the Mediterranean Sea, and known by the locals as the city that never sleeps. An anomaly in the Middle East, Tel Aviv is a cosmopolitan, open-minded, vibrant city that is also filled with rich history and diverse traditions from all over the world. As the center of the "Start-Up Nation," the city boasts much more than its popular beaches. With an exciting nightlife and expansive cultural attractions, students will love living in this modern and diverse city.
Gain a deep understanding of diverse cultures and the global Jewish community through focused international trips throughout the year.
Tech Track students can do ONE International Trip per semester (not including Nepal, which is not available to them). Students can participate in our Plus program and work in an American Jewish Summer camp in June-August.
Additional Program Details: