In addition to the sources listed below, we encourage families who are seeking financial assistance to be in touch with our staff so that we may assist you in finding additional scholarship sources.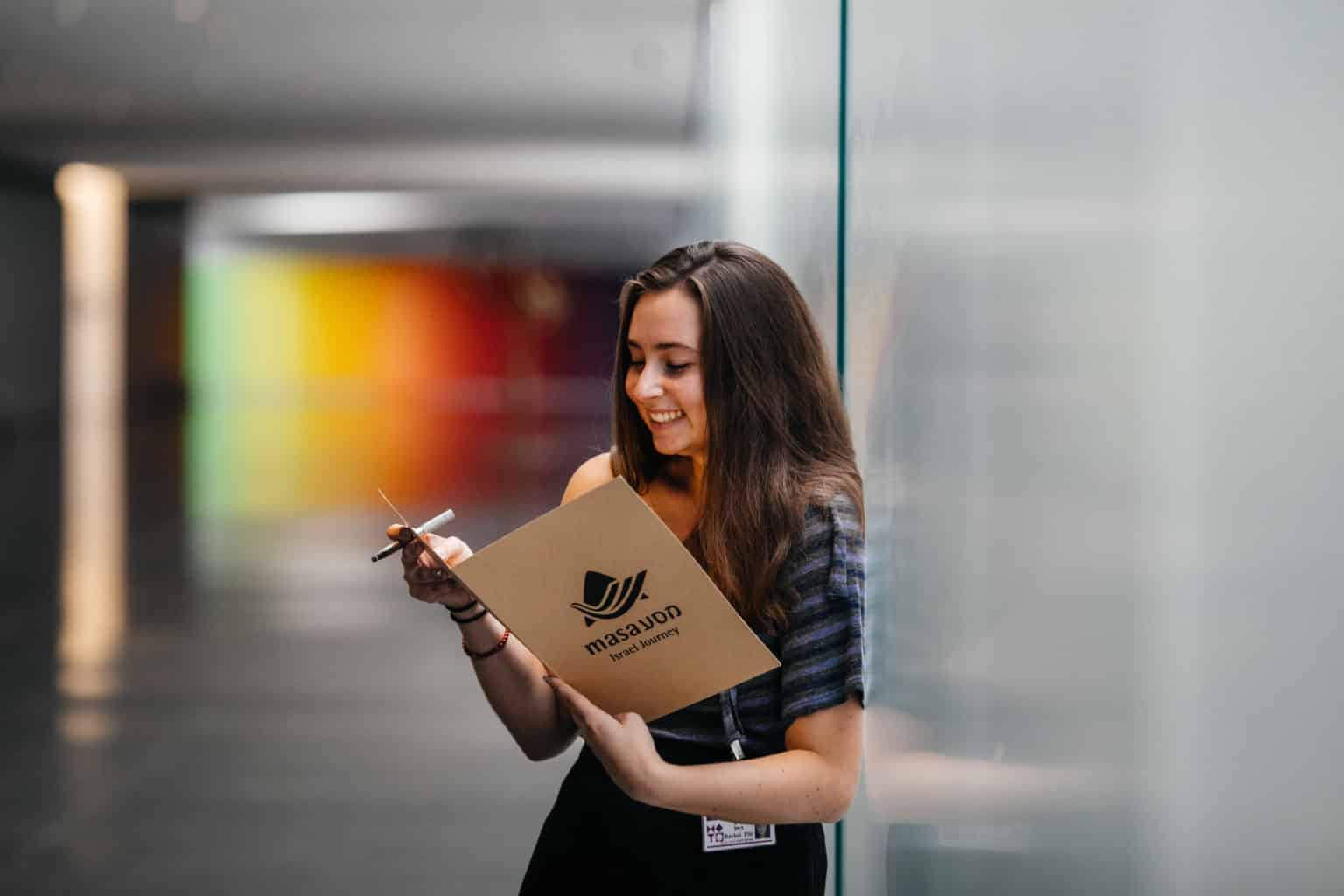 Masa
is a project of the government of Israel and the Jewish Agency of Israel and provides financial assistance to participants on qualifying programs, such as Aardvark Israel, in the form of grants and scholarships. The amount of assistance Masa grants to students depends on a number of factors, including country of origin. For more information, please contact us directly.
Local Jewish Federations (North America)
 Many local Jewish Federations have scholarship programs for trips to Israel. Contact your local federation and inquire about sources of funding from within the organization and ask the staff to also recommend other sources of funding available in your local community.
United Jewish Israel Appeal (UK)
 The UJIA develops informed, confident Jews who are inspired by Israel, and supports vulnerable communities in Israel. As part of our programme, UJIA provides means-tested bursaries for Israel Gap Years, including all Aardvark Israel Programmes, to help ensure that financial constraints do not prevent young people from experiencing a long term programme in Israel.
UJA of Greater Toronto (Canada)
 UJA serves as a resource and provides a listing of funding opportunities available through Jewish organizations, foundations, groups and educational institutions in the Greater Toronto Area.
Jewish / Hebrew Free Loan
 Many communities have branches of the Jewish Free Loan Association (also known in some communities as Hebrew Free Loan). This organization offers interest free loans to qualified individuals.
The Amy Adina Schulman Scholarship Fund
Grants are awarded to applicants from the US and Canada who will spend time in Israel engaging in volunteer work or internships in progressive social action projects. Recipients must commit to educate and encourage their peers in their home communities to participate in similar social action
College Scholarships As an accredited university program, many "regular" college scholarships (for example, the Rotary Club), may also be applied to the Aardvark Israel Year and Semester Programs. Talk to your high school guidance counselor and ask for his/her help in identifying scholarship sources that you may qualify for. Also, check out online college scholarship databases, by searching on the internet for "college scholarship."
To get you started, here are a few of the search results you'll find:
Synagogue Many synagogues have scholarship funds to assist young members in participating in Israel programs. In addition, some Rabbis and Cantors have discretionary funds which they may award as they deem responsible. Call your family's synagogue and inquire what assistance may be available to you. Ask your Rabbi if s/he knows of other sources of possible funding.
Other Community Organizations Other Jewish community organizations may have scholarships available or be able to assist you in identifying other sources of funding in your area. Contact the local JCC, Hebrew Free Loan Association, and other Jewish and Zionist Organizations (such as B'nai Brith, Federation of Jewish Men's Clubs, etc.)
Keith Berman AACI Israel Scholarship Aardvark Israel's co-founder and founding director, Keith Berman z"l, was a key figure in the world of Jewish Zionist Education dedicating his career to bringing young adults to Israel for meaningful long-term experiences and encouraging aliya. He tragically passed away in November 2014, leaving behind him a legacy of passion and commitment to Israel. The Keith Berman AACI Israel Scholarship Fund was established to enable young adults, ages 17-21, to study and volunteer in Israel in order to deepen their connection to Judaism and Zionism while also fostering personal growth through a long-term, educational program.
There are several ways which you can generate contributions towards your trip (some of which are even tax-deductible for the donors):
Crowdfunding If you are ready and excited to start planning your trip, but discouraged by a financial roadblock, Aardvark Israel has another solution for you. We have teamed up with FundMyTravel, who provides us with an online platform where you can fund-raise for your meaningful travel experience. You create a campaign page, complete a brief profile to build trust, add a video and tell your story
FundMyTravel has a team of dedicated staff who want to help Aardvark Israel participants reach their fundraising goals. They can provide tips and insights on the best ways to spread your word and offer sharing tools to get your campaign greater exposure through social media and email.
Plant Your Way To Israel
 sponsored by the Jewish National Fund, you simply sell trees to be planted in Israel by JNF. 50% of the funds raised will be awarded to you towards your Israel program tuition. Contributions are tax-deductible.
Be'chol Lashon this organization promotes positive, pluralistic, multicultural expressions of Judaism that embrace ethnic, racial and cultural diversity within the Jewish people. They have established a scholarship fund to which tax-deductible donations may be made and specifically earmarked to individual students attending Aardvark Israel. Students will receive 90% of the funds raised.