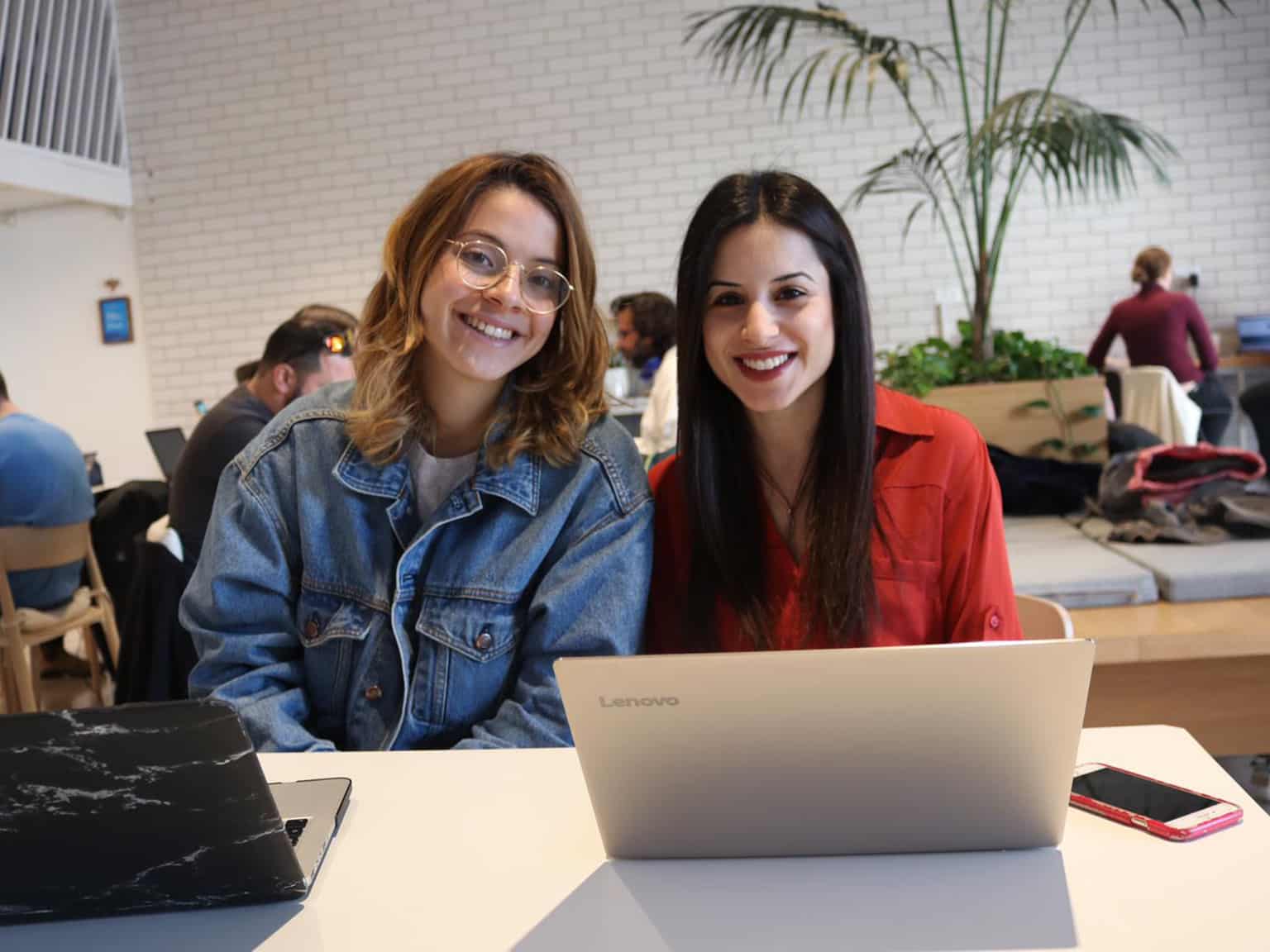 Gap Year or semester | 4-9 months
A hands-on high tech experience in Israel
Get on-the-ground training for a career in high-tech
Live your dream year in Israel
Make a social impact on Israeli society
Your high-tech career
starts here
Take time to invest in yourself. In this program, you will acquire practical expertise in your chosen field, develop your networking skills, and travel the country with like-minded people from all over the world.
In collaboration with Methodian, an organization that is dedicated to educating the next generation of tech talent in Israel, participants in the Aardvark Israel Tech Track will become prepared to be a part of the thriving high tech and startup ecosystem.
Designed for
forward-thinkers
Aardvark Israel Tech Track is the ideal program for high school graduates looking to develop a strong foundation in technology while also enjoying an immersive, educational experience in Israel.
Participants will enjoy the benefits of a selective group of technology-minded peers while also being a part of the larger, diverse community of students participating in all of Aardvark Israel's other existing programs.
In-Person Javascript Full-stack Coding Bootcamp
Online learning platform, with volumes of video tutorials, readings and quizzes.
Hackathons and Coding Challenges
Internships at innovative startup companies
Networking with top international professionals
Hebrew learning and option to earn university credits
Weekly field trips throughout the country
Local living – explore Israel and its diverse culture
Coding Course: Students are immersed in a hands-on technology course where they will gain the skills needed to kickstart a career as a developer and a lifelong learner. From programming fundamentals to launching full-stack web apps, participants will learn to solve problems with code while applying industry best practices in a collaborative environment.
Internships: Students intern alongside Israelis at leading startups in Tel Aviv.
Hack-a-Thons: Students will put their new skills to good use as they participate in coding challenges working together with their peers as well as competing against each other in individual challenges.
Weekly field trips around Israel
Option to earn university credits in Hebrew and other electives
Extracurricular activities and more!
Daily Life on our Tech Track
From programming fundamentals to launching full-stack web apps, you'll learn to solve problems with code while applying industry best practices in a collaborative environment. Learn to code and become a web developer with HTML, CSS, Javascript, React.js and Node.js.
Programming Fundamentals 
Understand how to set up your development environment, work efficiently as a developer, and make your projects a success. Learn programming fundamentals, along with the basics of computing, networks, and data structures.
Front-End Web Development
Before you start working with cutting-edge libraries and frameworks, gain an understanding of how to write solid JavaScript code. Learn to build a dynamic front-end for your web application using modern JavaScript libraries, and use CSS to layout and style your application.
Back-End Web Development
Integrate your front-end applications with a back-end to store and process data. Learn to use Node.js, the extremely popular Javascript runtime engine built for the server. Dive into the world of SQL Databases, connect your users and build APIs.
Locations - Tel Aviv and Jerusalem
Israel's ever-growing metropolis, Tel Aviv, is beautifully set on the coast of the Mediterranean Sea and known by the locals as the city that never sleeps. An anomaly in the Middle East, Tel Aviv is a cosmopolitan, open-minded, vibrant city that is also filled with rich history and diverse traditions from all over the world. As the center of the "Start-Up Nation," the city boasts much more than its popular beaches. With an exciting nightlife and expansive cultural attractions, students will love living in this modern and diverse city.
The geographic and spiritual center of the Jewish people for over 3,000 years, Jerusalem today is an advanced, dynamic city. Truly one of a kind, the city weaves together past and present, history and culture, excitement and spirituality. At the center of the city, the Machane Yehuda Market brings together the city's diverse population and intertwines food, shopping, bars and restaurants. With a vibrant nightlife and transformational atmosphere on Shabbat, living in this unique and exciting city will be a wonderful experience for students.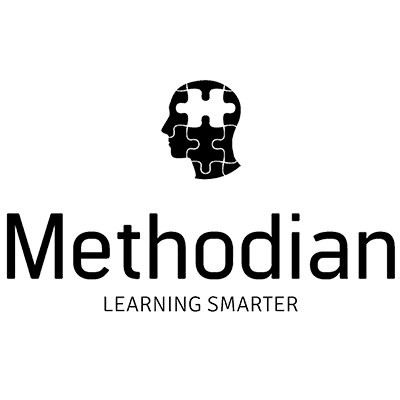 With Methodian, students reach their full potential in a fast-changing world. Methodian introduces them to modern tools and methods that enhance their teaching abilities and experience.
AI personalized learning, STEM fosters critical thinking and collaboration, PBL promotes authentic learning, gamification motivates and incentivizes, and co-learning creates a community of learners. These strategies enhance teaching for an immersive & hands-on learning experience. Methodian holds an experience with a wide range of high-tech methods that they implement for schools, private companies and public organizations.
Gain a deep understanding of diverse cultures and the global Jewish community through focused international trips throughout the year.
Tech Track students can do ONE International Trip per semester (not including Nepal, which is not available to them). Students can participate in our Plus program and work in an American Jewish Summer camp in June-August.
Additional Program Details: