Our Week Under the Tel Aviv Sun – TLV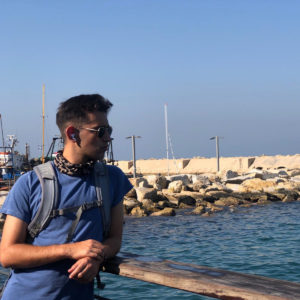 This week was jam-packed with different activities and experiences. Many students got a chance to participte in their internships in person (adhering to the regulations), some students started their Magen David Adom course, and some volunteered at an organic farm right next to Florentine.
Next week we will all be going to volunteer at the magical Kibbutz Ketura. Students will have the chance to volunteer and relax at one of the most beautiful places in Israel, while continuing with their classes and internships.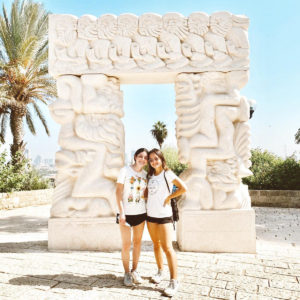 On Tuesday we got a chance to tour around Yafo on a stunning sunny day. In small groups and following different routes, the entire community went around and learned about the rich history of this special city. In addition to tasting the best ice cream in Yafo, students visited the harbor, the wishing bridge, the clock tower, and many more spots. They heard stories about the periods in history when Yafo was ruled by different armies and nations, all the way to this day. After the tour, the Madrichim organized an activity about co-existence and the shared lives of Arab and Jewish Israelis in Yafo.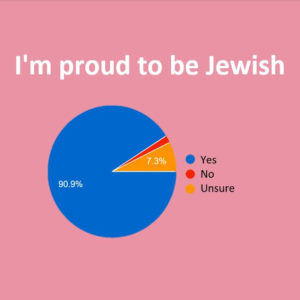 Let's Get Critical
This week, students participated in an activity about their perceptions and beliefs, called Let's Get Critical. They were invited to take a deep look into their inner world and share it with others. Prior to the activity, each student answered an anonymous survey on topics ranging from politics to religion to self perception. The results were then presented, with the statistics of the entire Aardvark Tel Aviv community. We then gathered in small groups to discuss the results over some coffee and tea. Students had a chance to open up and learn a lot about each other.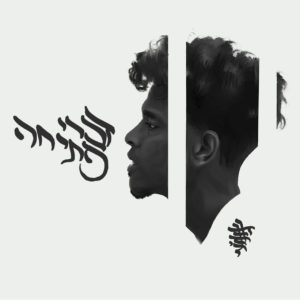 Faces of Irael
During Wednesday's FOI (Faces of Israel), we spoke with Yitzhak Wodage, a 21-year-old Ethiopian musician, who shared with us his life story. Yitzhak spoke about the struggles of his community and what it means to be a young Ethiopian artist in Israel. He took the students on a musical journey of his culture by playing different songs from different periods of history. Each song reflected various hardships and progress made by the Israeli Ethiopian community. This was a great chance for our students to learn about a little-known community in Israel.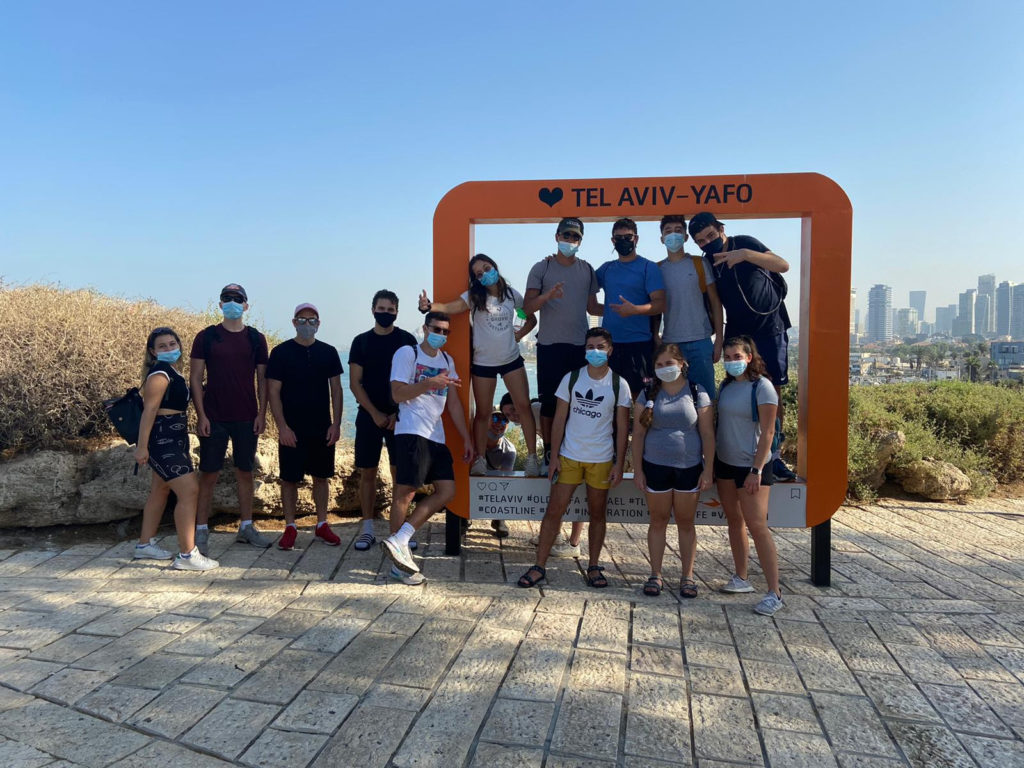 This Saturday night, Israel changes our clocks back an hour. That means our students will receive an extra hour of sleep!
With the restrictions easing up, our students are now able to visit friends and family on the weekends. We encourage students to ask questions if there is anything which is unclear so that we will all have a safe and enjoyable weekend.
Our counselor on call this weekend is Shayun.
Shabbat Shalom,
Etai