Second week in the Holy City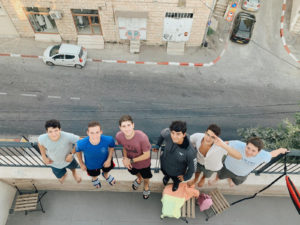 Shalom Aardvark Jerusalem Families,
The week started with many workshops related to Israel such as:
Israeli music workshop,Koolulam – singing is believing, Slang in Hebrew, The Wonders of the North- My First Galilee trip, and Israeli Musicals. In addition, we had an activity on a self-portrait (Piven Workshop) that each student had to create from materials they have in the apartment a portrait that describes him\her self in the most creative way.
Each student had the option to choose which workshop to enroll in.
In addition, the Madrichim conducted their first apartment meeting, which dealt with how to build dynamics in the apartment.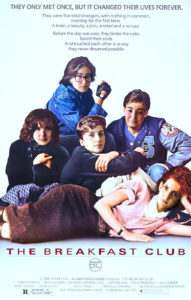 We also had a session called Lemons to Lemonade, with the program phsycologist Lauren, who helped us find coping mechanisms for quarantine. For example, making a schedule, working out, and communication with your roommates.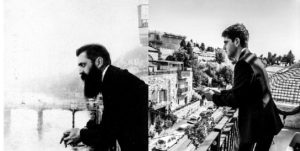 On Tuesday, the Madrichim built an Amazing Race activity :Free Rabbi Feivel. Each apartment had to prove they were built from the material that a secret agent built,
The apartments had to decipher a secret code, pass an intelligence test, and a fitness test, and the final task being to recreate famous photographs and paintings.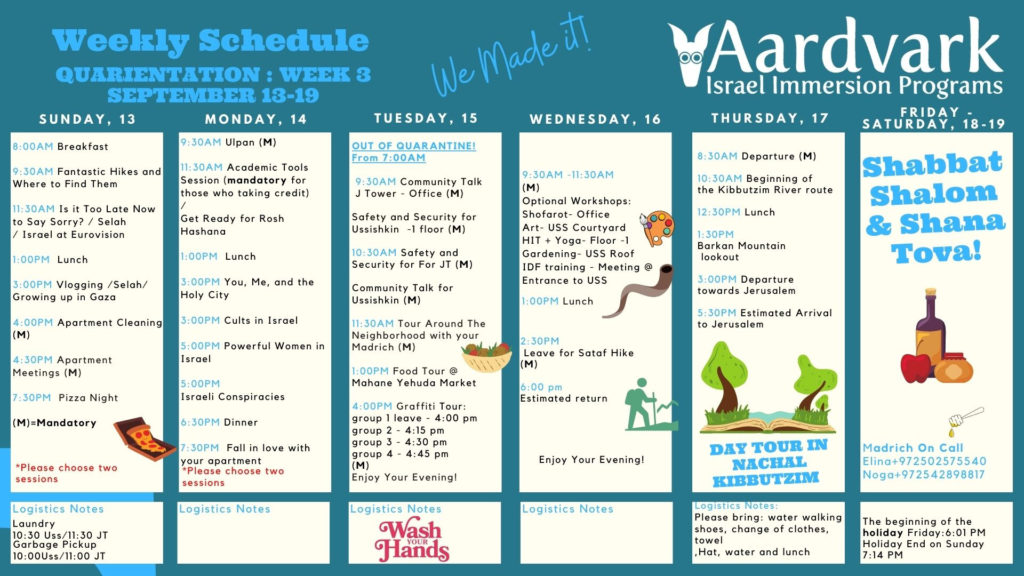 Regarding academics,we finally began Ulpan this week ! The students have been looking forward to this since arriving!.
We also had our first Faces of Israel class with Neil Lazarus.
Neil Lazarus, a well-known public speaker, whom many of our students recognized. Neil shared his perspective about the intricate geo-politics of the Middle East, the challenges of the Israeli society, and inspired our students to be more critical and involved. He also challenged our students to think about their goals for the year.
Our first INK (I Never Knew), with Rav Fivel also took place this week. The students and Rav Fivel discussed the month of Elul, the Hebrew month we are in, which is leading us to the High Holidays. The session focused on introspection and self exploration.
Next week is jam packed with a trip to the North, various workshops and a hike in the Jerusalem mountains and of course finishing with quarantine, and more!
We can't wait!!
Wishing everyone a Shabbat Shalom,
Natali