Follow Us On Social Media
We are present on Facebook, Instagram, and Twitter! Stay up to date with everything Aardvark Israel!
Have You Met Our Staff Yet?
Head on over to our Website to meet our NEW Educational Director, Campus Rabbi, Jewish Education Coordinator and Madrichim!
New Campus in Jerusalem
After almost 10 years Aardvark Jerusalem has moved! Aardvark Jerusalem will now call the neighborhood of Nachlaot home!
Our New Monthly Newsletter!
by AardvarkIsrael
Dear Future Aardvarkians!
Thank you for choosing Aardvark Israel for your Gap Year experience!
Welcome to our new monthly newsletter! We want to keep you informed
on the day to day happenings; Add-Ons, International Trips, Weekly trips,
Alumni of the Month, Internships and Volunteering, and so much more!
And as Spring 2020 gets closer, we will include packing tips, and more
information to help you get ready for the once-in-a-lifetime experience
that is Aardvark Israel!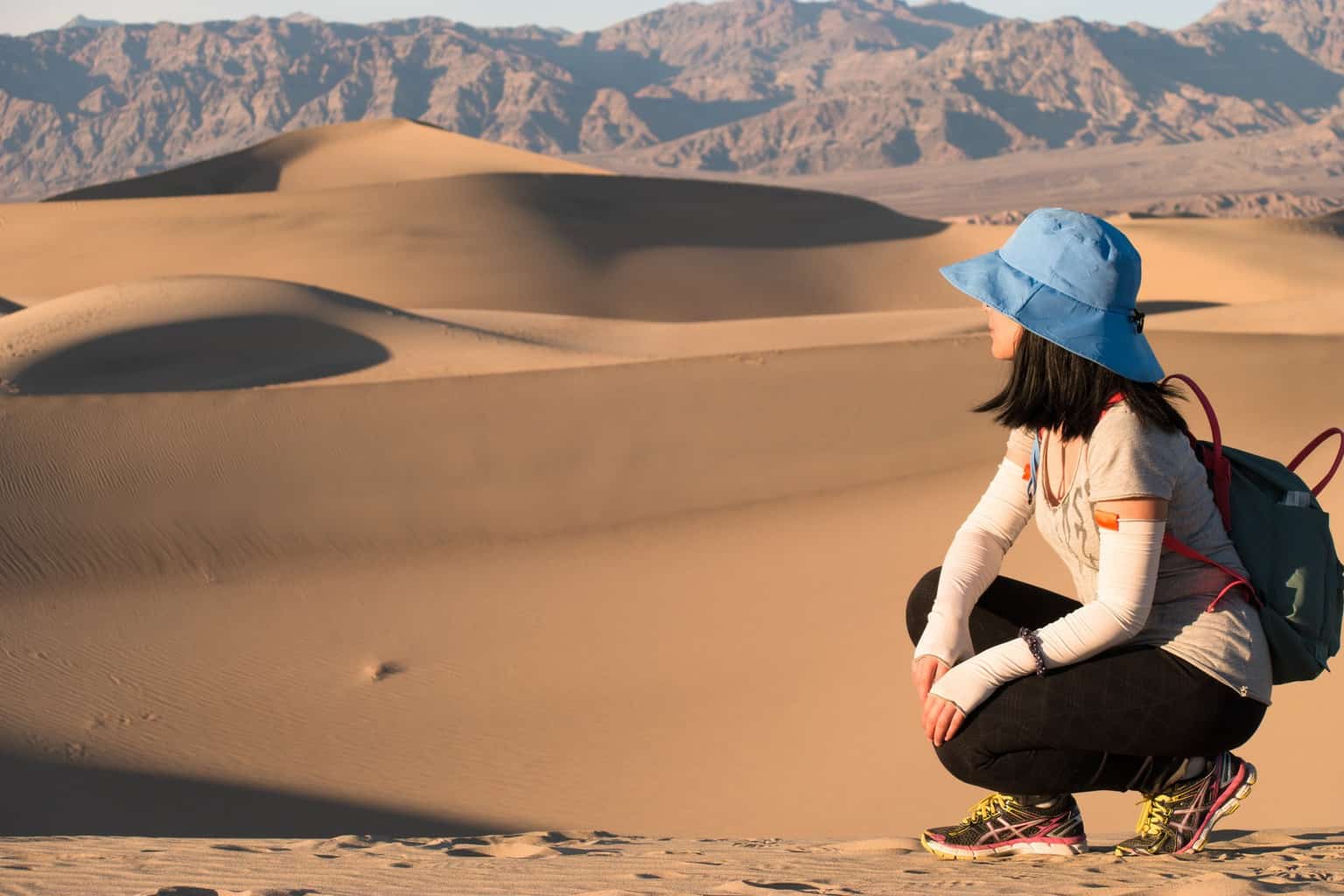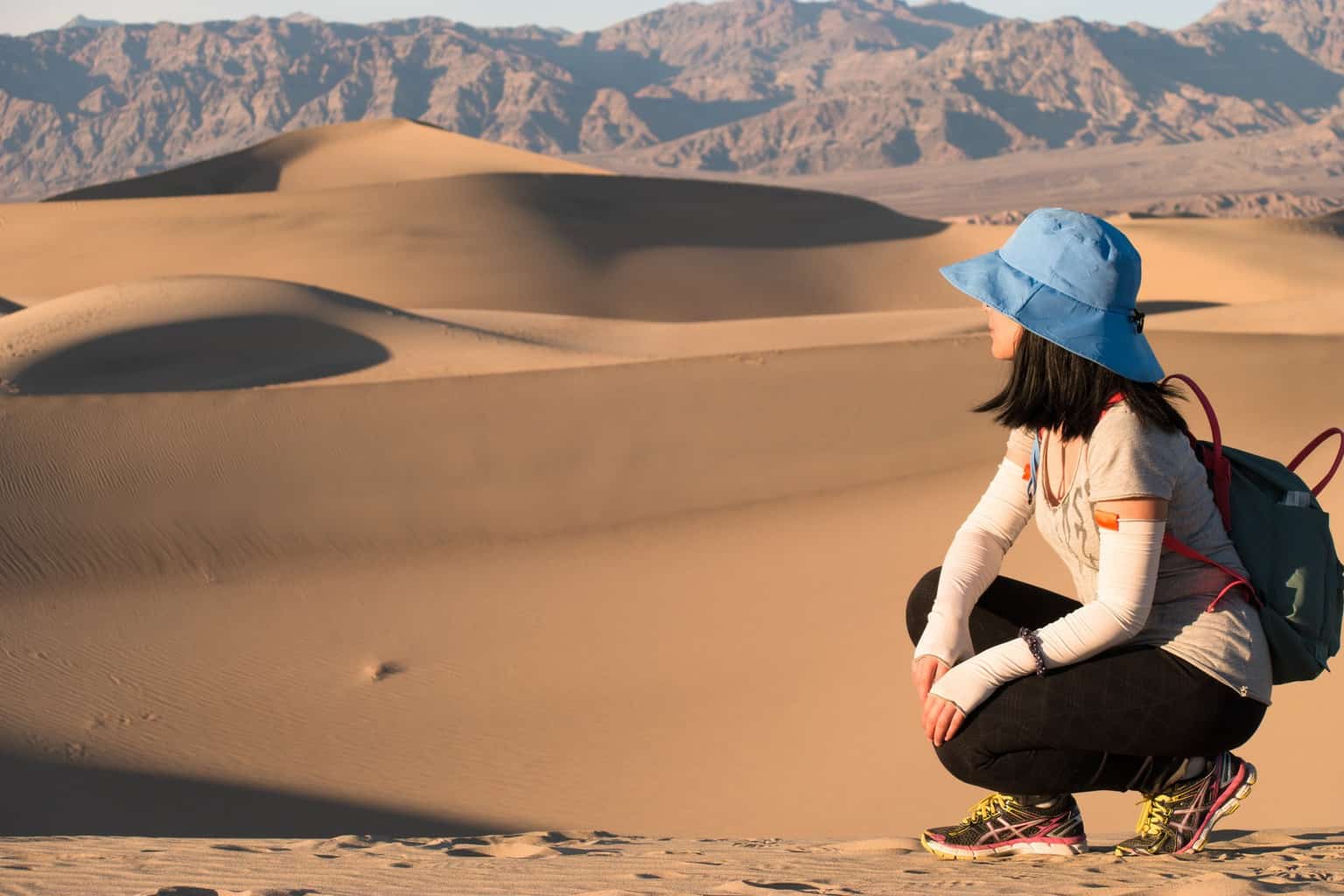 Puls Program at Summer Camp
by Gina Lewis
After saying an emotional goodbye in Israel, I began my next journey in NJY Camps in America. Camp was an amazing experience, where I met incredible people from all over the world e.g. Argentina, New Zealand, Australia, Israel and many more. Building a relationship and impacting my campers lives in different ways has been a once in a lifetime experience that I will appreciate forever. This place is such a unique environment with so many activities and facilities in one place, it's no thing like I've ever seen. I really recommend taking this opportunity to come to camp as I have met friends for life and this is an unforgettable experience!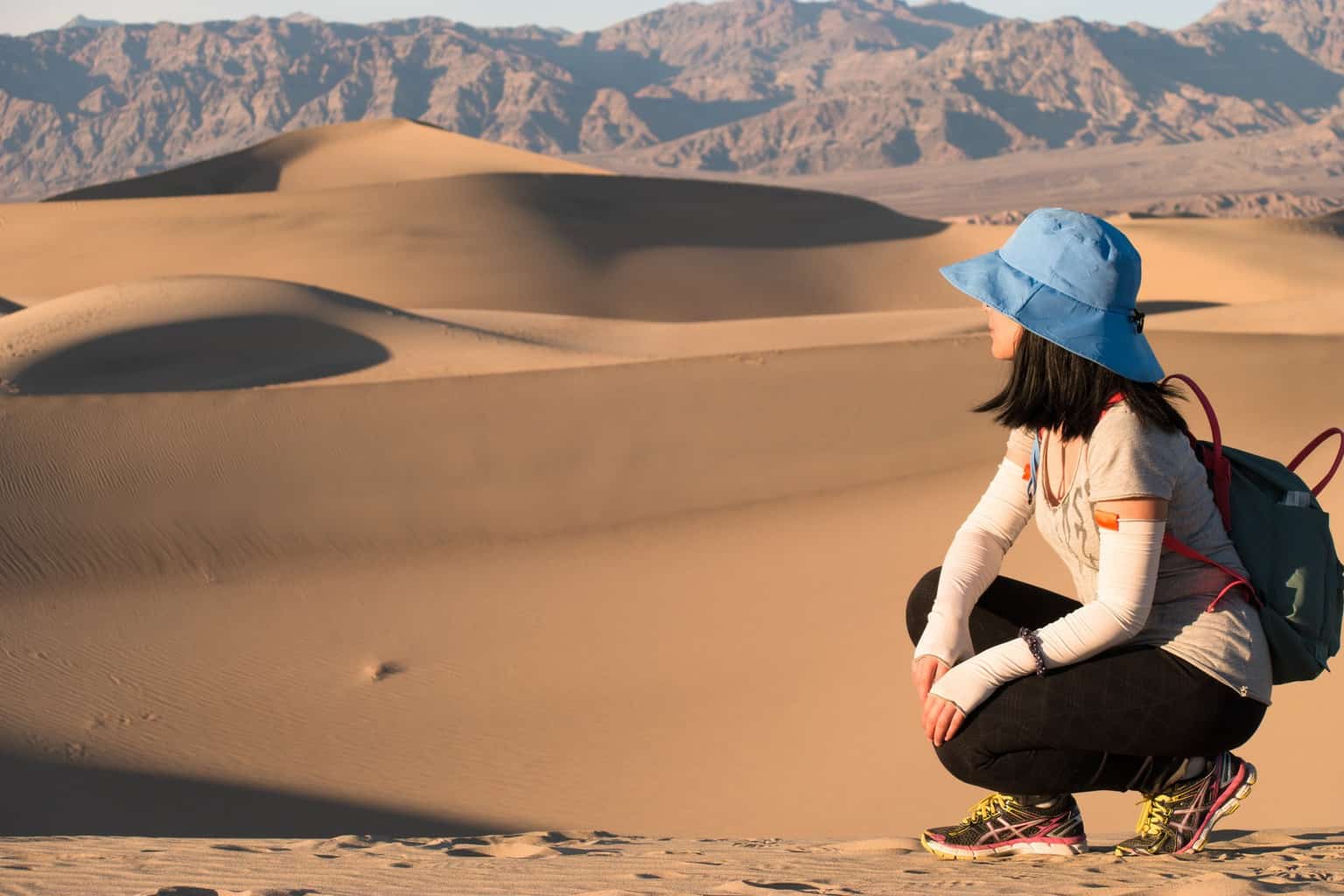 Alumni of the Month
by Ornella Siso
Hi, my name is Ornella Siso and I am from Belgium. Six year ago I spent my Gap Year on Aardvark Israel (Spring 2014). Little did I know that after Aardvark, my life would be changed. During my senior year in High School, I was sure that I wanted to go straight to University, but 6 months in I suddenly felt the urge to do something different and go beyond my comfort zone. I felt like a gap year would be the perfect solution. Aardvark Israel ticked all of the boxes. My five and a half months incorporated working at an event production company, being introduced to entrepreneurship through their classes, and exploring Israel. It gave me the opportunity to be independent and figure out my passions.In addition, it gave me the opportunity to meet people from all over the world – and today they are still some of my most meaningful friends. After Aardvark, I declined an offer from a university in London and decided to stay in Israel and study at IDC. Due to my passion for Start-Ups, I decided to study Business & Entrepreneurship and then move on to take on a job at Facebook in Dublin! Aardvark Israel opened my mind and allowed me to learn about Israeli culture, people & the startup nation. I really see this year as the starting point to many of my most meaningful experiences and therefore the best year of my life!