We are having an exciting and interesting first day here at Aardvark Jerusalem! Many of the students have arrived safe and sound from the airport, and we look forward to the rest of the arrivals soon!

When the students arrived at their apartments, they were greeted by their Madrich/a (counselor) who let them in the apartment and made sure they are comfortable
These next 10 days of Quarientation are packed with sessions which will help the students get better acquainted with our program and Israel.Together we will observe Holocaust Remembrance Day and Memorial Day, and then we'll celebrate Irael's Independence Day.

See below the schedule for the upcoming week.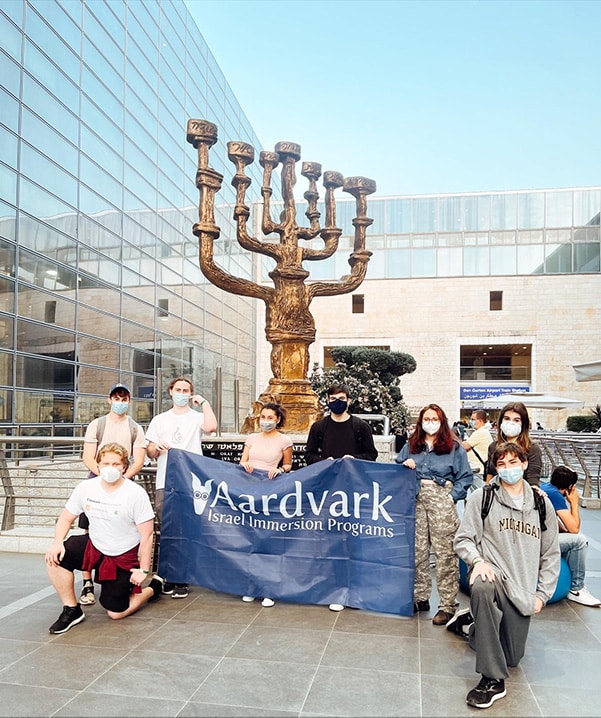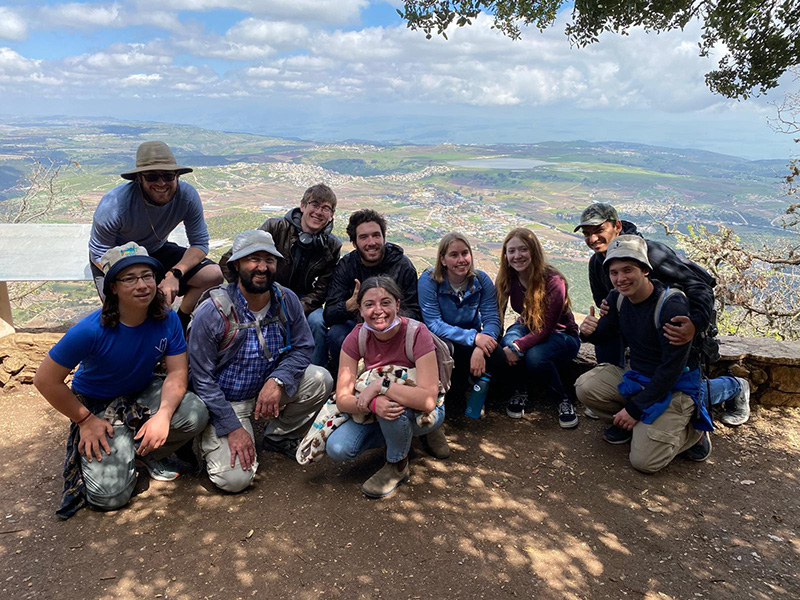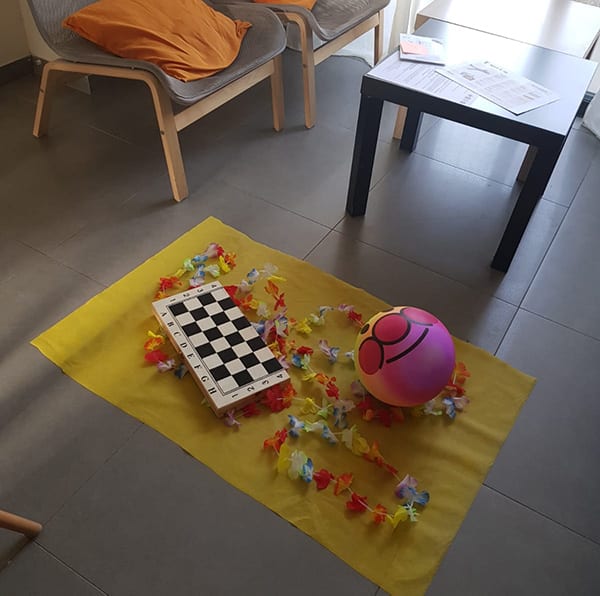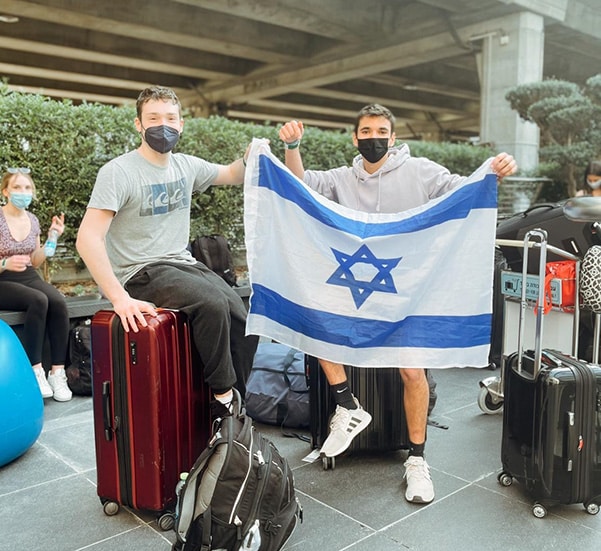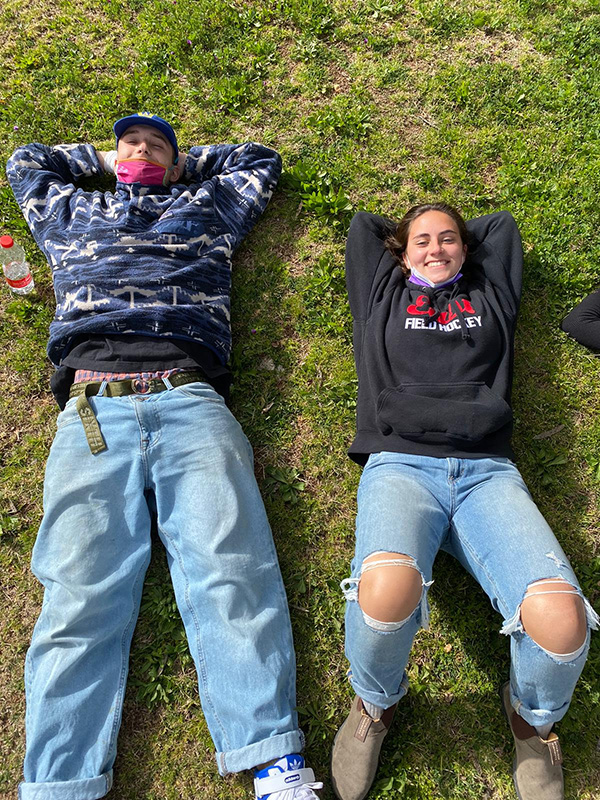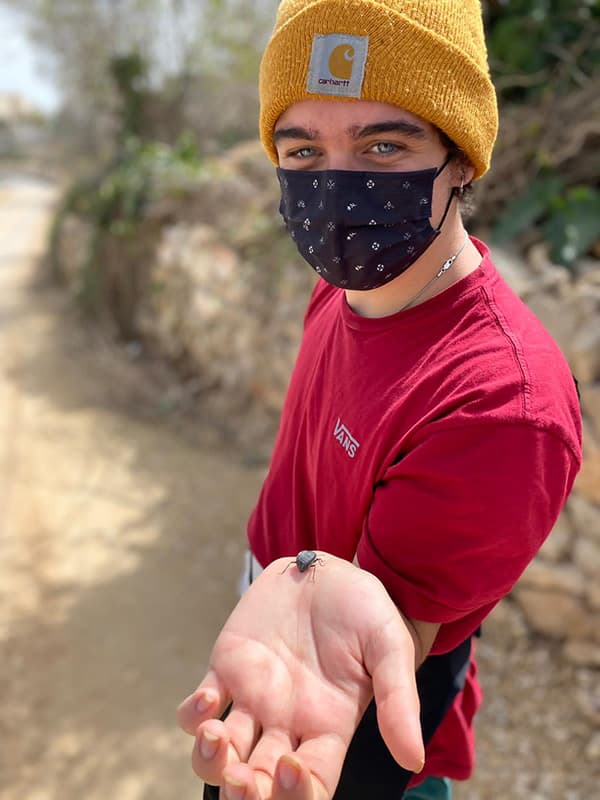 Our Address
If you wish to send your child a letter or a package the address to the office is:
(student's first & last name)
Aardvark Israel
Ezrat Yisrael 3
Jerusalem 9434303
Israel
Each week, I will send out the schedule for the following week. I will also share with you updates and highlights throughout the semester. We are all looking forward to spending a wonderful year with your children and to sharing it with you virtually as well!
Best Regards,
Natali