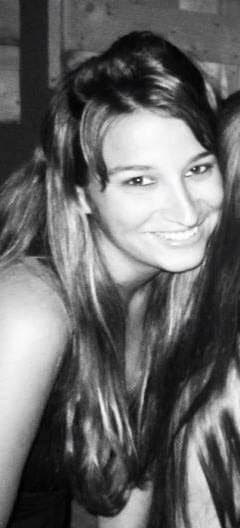 Shalom Parents, Students, Partners, and Staff!
This week, our Fall semester has officially begun, and we couldn't be more excited! More than 160 students from Germany, France, Bolivia, Norway, the Netherlands, Australia, Italy, the U.S., Hong Kong, the U.K., South Africa, Mexico, and Canada have joined us, and are about to their gap year/semester programs. In the next few days, until Rosh HaShana, the students will be in quarantine, where they will get to know their roommates, attend important zoom sessions, cook and bake, and make their own door signs!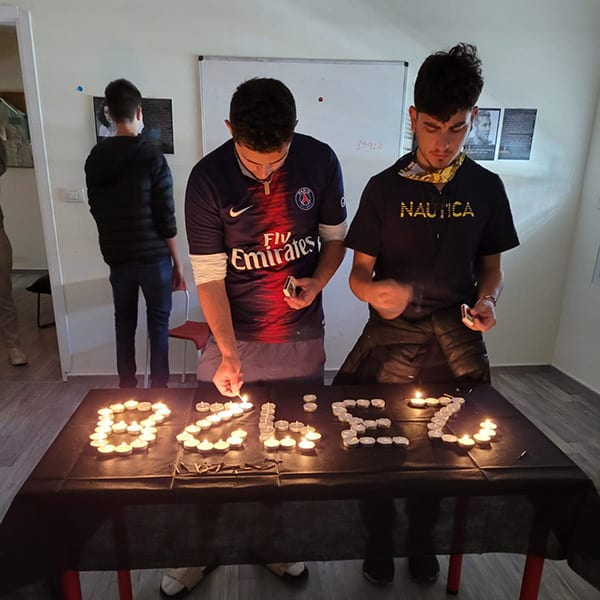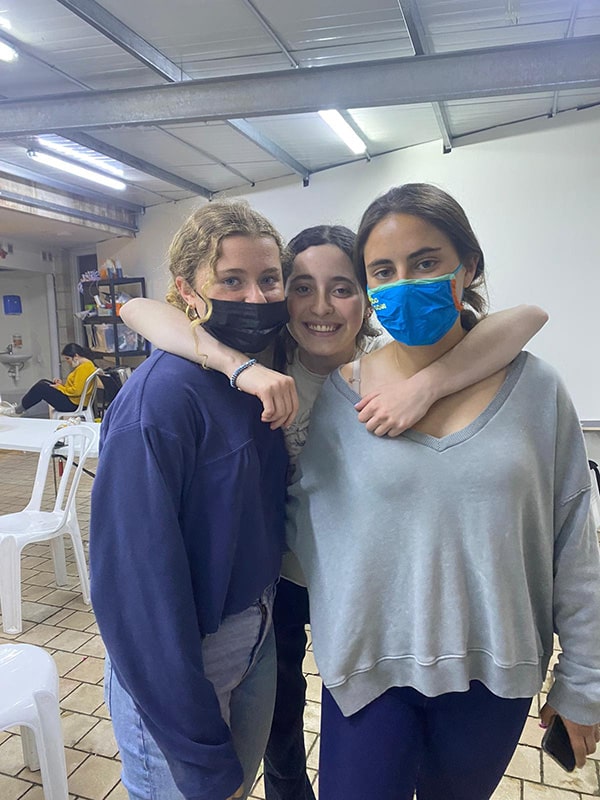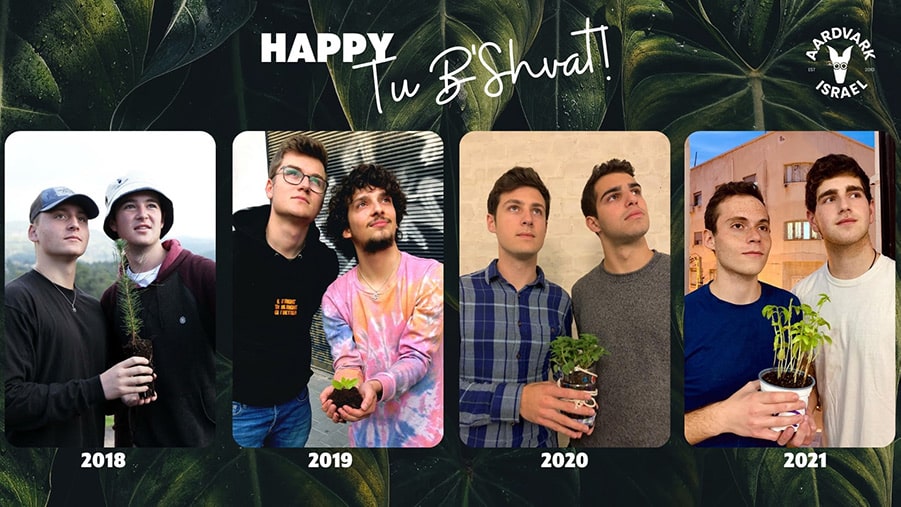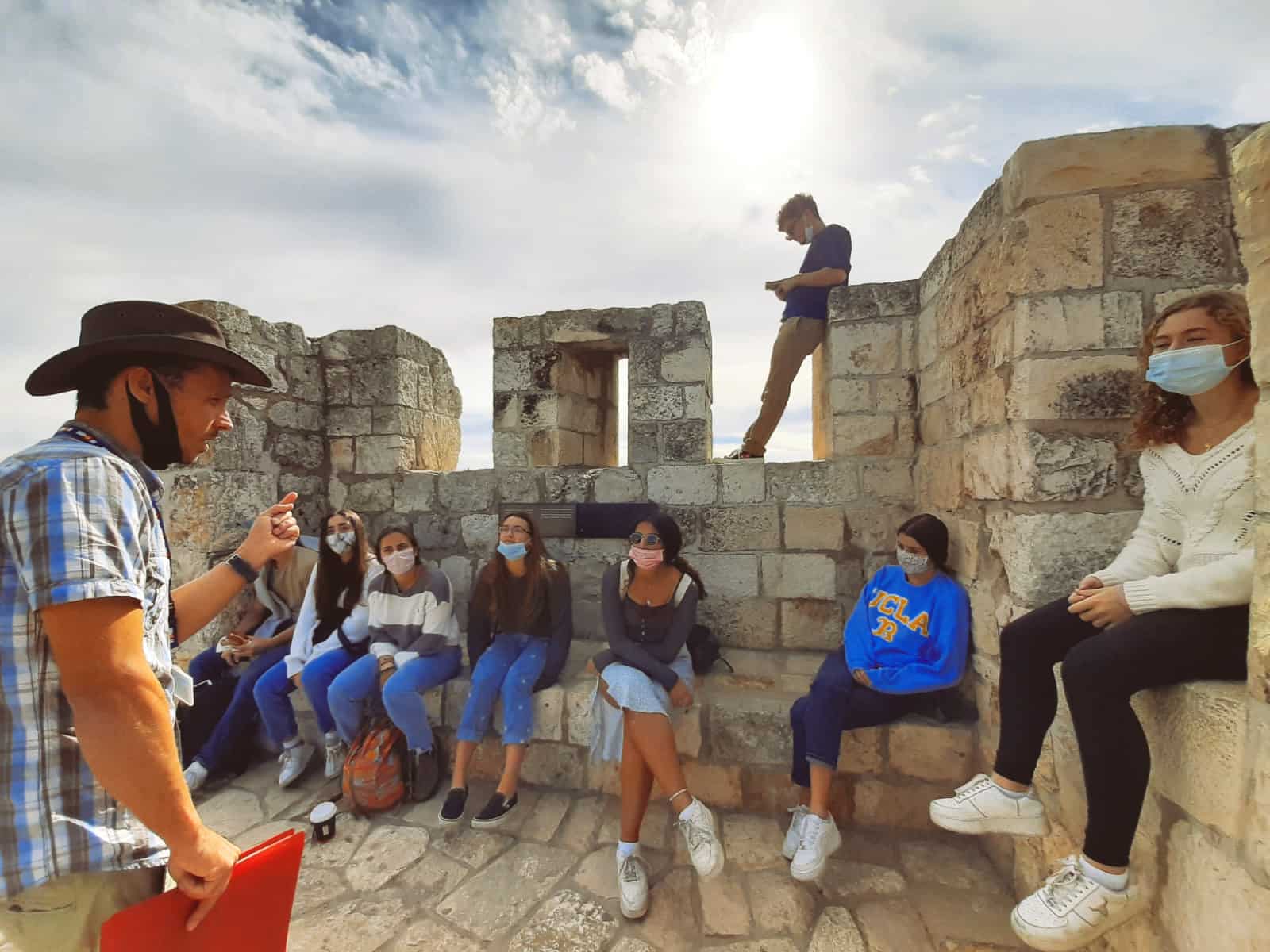 August was British Month here in Israel, as our British contingent arrived a month before our scheduled program start date. Britain was turning red in late July, and our biggest concern was that they wouldn't be able to come here at all! So after this surprising-though-exciting adventure of getting the Brits here ASAP, we designed a program just for them that included tours, hikes, and activities, all tailor-made for our (very) early arrivals. Scroll down to see what we've been up to 😉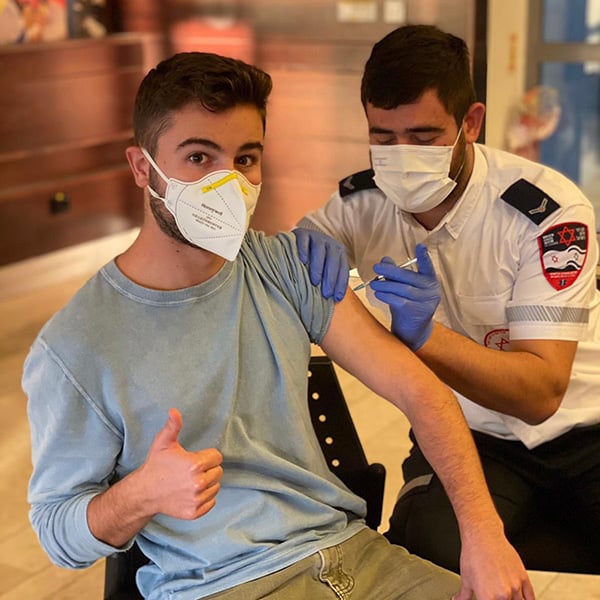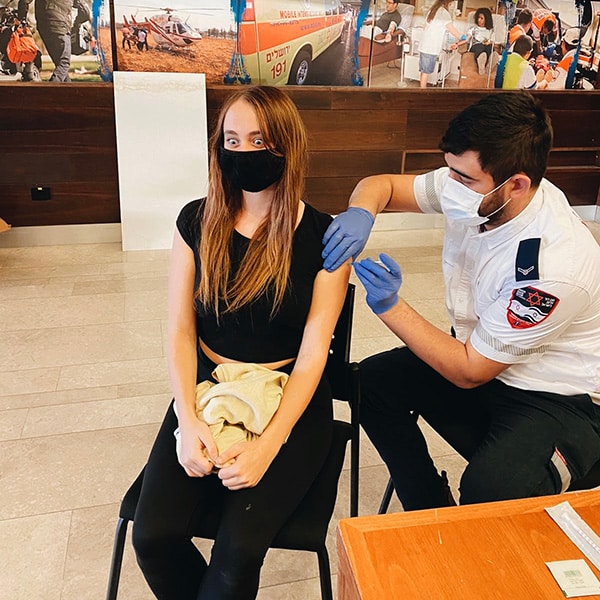 Last week, we spent a day walking through Jerusalem, with frequent stops to appreciate our surroundings. Our first stop was the Jerusalem Bird Observatory, tucked in the woods between the Knesset and Sacher Park. Next, we played some frisbee in the park before heading through the Nachlaot neighborhood, then to the Machne Yehuda market for lunch and exploration. Later, we stopped at the Aardvark Jerusalem offices to refresh and discuss the different types of people we observed around the city. Next, we walked down Jaffa Street though the center of town, past Safra Square to the Old City, through the Jaffa Gate and then into the Jewish Quarter, arriving at the southern end of the Western Wall. Among the excavations, we sat where pluralistic services are often held, and we discussed the significance of the remains of the Temple before entering the Kotel (Western Wall) Plaza where men and women touch the Wall and offer their prayers, notes, and meditations. After making our way back out through the Jaffa Gate, we ended the day at the Mamilla pedestrian mall, where everyone dispersed to explore further on their own. All in all, it was a day of exploration, rediscovery, and twenty thousand steps through Jerusalem!
The next day, we traveled to Zichron Ya'akov, a beautiful, picturesque town in the northern part of Israel, where we learned about the life of Baron Rothschild, who helped establish and develop agriculture, health and education services in the land of Israel.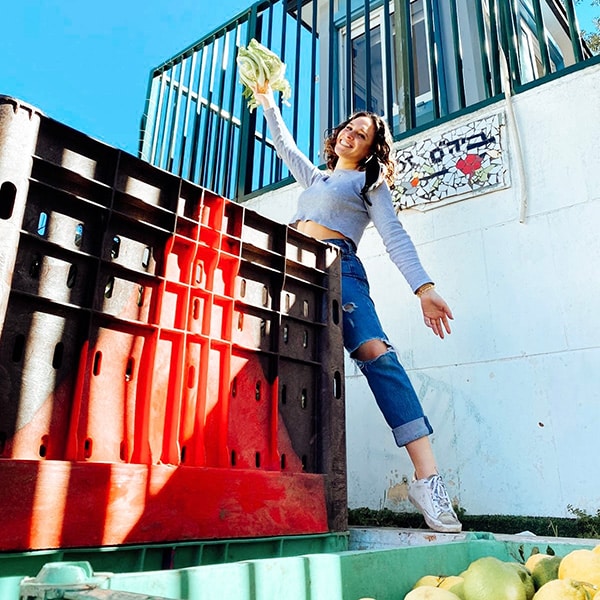 The Peres Center for Peace and Innovation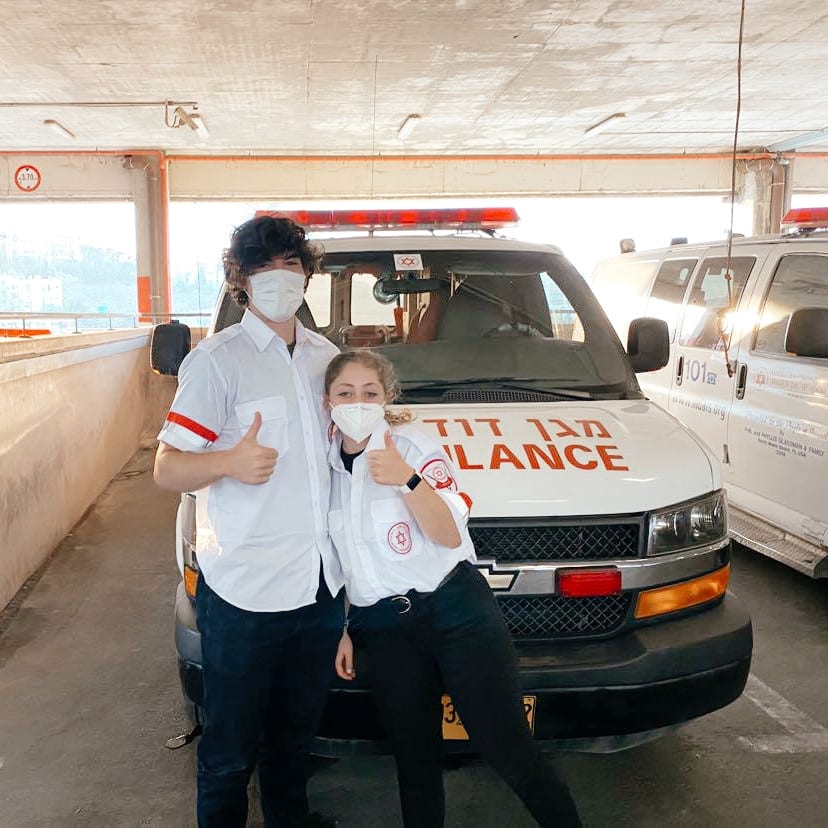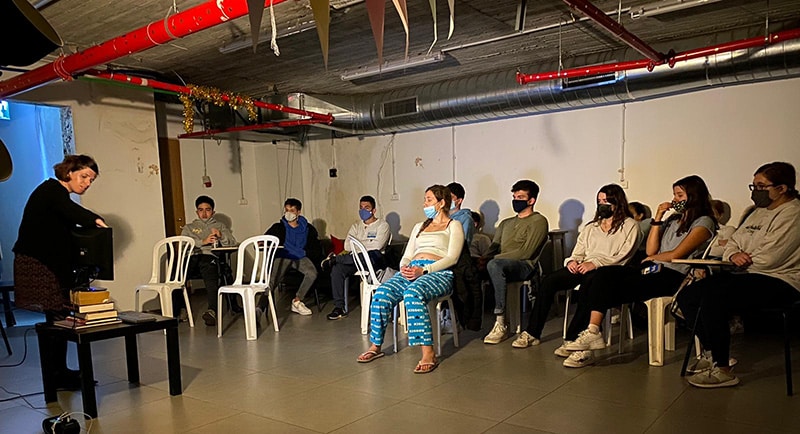 Earlier this month, we also went on a special tour of the Peres Center for Peace and Innovation. Zac Lovat wrote about his experience: "We toured the Peres Center for Peace and Innovation. It was founded by President Shimon Peres, with the aim of creating a greater Israel with lots of innovation, cultivated land and most of all creating peace in the Middle East. Through our tour, we visited a replica of Shimon Peres' office and learnt about his time as president and how he used it to benefit Israel and the peace negotiations in the Middle East. Besides that, we completed a virtual reality experience showing several different technological futures that are possible, including high-speed international travel and nanotechnology medical treatments. At the end of the tour, we were shown the most promising and potentially life-changing creations being made today; my personal favourite being a new form of protein sugar that will create the same taste as current sugar, but is actually healthy."