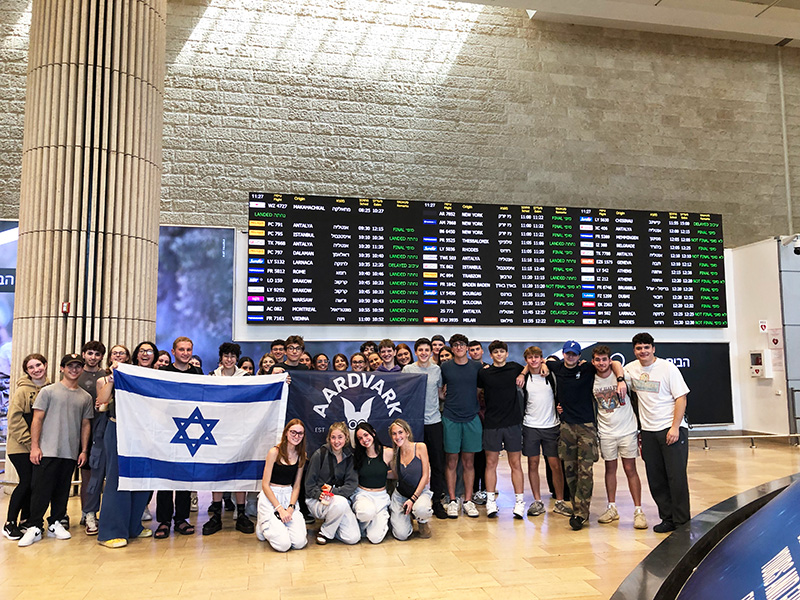 Shalom Parents, Students, Partners, and Staff,
Here we go! We are thrilled to announce the opening of our Fall 2023 semester! Nearly 200 students from the U.S, Bolivia, Canada, Germany, Switzerland, Australia, Hong Kong, South Africa, Argentina, Venezuela, Mexico, and the UK arrived to Israel, and a few more will get here in the next couple of weeks, to start their once-in-a-lifetime experience.
Let us take you on a journey and tell you all about our brand-new students' first adventures with us in Israel!
On Monday, our students officially started their immersive experience; after settling in to their apartments and meeting their soon-to-be new friends, they started orientation week, full of workshops, meetings with their Madrichim, and being introduced to their neighborhoods. Slowly but surely, they will learn where the best places are to get groceries, how to cook, how to navigate around the city, and even where they can work out for free. But above all that – they will start to develop their personal skills, and will form long lasting connections with people from all around the world!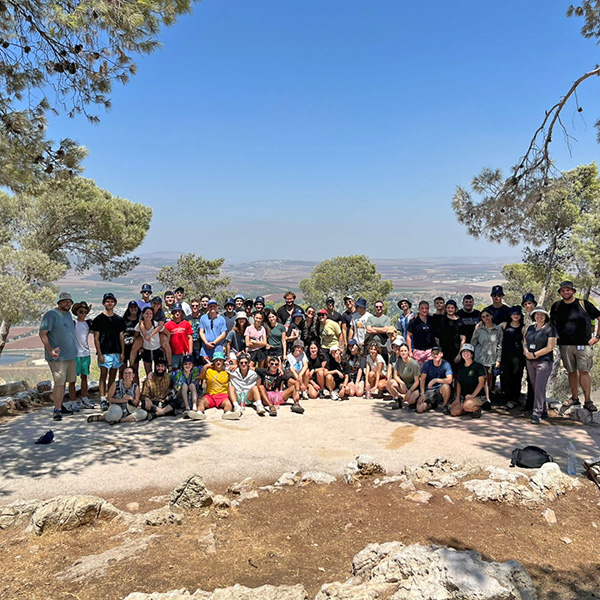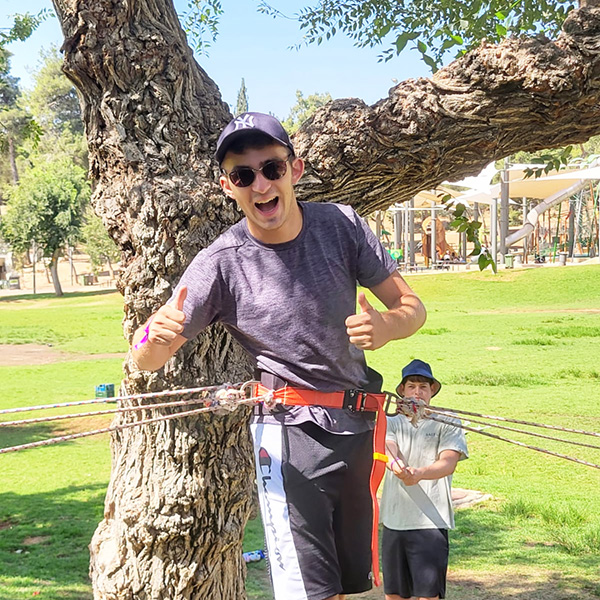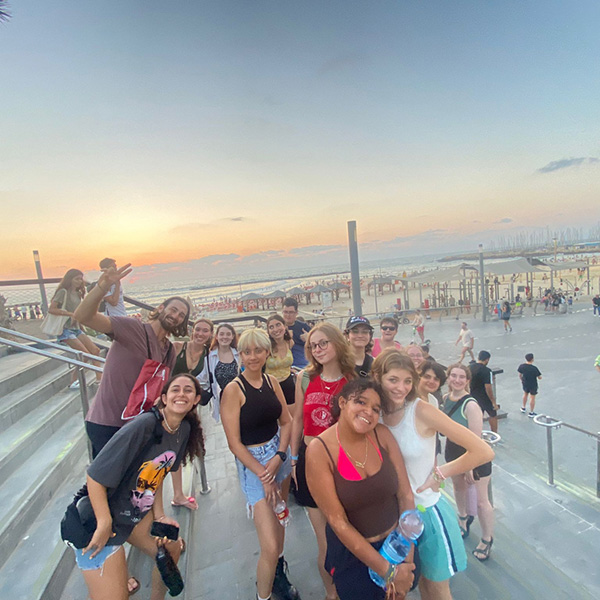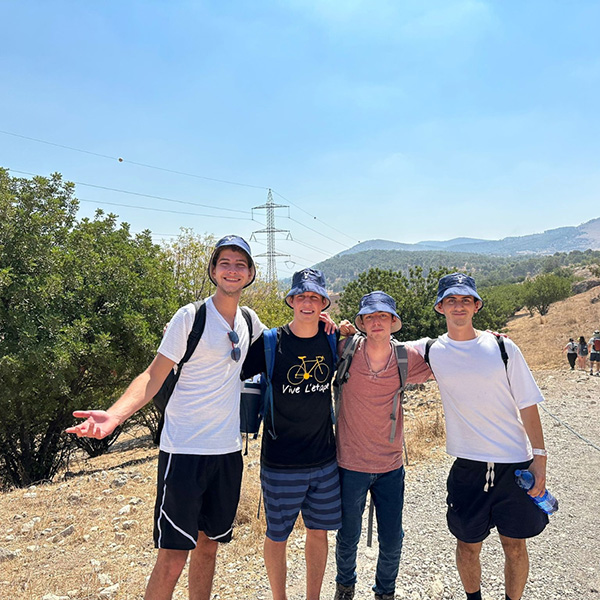 Earlier this month, our Plus Program students officially finished their Summer Camp volunteering, and now they are either back home or back to Israel for a second semester with us!
"Working at NJY Camps – Cedar Lake Camp in Pennsylvania was the most special experience and I had an AMAZING SUMMER! I created so many new friendships with councillors from all around the world, as well as bonds with campers. Camp really became my "home away from home", and I know I'll be back again for future summers. Thank you Aardvark Israel for connecting me with NJY Camps through the Semester PLUS Program.🤗 – Mimi Baron, Sydney, Australia
Ilan Har-Even, from London wrote: "Camp Nesher for me was the best time to meet people from around the world, and work with them to make the best camp that the kids and fellow councillors could ask for. I had an incredible opportunity and would love to do it again".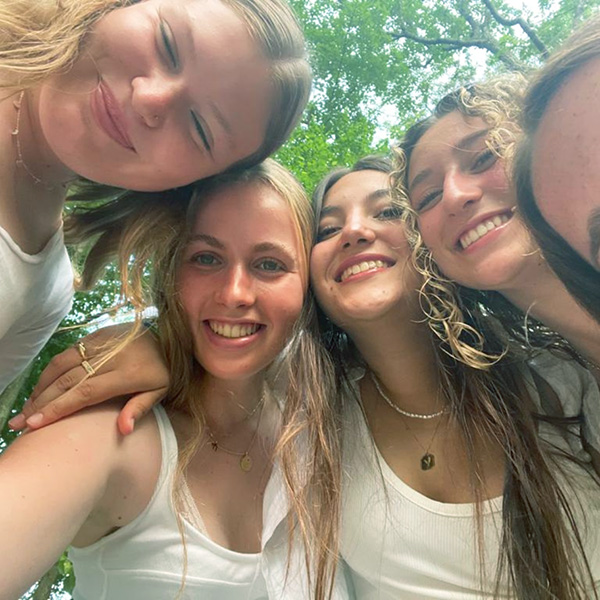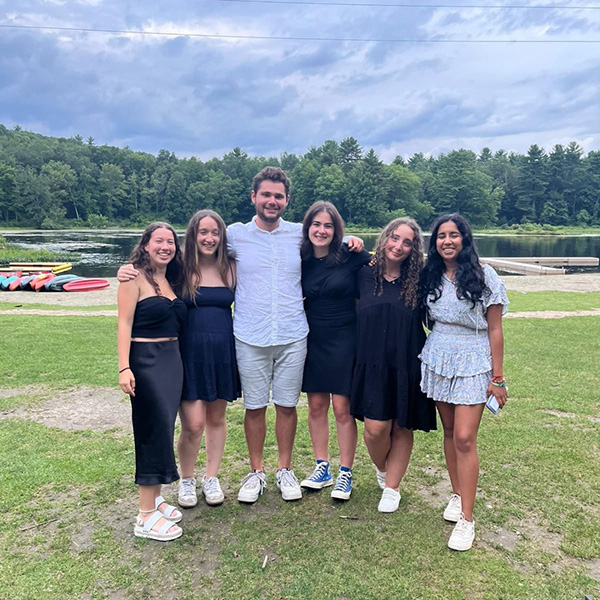 And now, for our Alumni spotlight, we have the pleasure to introduce to you six alumni from past years. Please welcome Maya, Camelia, Eytan, Ben, Isaac and Caleigh! Click on their images to read their bios 🌟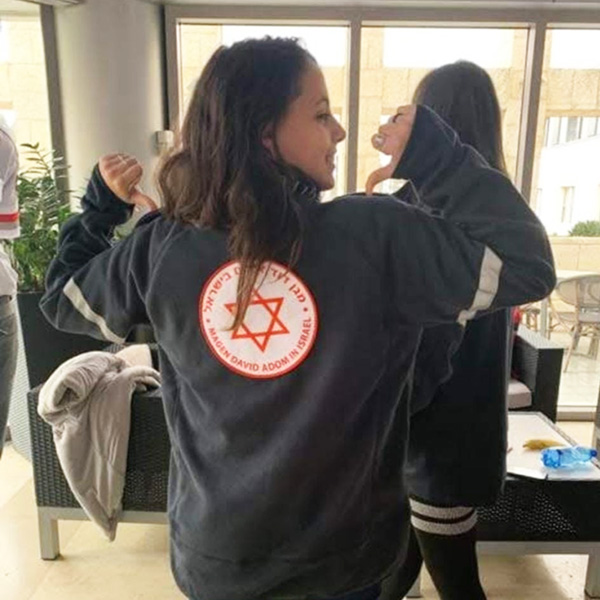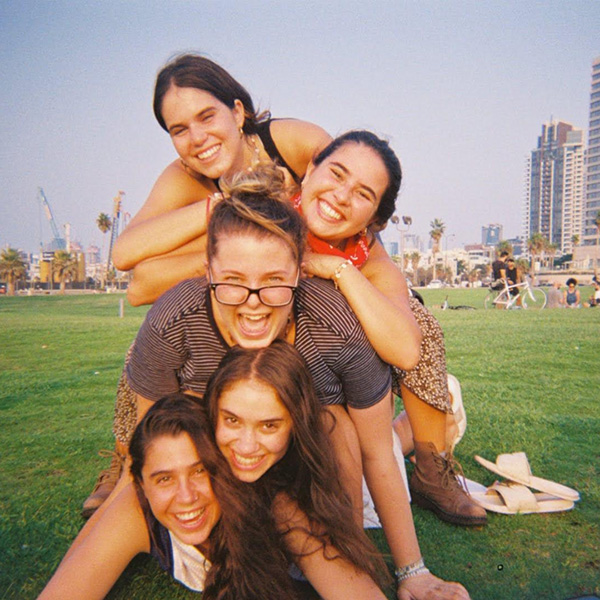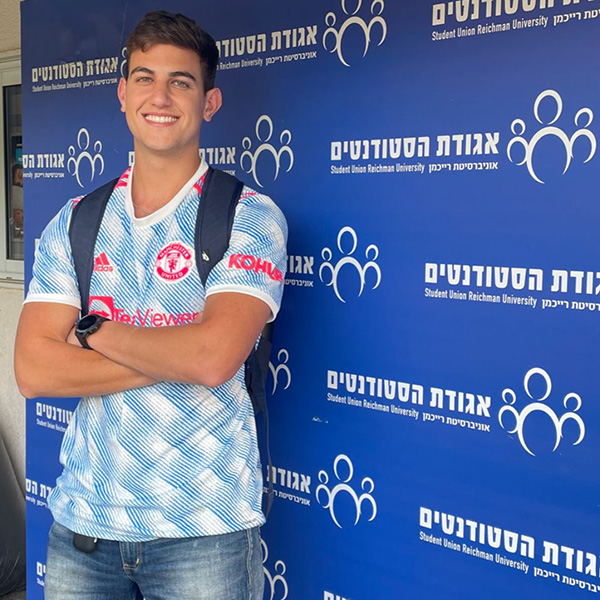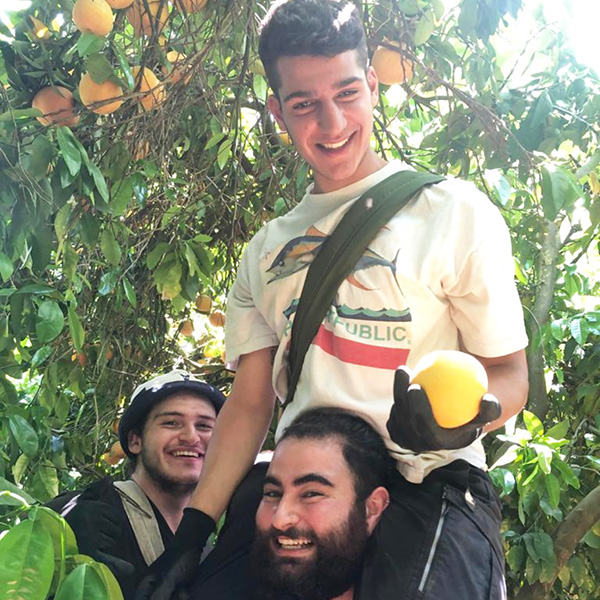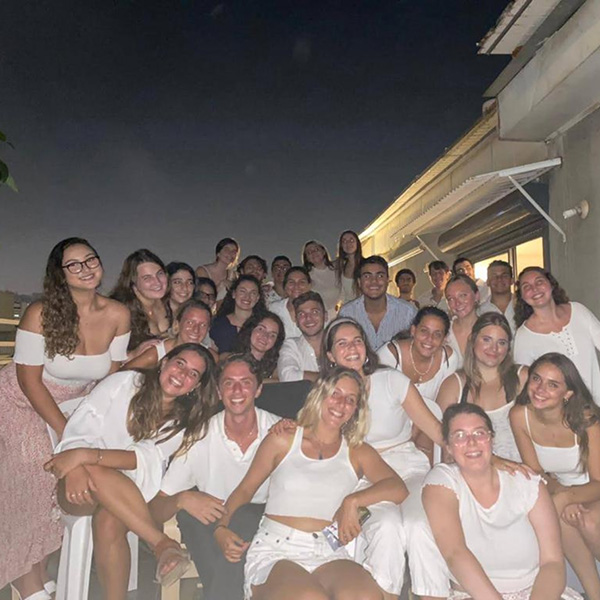 Last photo for this newsletter – all the communities together on their very first Tiyul (trip), to Ein Moda! Ein Moda is a beautiful spring in Emek HaMayanot. The students started to get to know each other as they splashed around in the cool water. Sounds like an awesome plan for a hot summer day. ☀️
See you next month,
The Aardvark Israel Staff