Shalom Parents, Students, Partners, and Staff,
It's the final countdown! In less than a month our fall semester students will arrive, and a new semester begins. We can't wait, can you?
But right now, our Plus Program students are still in America!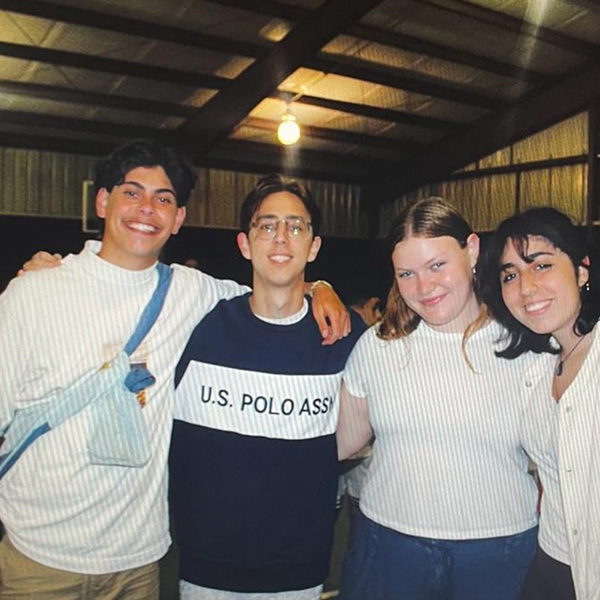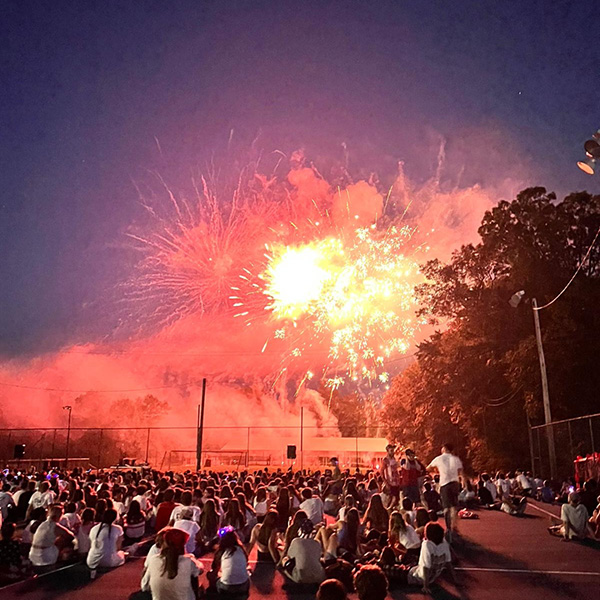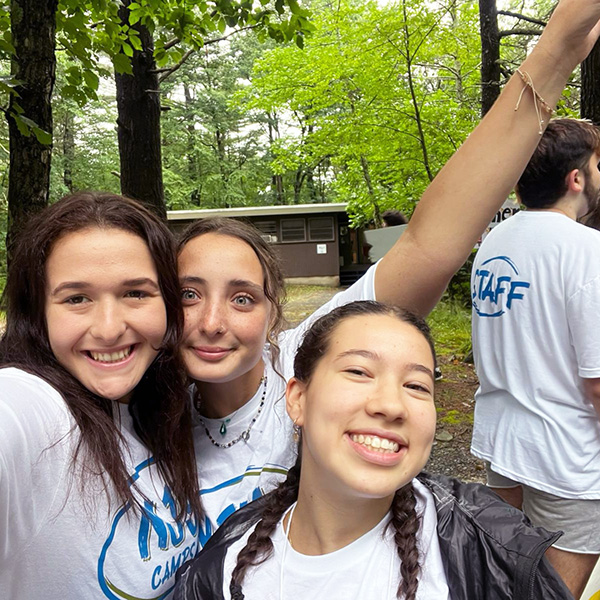 This month, our students began working in their camp positions: group counselors, admissions, special interest counselors, and more. They started the summer with a staff bonfire, including s'mores (which for any of you who didn't know is the best Kumzits dessert ever), They even got the chance to do something super cool – to celebrate their first 4th of July in the US with the entire camp!
Some of our amazing students were recognized this month among the best madrichim at camp: Joel Geller, Josh Kanarak, Mimi Baron, and Dani Cinnamon all were awarded Mensch hats and trophies for being the best of the best. What can we say? Once a Mensch, always a Mensch. 
After camp ends in August, some of our Plus program students will come back to Israel for a second semester, while others will continue to travel, return home, and move on to their next adventures.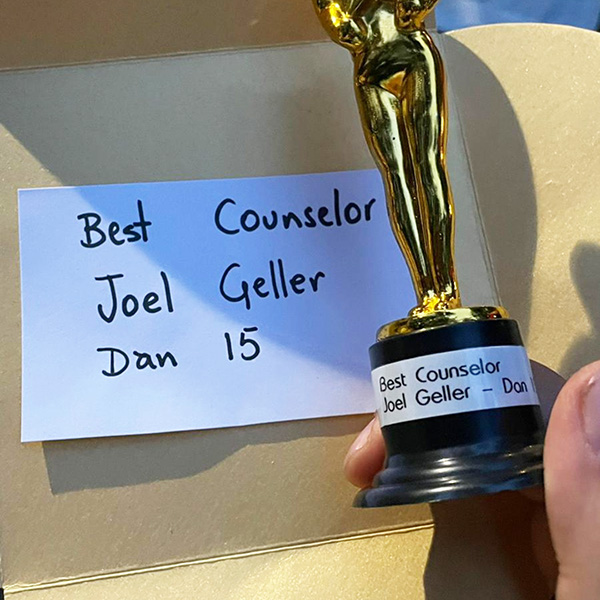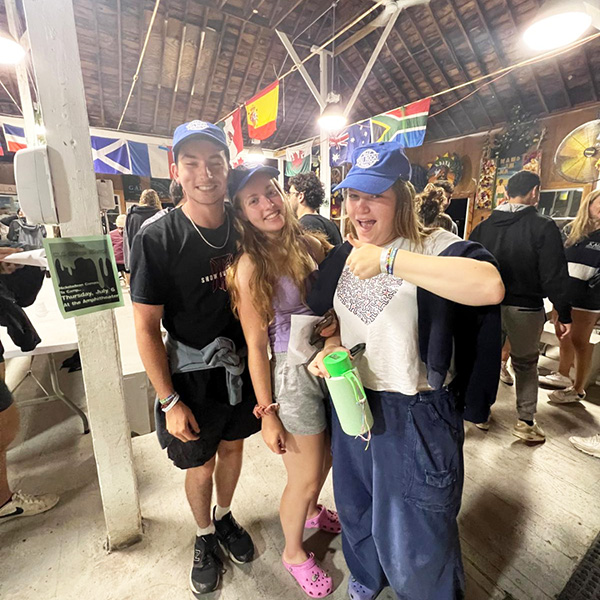 And now, we have the pleasure of introducing three of our recent participants to you. Ella Newell, from West Chester, PA, came on our program on 2019, made Aliyah, and is now serving in the IDF.
Shoham and Dani are now in camp, before continuing to their next chapter. Click on their images to read what made them choose our programs, and some of their highlights during our program were.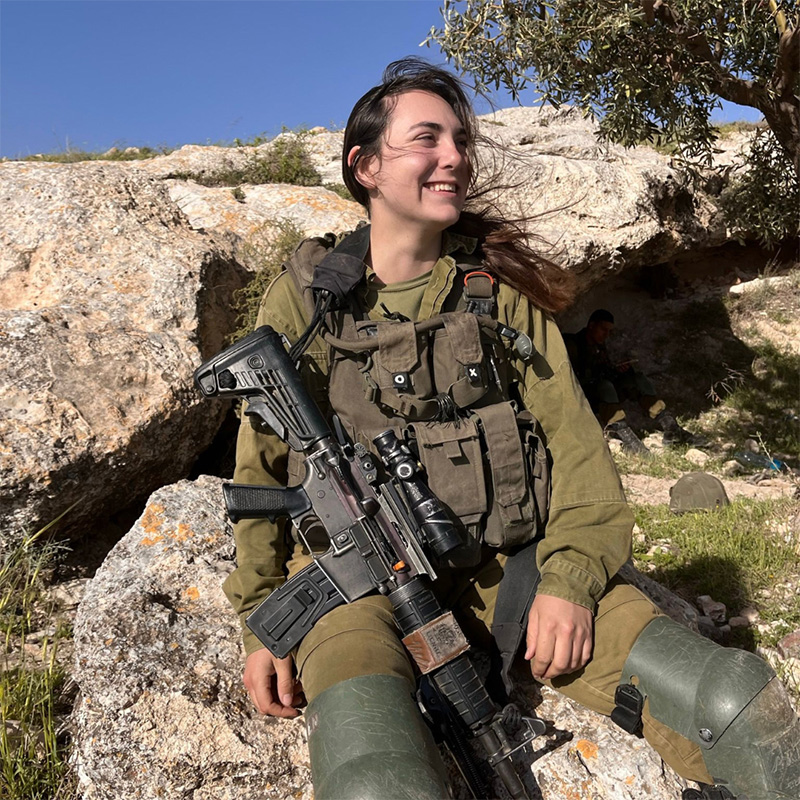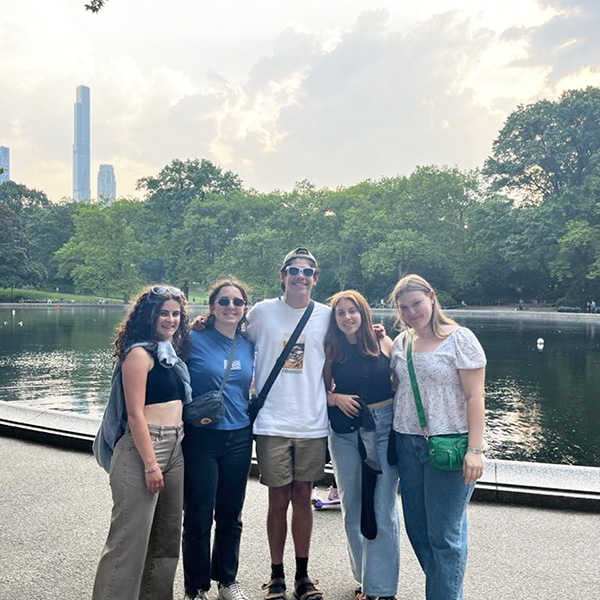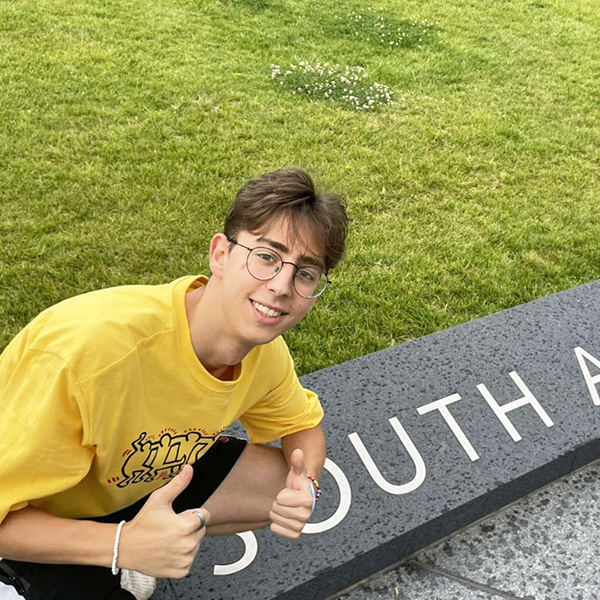 Are you ready to meet a few more of our staff? This time we present to you our fearless leaders, Debbie, Simon, Moshe, and Yifat!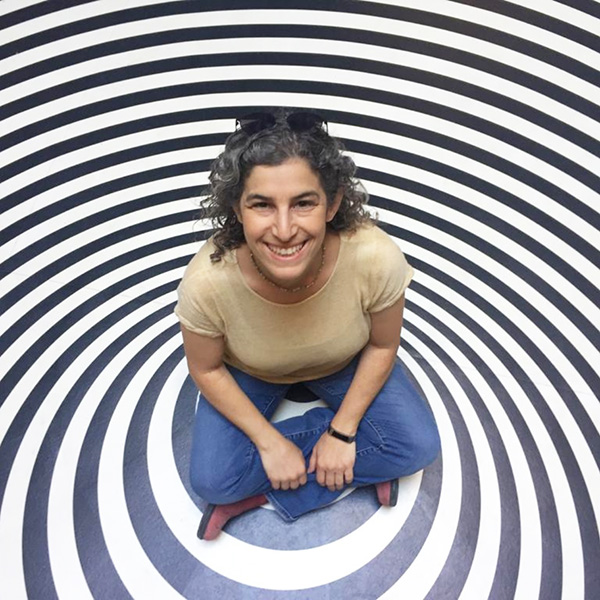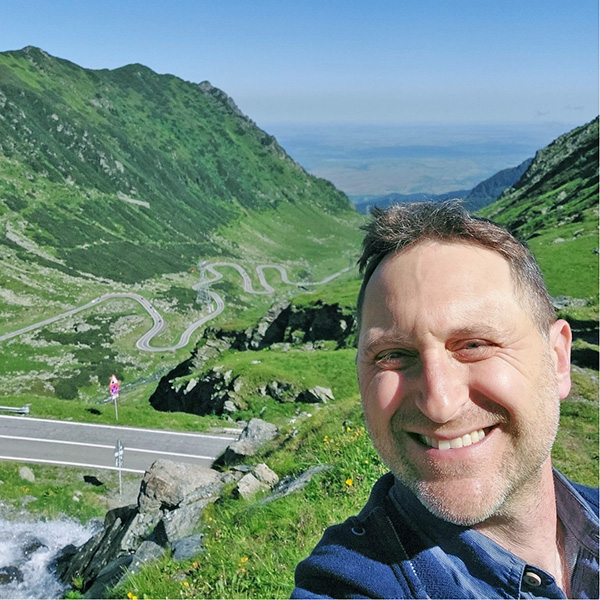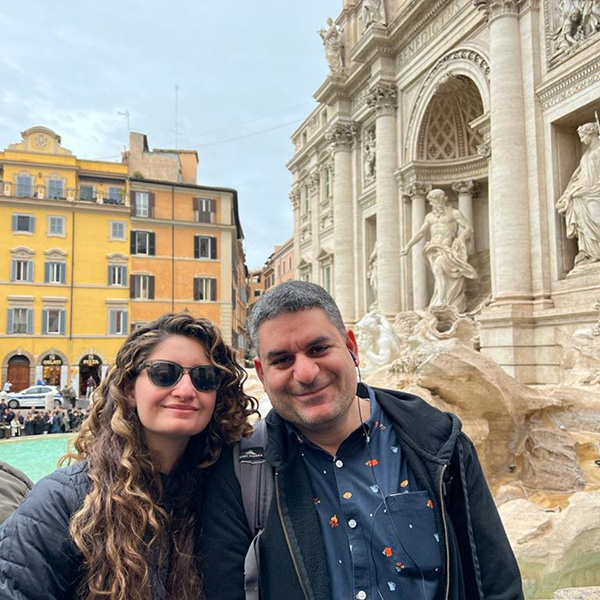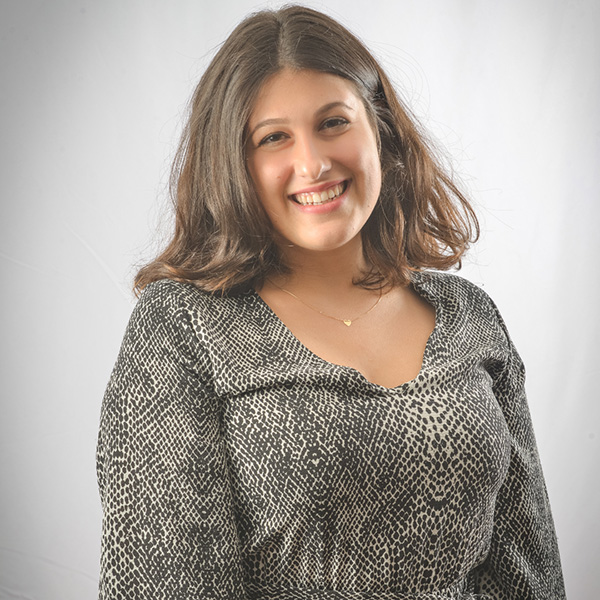 Time to say goodbye, everyone! We leave you with a heartwarming photo of Mia from London and Hillary from San Diego, in a gap year reunion at camp.
Next month, we will be sending you the first pictures of our 2023 fall semester arrivals! 
See you next month,
The Aardvark Israel Staff