Customize your program with focused tracks in extreme sports, Jewish identity, Israeli Army, first responder training, and more!
In addition to the core program, take advantage of one of our Special Interest tracks to further enhance your experience. These elective programs give you the opportunity to customize your experience in Israel and create a framework that taps into your talents and passions. Through hands-on workshops, volunteering, seminars, field trips, and interactions with local experts, you will gain a deeper understanding of Israeli society and modern Israel through the lens of a subject that is meaningful to you. Students may sign up for one special interest program each semester.
Spring semester — TLV — 5 months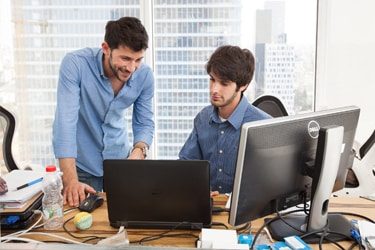 Curious about what makes the start-up nation tick? Excited to learn – first hand – how entrepreneurs take ideas and turn them into companies? Want an insiders look at successful global companies like Intel, Mobileye, and others?
Spring semester — JLM — 5 months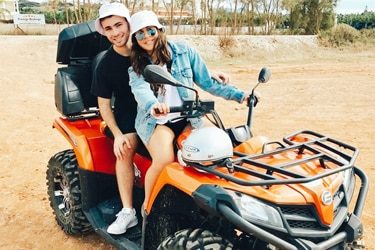 Adrenaline junkie? Love pushing your limits? Looking for a thrilling way to explore Israel and yourself? Extreme could be the leadership and personal development program for you!
SPRING SEMESTER – TLV & JLM – 2 MONTHS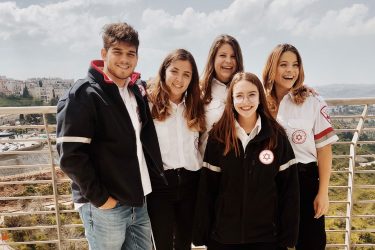 Love action? Passionate about medicine? Excited by the opportunity to save lives? Take a crash course in emergency medical care and become a certified first responder through MADA.
If you've ever wondered… How would it feel to wear the uniform of the Israel Defense Forces? What do Israelis go through when they enlist? Could I really do it? Then Marva might be for you.
FALL SEMESTER — TLV — 5 MONTHS
Surf. Sun. Sports. Say No More. Love to be active? Crazy about the beach? Join the bustling beach athletics culture in Israel and get your blood pumping with the Sea Sports Track.
FALL – JLM & Spring – TLV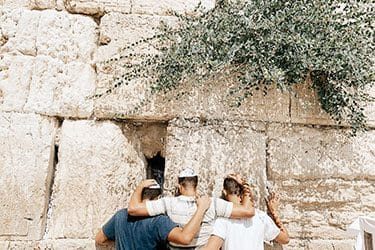 You're an adult. That means that your relationship with Judaism, your future as a member of the Jewish people, and the legacy you want to pass on is now defined by you and only you.