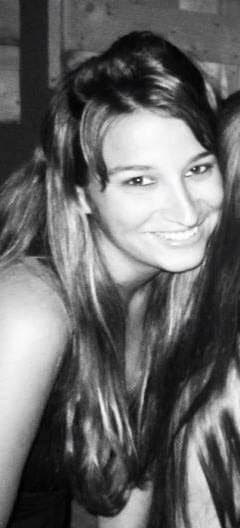 Here in Israel, it has been a packed month that included both Israel's Memorial Day and Independence Day.
Our students have the privilege to live in Tel Aviv and Jerusalem, travel with new friends from Israel and around the world, walk the city streets, hike the desert hills, speak Hebrew, and intern at their dream companies, in this beautiful country we are so lucky to call home 

Happy 73rd Birthday Israel!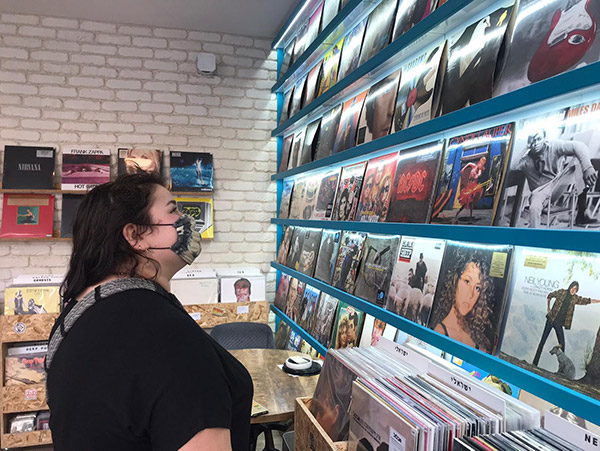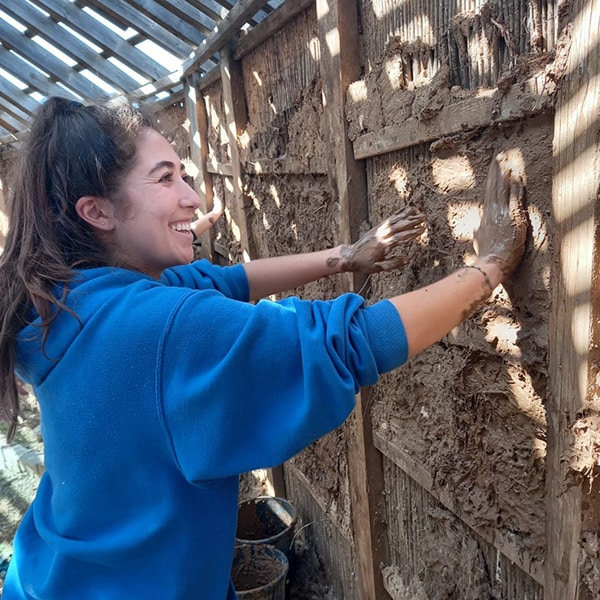 After waiting through so many delays, our Spring semester students FINALLY arrived in Israel this month!
A huge THANK YOU to Masa Israel Journey, The Jewish Agency for Israel, and The Ministry of Interior for making the impossible, possible!
And now, on to having the BEST SEMESTER EVER!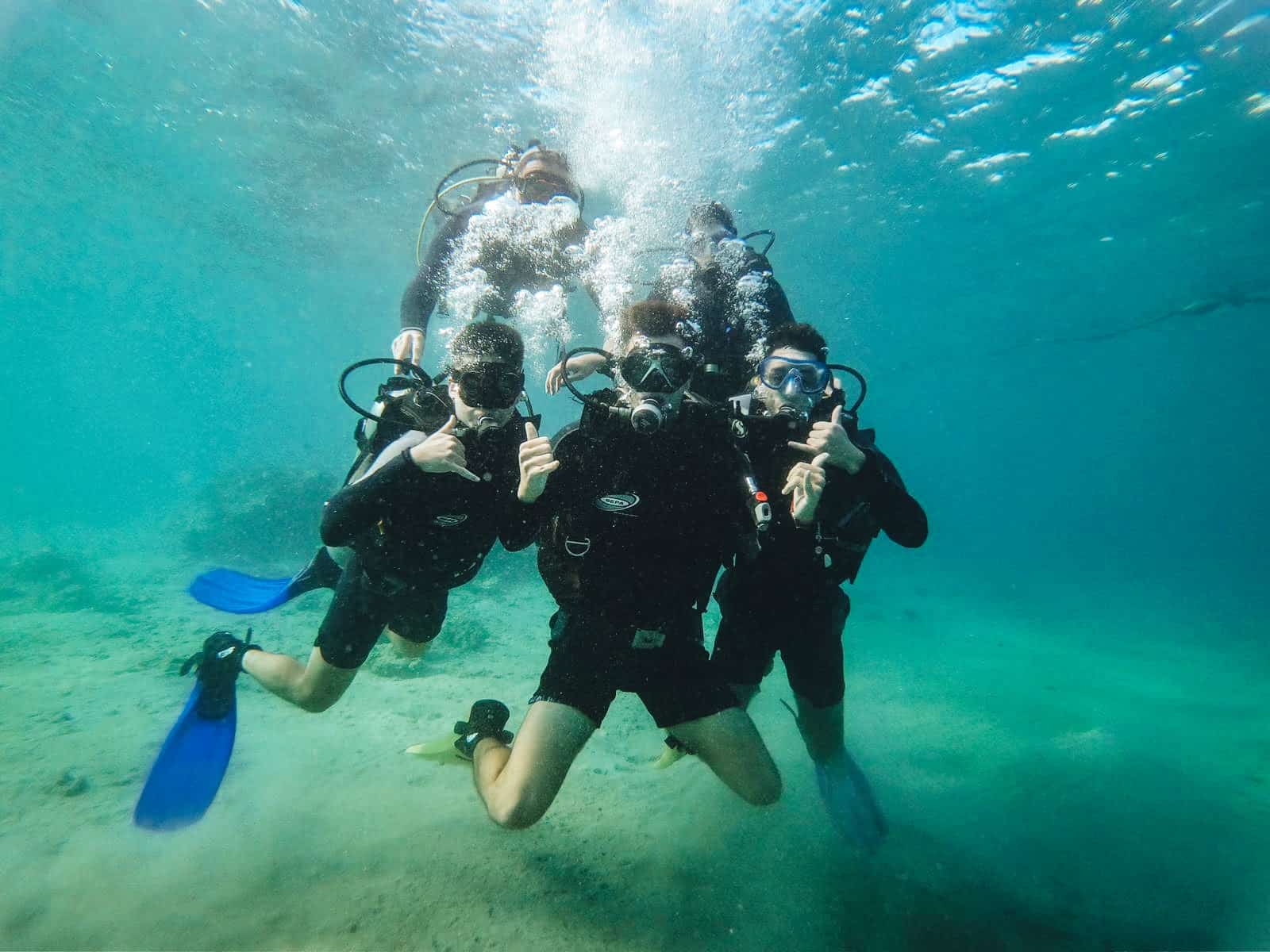 PROGRAM ACTIVITIES
Traveling Israel, seeing the sights, hiking off the beaten paths to hidden treasures that tourists and even some Israelis never get to experience…our field trips include visits to nature reserves, historical sites, museums, a variety of communities, and more.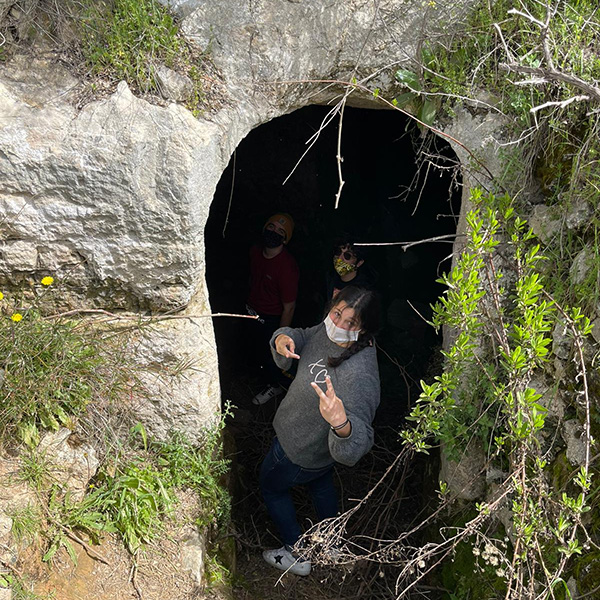 BIG IDEA
Once a week, our Big Idea students take a tech tour to learn about the START UP Nation. Going to large mutli-national corporations and small start-ups in tech incubators, students meet the movers and shakers of the hi-tech world.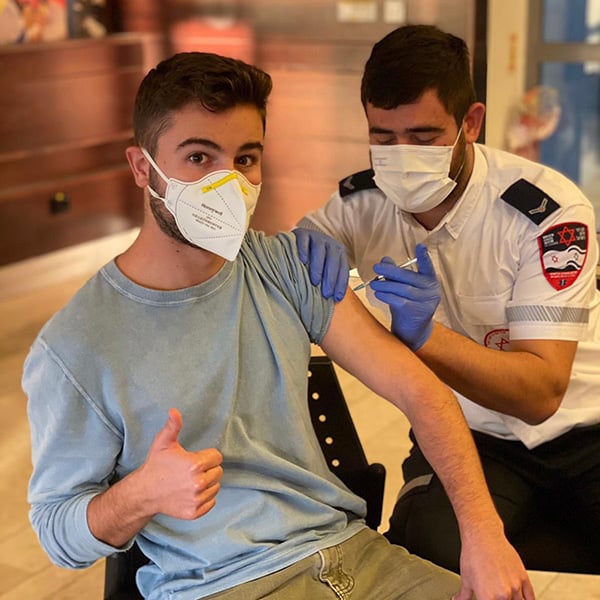 VACCINES
Our Spring 2021 students received the first dose of the Pfizer vaccine! Thank you to all the courageous healthcare workers, the Ministry of Health, our staff, our students, and Masa Israel Journey for making this happen.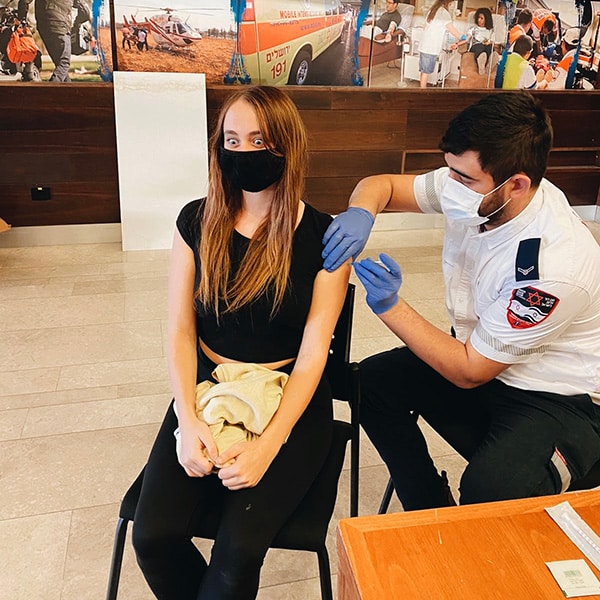 A Gap Year in Israel Restored My Faith in Dialogue and Compromise
Abby Miller, from Deerfield, Illinois, took an unexpected detour from her high school to Harvard University pipeline — a gap year in Israel —to help her regain faith in the world.
"And eventually, I made one of the scariest decisions of my life: Before I knew it, I boarded a plane to Israel for a gap year program run by Aardvark Israel.
My experience was filled with excitement, even amid the pandemic restrictions. I shopped for groceries in the shuk, explored this wondrously diverse country from the holy streets of Jerusalem to the cosmopolitan neighborhoods of Tel Aviv, interned in software development at a startup, and celebrated Jewish holidays with Israelis.
In addition to this cultural and societal immersion, I was exposed to Israel's unique political atmosphere. Living in another country reminded me that although nations face common issues, they all have different battles at home. For Israel, one of these battles is the Arab-Israeli conflict."
Aardvark Israel on Youtube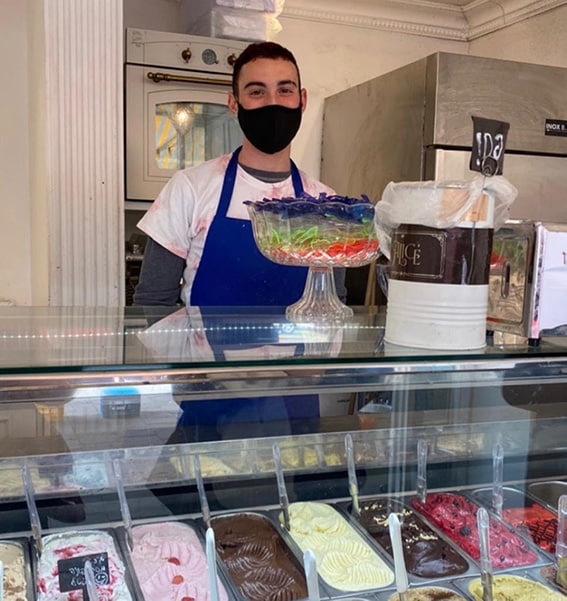 Internship in the Spotlight
Sarah Sharwood from Sydney, Australia spent eight months on Aardvark Israel interning at HaGal Sheli (My Wave). HaGal Sheli is a non-profit organization which uses surfing as an educational tool and provides at-risk youth with a chance to 'ride the wave' and succeed. Hear from Sarah what her internship at HaGal Sheli meant to her.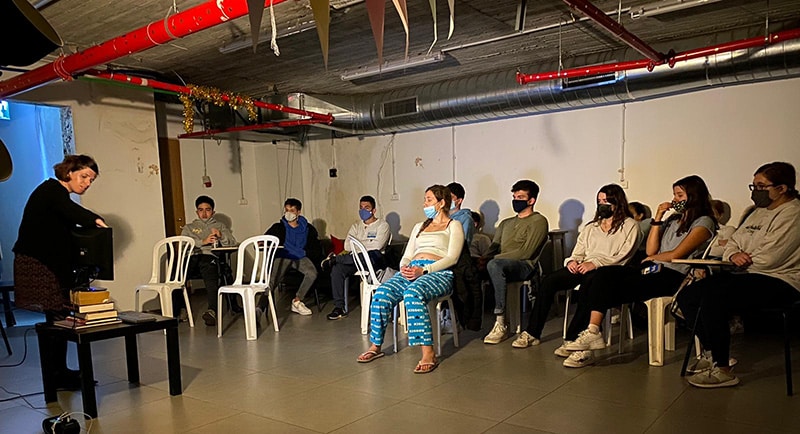 73 Things We Love About Israel
Charley Taylor, Angelica Levy, and Josie Broomberg, all from the UK, wanted to share the 73 things they love about Israel in 73 seconds! Did they do it? Did your favorite things about Israel make the list? Watch to find out!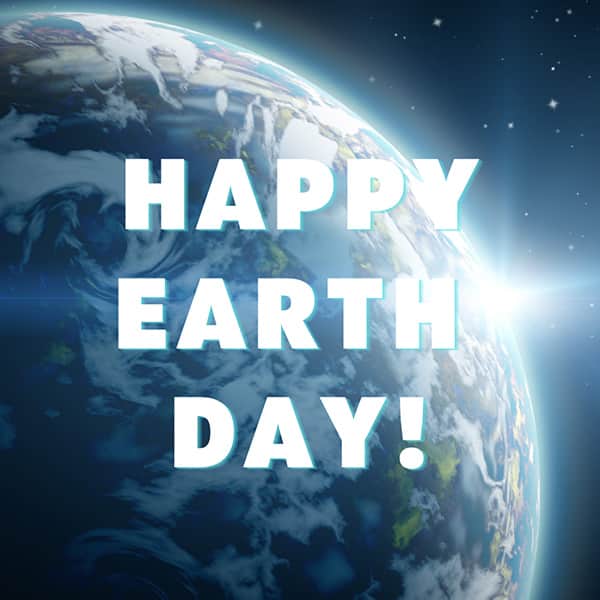 Happy Earth Day 2021!
There's a lot to discover and learn in this world, and what an amazing opportunity for our students to do this while living in Israel for the year. Let's celebrate our beautiful home today and every day, and agree to never take it for granted and be more considerate of our planet Earth ❤️ Happy Earth Day! 🌎🌱🌻🦋