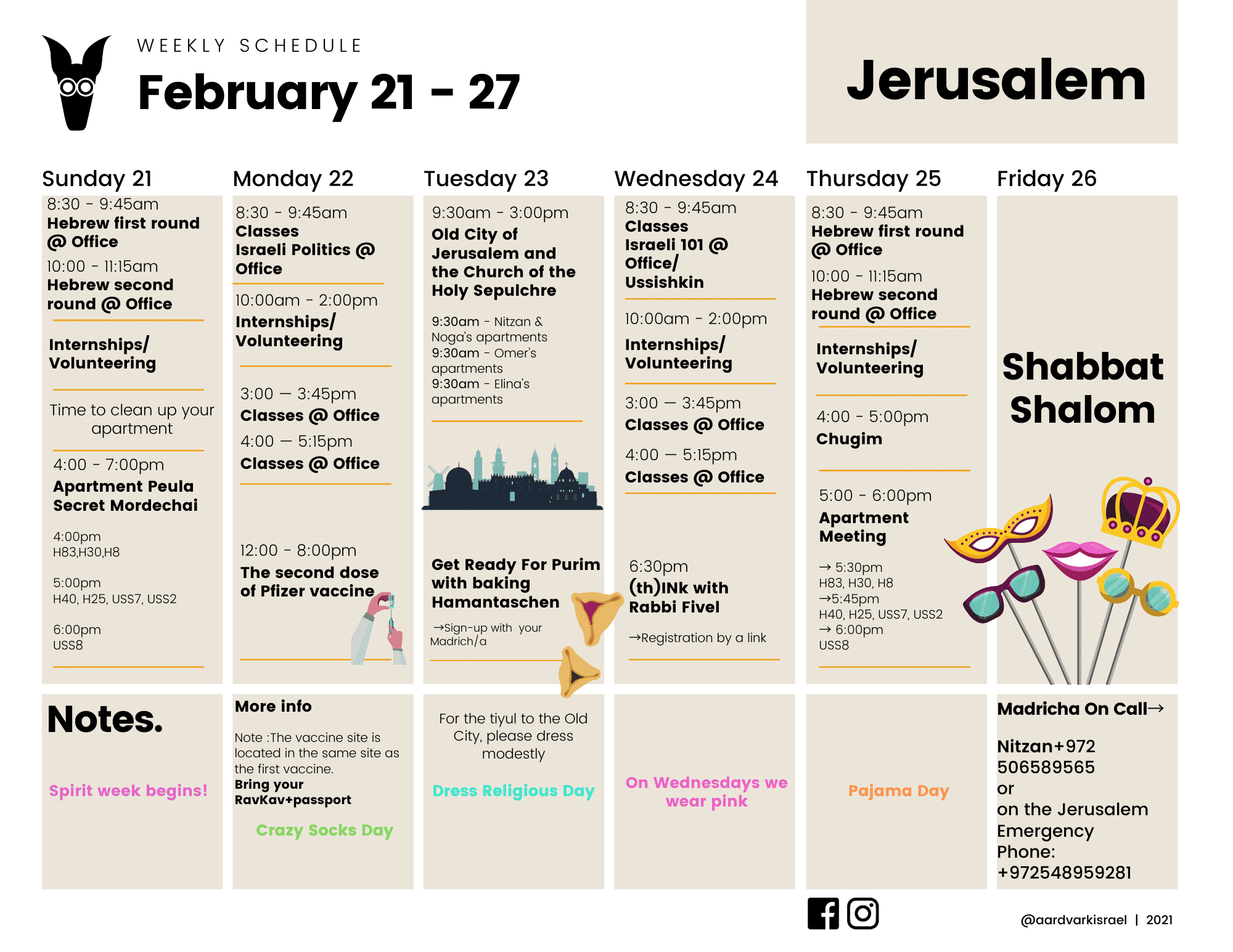 Happy 11th Anniversary, Aardvark Israel!
Aardvark Israel is celebrating its 11-year anniversary this month 🥳!
In the last decade, over 1,250 students from over 30 different countries on 6 continents have joined the Aardvark Israel program for an Israel experience they'll never forget and memories that will last a lifetime!
Here's to many more years of helping even more young adults explore the unexplored, learn about themselves, push their limits, travel, and transform their perception of the world, of Judaism, and of Israel.
Now it's your turn! So what are you waiting for? It's your chance to grow…come take it.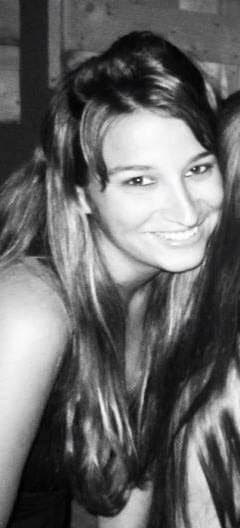 Aardvark Israel students are vaccinated!
COVID vaccinations were made available to the general public in Israel, and already almost all of the Aardvark students currently in the country have received their first dose of the Pfizer vaccine!
We want to thank all the courageous healthcare workers, the Ministry of Health, our staff, our students, and Masa Israel Journey for all their extraordinary work in getting us to this point.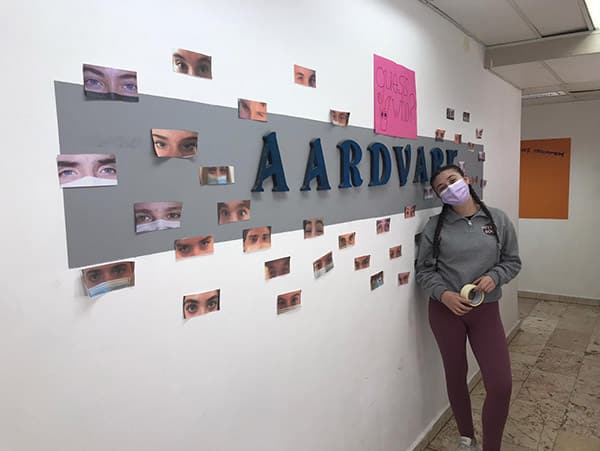 Love? In a Pandemic, In a Foreign Country, Really? Yes!
"A year ago, I was in Johannesburg and Abby in Cordoba, divided by continents and with no expectation that we'd ever meet. But while falling in love with Israel, we also fell in love with each other."
Abby Comba from Argentina and Eytan Fainman from South Africa found love on Aardvark Israel, during a pandemic; they live in Israel today and are both studying in University.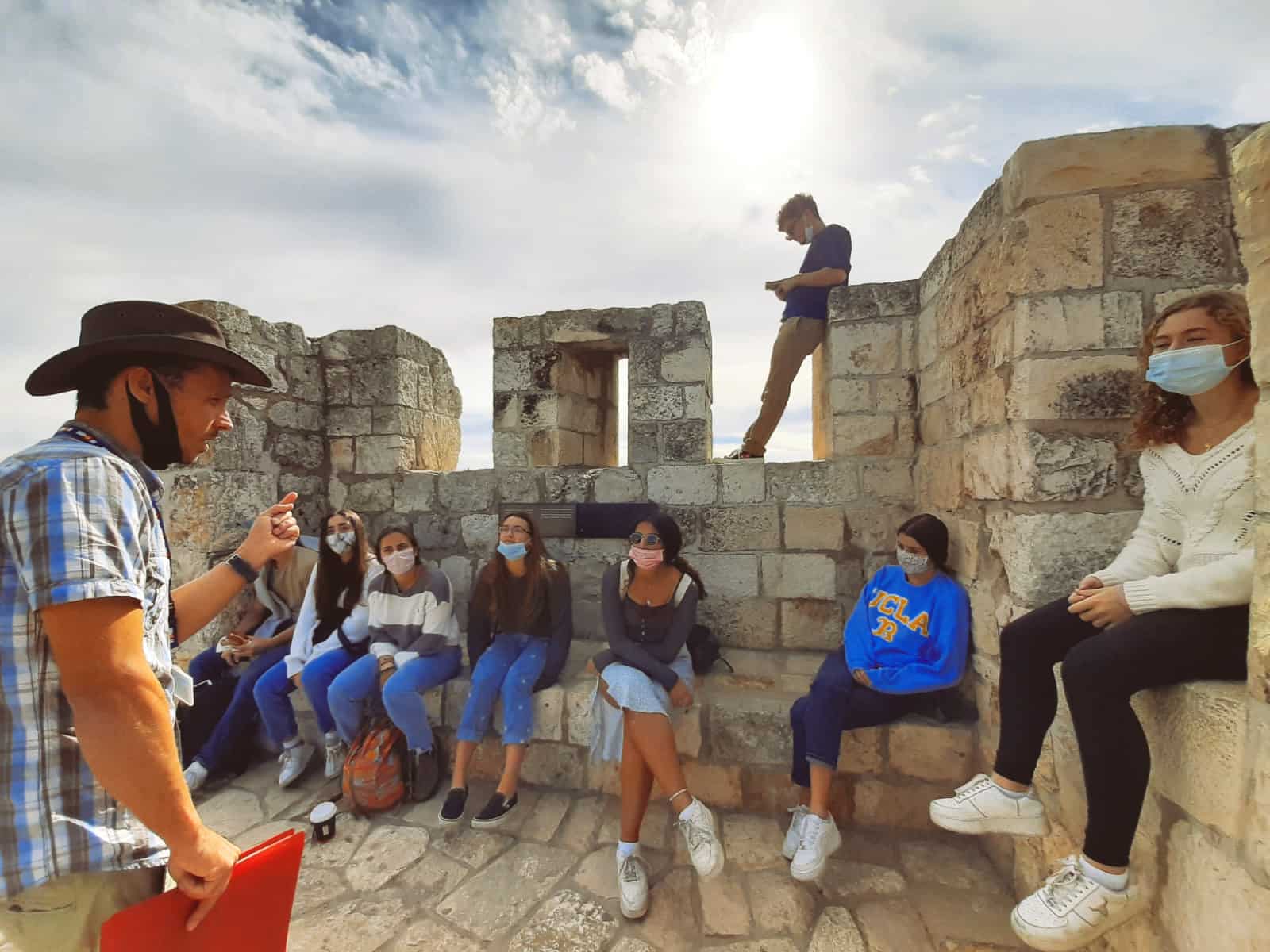 Meet Hannah Saban (Aardvark Israel 2018 – 2019) from Atlanta, GA, our Alumni of the Month!
"I had no clue what I was getting myself into. Going into the program, I knew zero people, and that scared me but also excited me. Within the first month of the program, I was in love with the city and the trips and the amazing people; I truly cannot say I was homesick once. Israel became my home, and the people of Aardvark Israel became my family."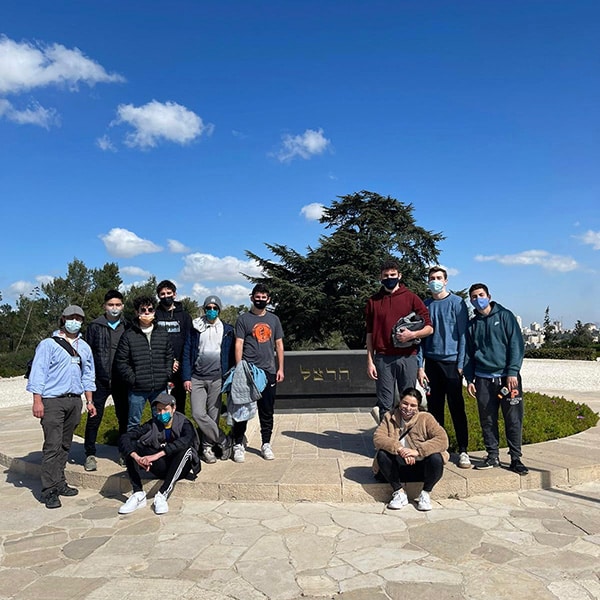 "When BIG IDEA Gap Year started back in September, I was really excited to learn about web development and expand my programming skills. I wanted to take away a new skill set that could help me in my future endeavours, as well as allow me to help others. After completing the coding course during the first semester and the Impact Month hackathon this month, I can happily say that I've met my goals."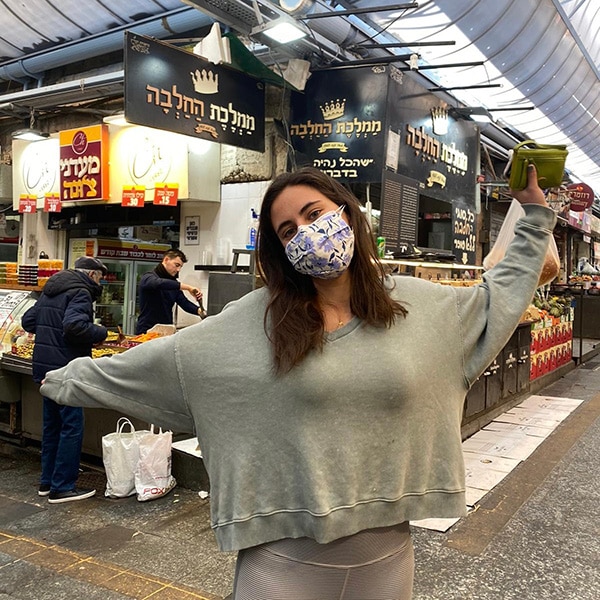 My Gap Year in Israel is the Best Decision I've Ever Made
"I took a deep breath, and, with a huge leap of faith, deferred my college enrollment to sign up for a gap year program. I've now been in Israel for more than five months, and being here has already imparted in me the profound importance of Israel for Judaism."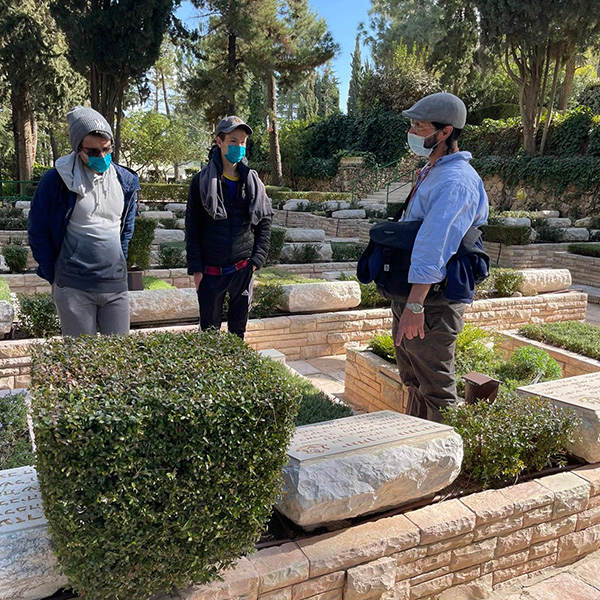 8 things that surprised me about Israel
"I had never visited Israel before August of 2020. However, when the pandemic started and my plans to head directly to college were called into question, a gap year in Israel became my most appealing option. Over the past 19 years, I had heard about the country from family, friends, and members of my synagogue who visited every year. I'd seen pictures of my dad hiking Masada and my rabbi at the Kotel, but I only had a vague idea of what Israel was really like."
For students signed up for our 2021-2022 programs, we'll be opening our WhatsApp and Facebook groups in the next couple of weeks. Please sign up to one or both of those platforms if you aren't already so we can invite you to begin getting to know one another. Send our Social Media Manager a Friend Request on Facebook, by clicking the link below, so she can add you to the Facebook group when it opens!