Shalom Parents, Students, Partners, and Staff,
The semester is flying by, and we are already nearly halfway through! The students are really beginning to feel like Israelis. A lot happened this month, so let us tell you all about it. Shall we?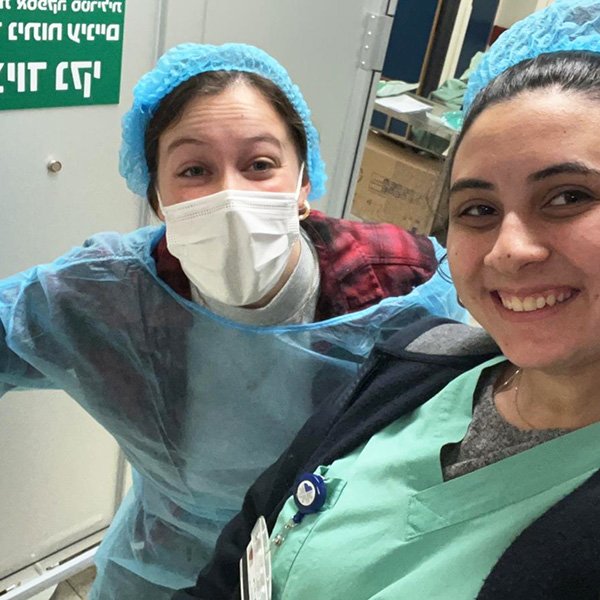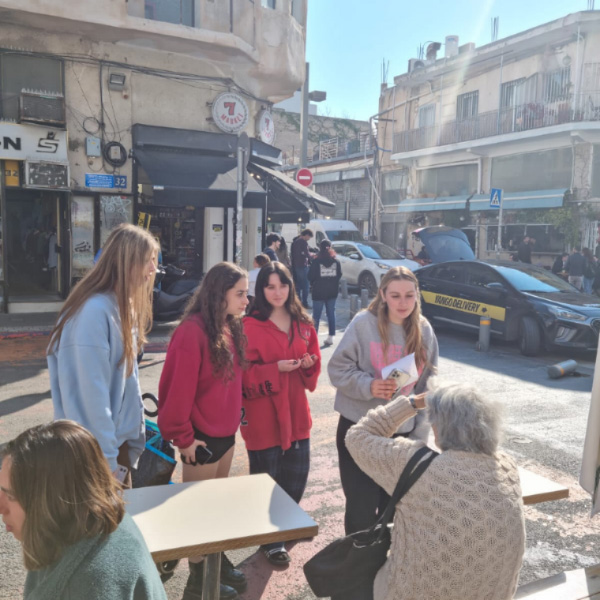 Firstly, let us revisit our Masa Year of Service volunteering program, which is similar to Sherut Leumi, in partnership with Masa. Our students participate in seminars, trips, and of course, volunteer in different sectors, such as hospitals, kindergartens for children with special needs, and organizations that help people in need. This month, we feature Naomi, from Los Angeles, who volunteers at Ichilov Hospital, one of the biggest, most innovative hospitals in Israel. Naomi works with the hospital's staff, packs medical equipment, and making sure everything is ready and accessible for the nurses and doctors.
Every couple of weeks, students participate in a group seminar, focusing on different topics related to their connection to Israel and Judaism. A few weeks ago, the students experienced an Identity & Roots seminar. They dug deep into their family roots to find out about their family journey, and the origin of their family name. Then, they had an open conversation about the similarities and differences between them. Following the discussion, they went out to Levinsky Market and asked the locals they same questions they asked themselves. What do you think are the differences and similarities between our students' stories and the locals' stories?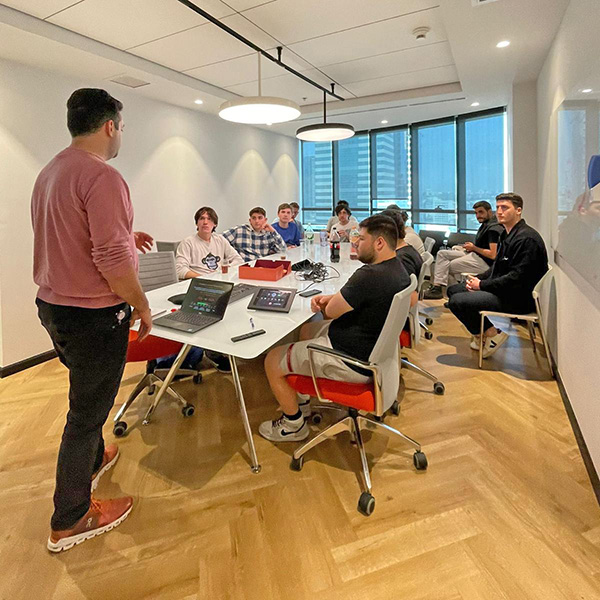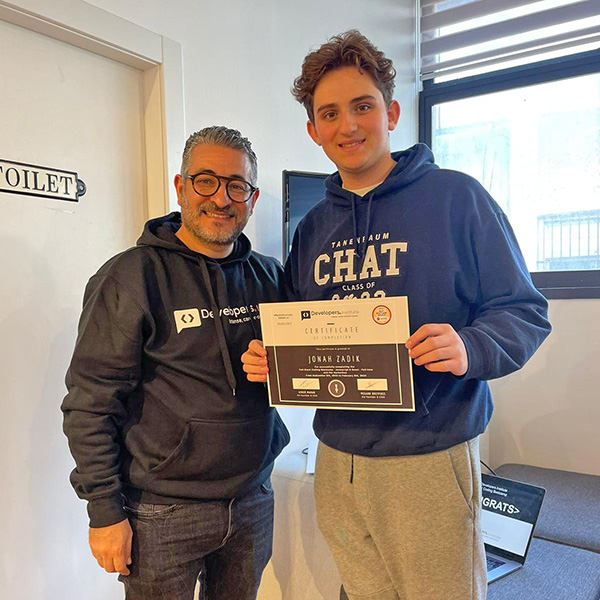 As we mentioned last month, our Tech Track students spent one month coding, designing, and creating from scratch a new product, as part of our Hackathon with Developers Institute. Upon their graduation from the course, students presented their final products and received their certificates from the CEO of Developers Institute.
Our Tech Track students are visiting different companies and learning about cutting-edge technologies. During February, one of their trips was to a Anima Biotech, where they spoke to leading figures in the company about their special work, which is focusd on molecules.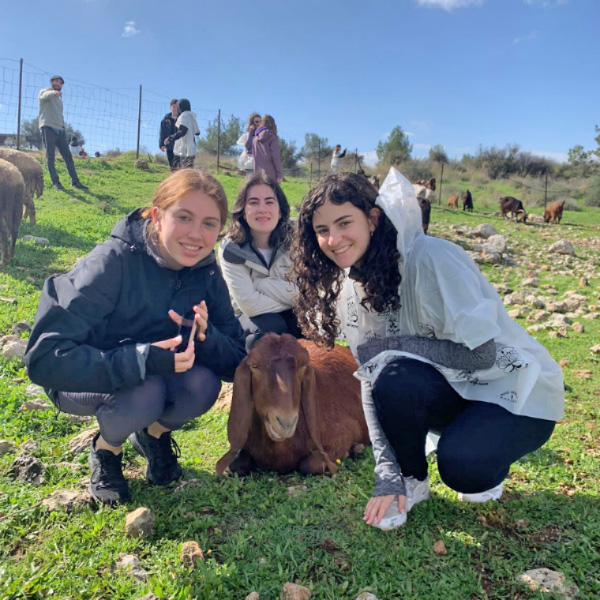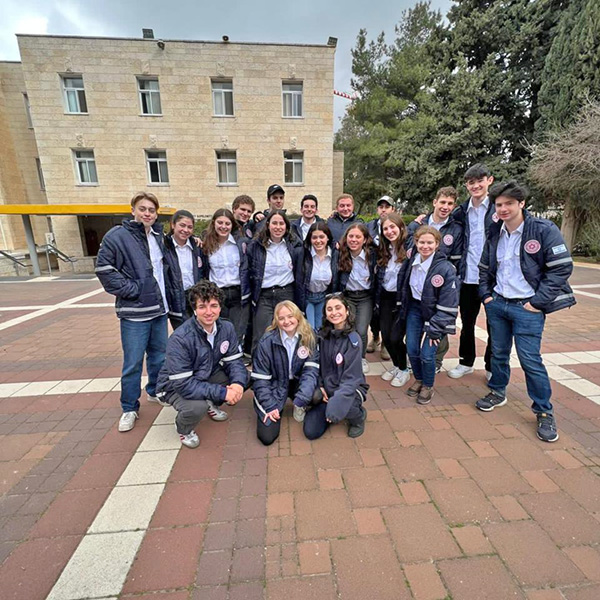 Selah students have been doing some fun activities, that's for sure! This month, we celebrated Tu B'Shvat, the new year for trees and plants. Along with Rabbi Liad, Selah participants turned to nature to learn about their roots as part of the Jewish people. Students had the opportunity to try herding cattle themselves, just like our forefathers. in honor of the holiday, they planted oak tree saplings into the Israeli soil.
Participants in MADA, our emergency services add-on, recently finished their training and have officially started volunteering! They will spend time with Israeli paramedics and doctors, and will use the life-saving skills they have acquired. Now this is what we call hands-on!
They are talented, intelligent and most importantly – they are our students – give it up for two of our February students of the week! Linda from Texas and Gina from Johannesburg, South Africa. Want to get to know them? Click on their images and read about the reasons that made them to come on a gap year, where they intern, and what their future plans are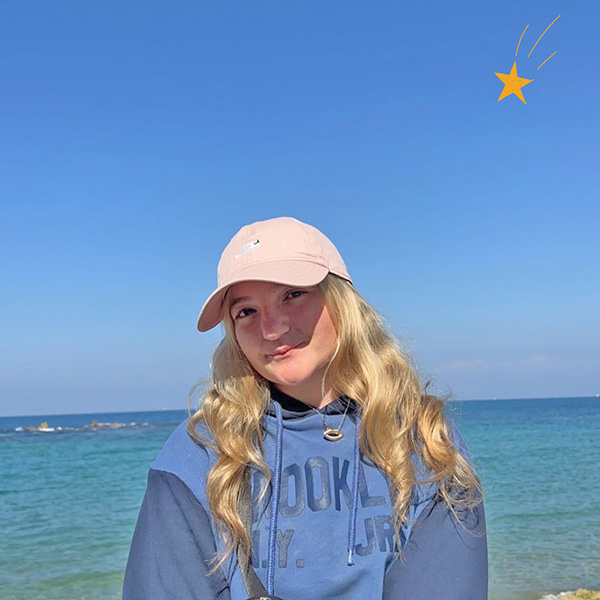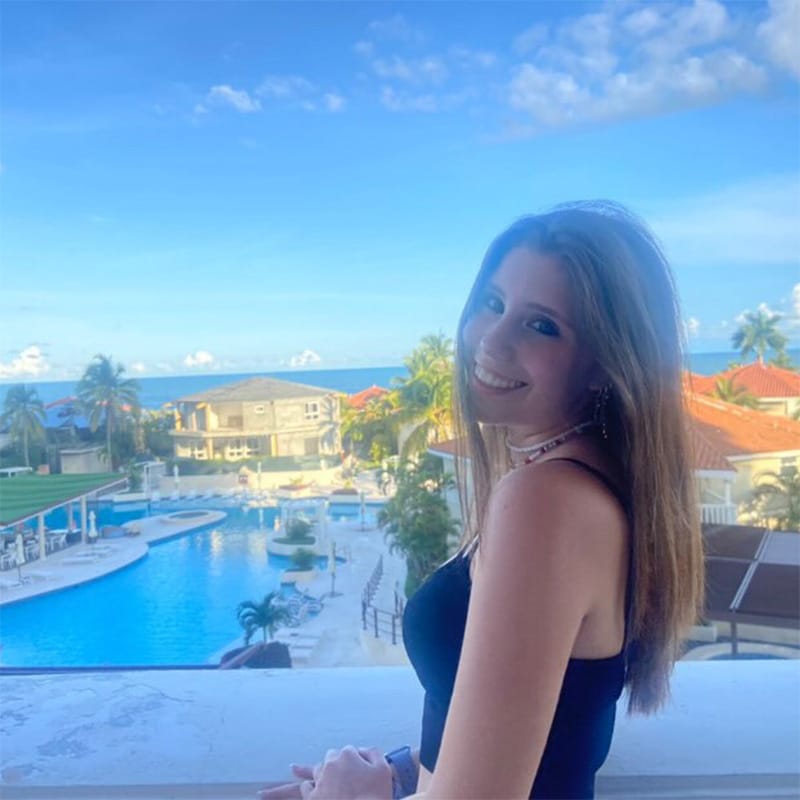 Now, for our some more international news! Just a few weeks ago, 26 students traveled, with members of our devoted staff, for a five-day trip to Ethiopia. Our students met the local Jewish community, volunteered in a soup kitchen, and visited the royal dynasty pool, the Jewish cemetery, and a single-mothers occupation center. They hiked through Ethiopia's most beautiful trails, and learned Ethiopian dances!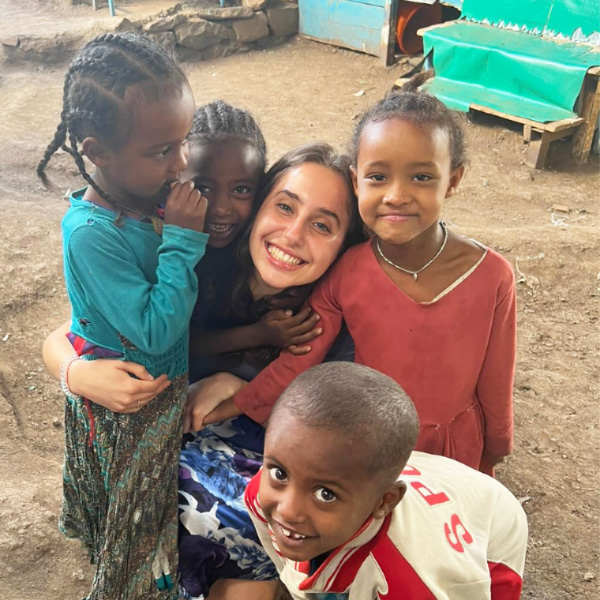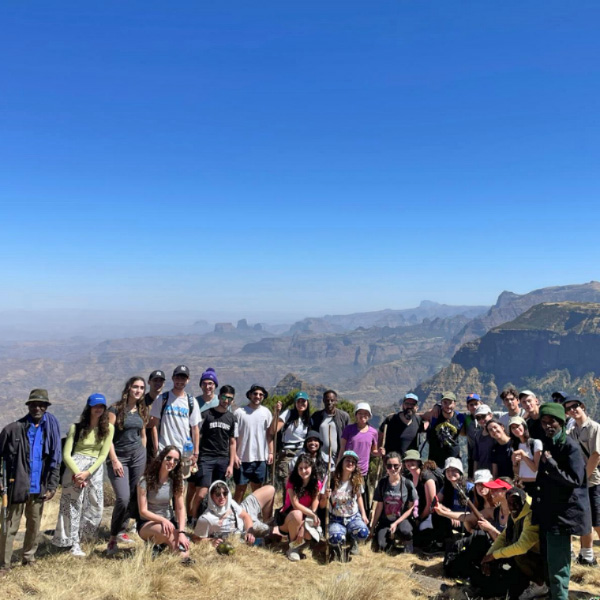 Earlier this month, we enjoyed the first program-wide overnight trip of the semester! All six communities, from Jerusalem and Tel Aviv, traveled to Mitzpe Ramon, down south. Those were sure cold days, but our students faced it bravely! They were split into groups, and could choose between light, medium and challenging hikes. They learned about David Ben Gurion, Israel's first prime minister, who is knows for his love of the desert, and who made his home in Kibbutz Sde Boker, contrary to Israel's other prime ministers, who preferred living in Tel Aviv and Jerusalem. In the evening, students chose from different activities, including trivia, move night, and coffee-shop conversations.
On the second day of the trip, they learned about desert agriculture and renewable energy, using leading pioneering technologies.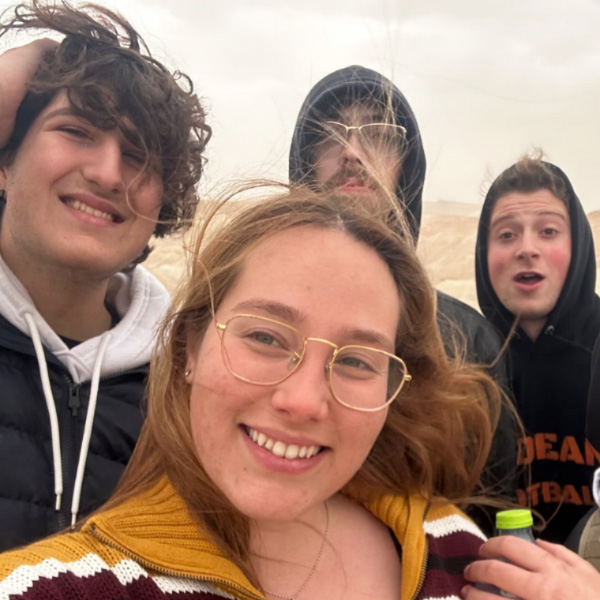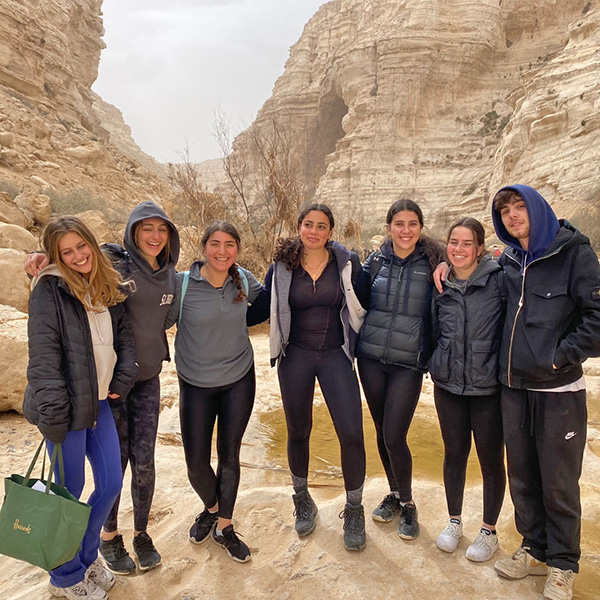 That's all for now, everyone! We will be waiting for you next month, to tell you more about our students' adventures. See you all then! 😊
The Aardvark Israel Staff