Shalom Parents, Students, Partners, and Staff,
We are so happy to be with you here again, telling you about our students' adventures from the past month. With Women's Day, Purim, internships, volunteering, and two international trips to exciting places – wow, we just can't wait to tell you all about it!
So? What are you waiting for? Scroll down now and read it all!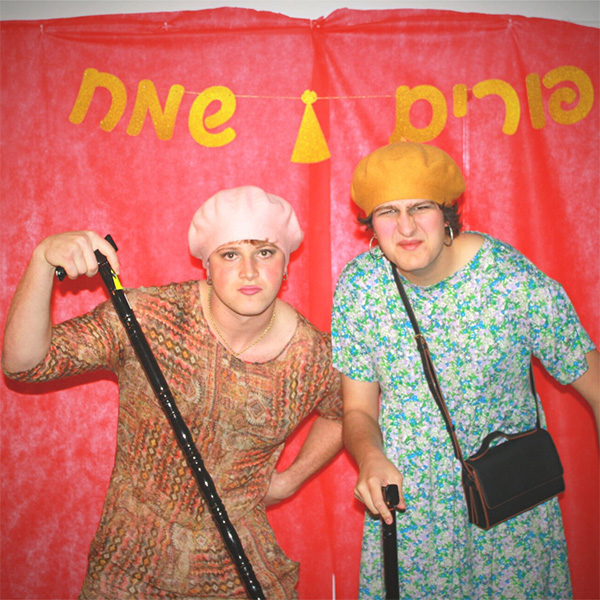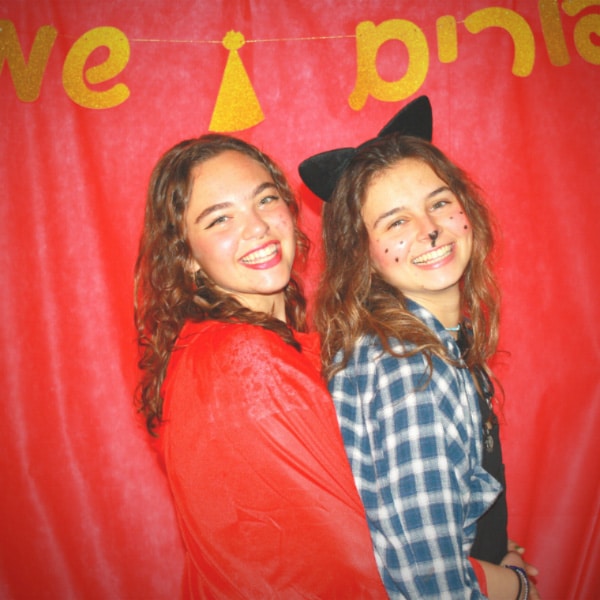 First and foremost – let us give you a glimpse from one of many Purim parties our students had within their communities. Purim in Israel is always special – seeing the streets full of people with costumes, music, and street parties everywhere you go – is definitely something to remember. Our students had parties within their communities, with costume competitions and Hamantaschen. One community even volunteered at Save A Child's Heart, keeping the most beautiful tradition of this joyful holiday – Matanot La'evyonim (gifts to the poor).
This month was full of new experiences – Purim in Israel, exploring within Israel and beyond with our international trips, celebrating Women's Day, and a Shabbaton with participants from mechinot (pre-military colleges). Each community, paired with a different mechina for a Shabbat together. The students planned Shabbat with the mechinot students, and they talked about different ways of celebrating Shabbat, inside and outside of Israel, and they compared some different traditions that they have with their family and friends. The students and mechina participants participated in multiple activities – all aimed to give our students a deeper understanding of life in Israel.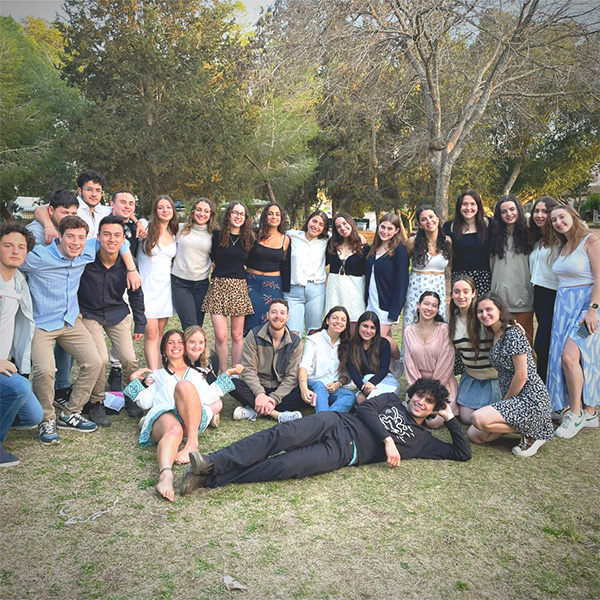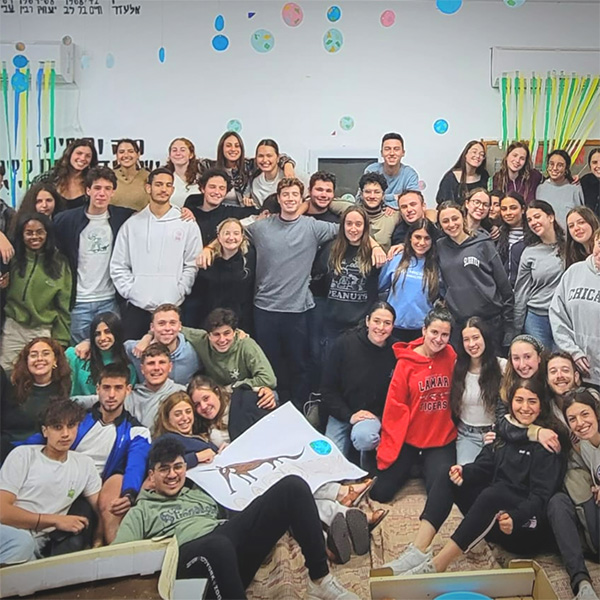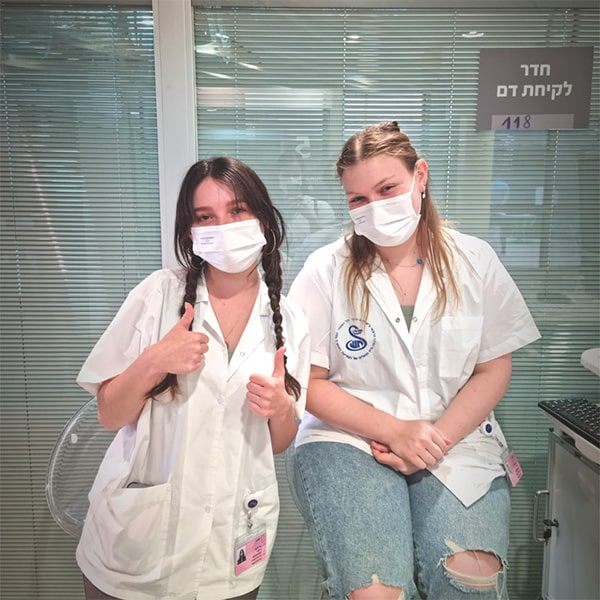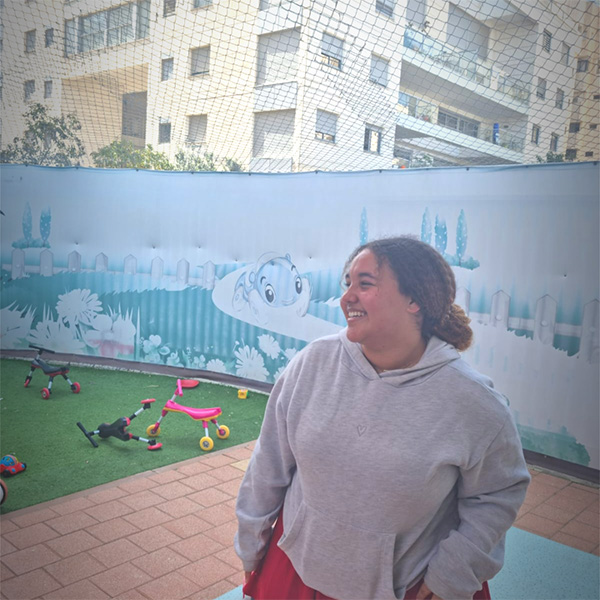 Now for some of our Masa Year of Service students! Dani and Nica volunteer at Sheba hospital, which happens to be the biggest hospital in the Middle East! Our students get to work closely with patients, paramedics, doctors, nurses, and logistics staff, helping them with everything they need, and learning about one of the most innovative hospitals in the country.
On the other hand, Anna chose to volunteer at Wizo Kindergarten, a school for children with special needs. Anna is there to help the staff with everything they need, as well as being an emotional support for the kids. What a challenging and rewarding experience!
Without further ado, please welcome March's students of the week: Josh, Audra, Ilan, Yossi and May! Who interns at a vintage store? Who puts masala on everything they eat? And who is considering Aliyah after the program ends? Click on these students' photos to read their bios.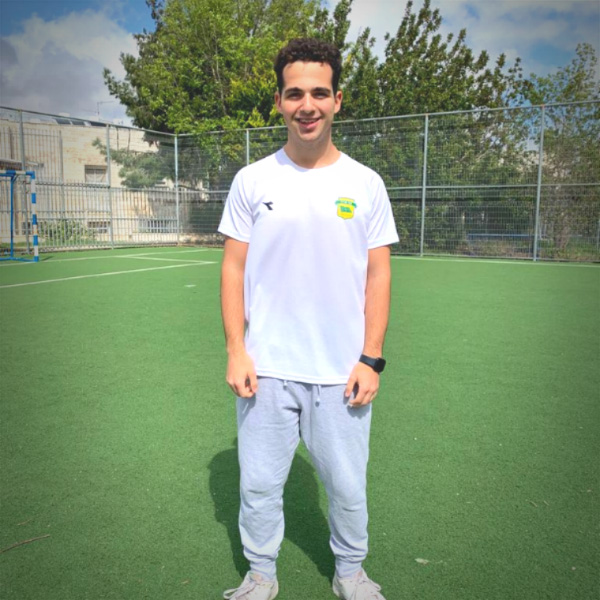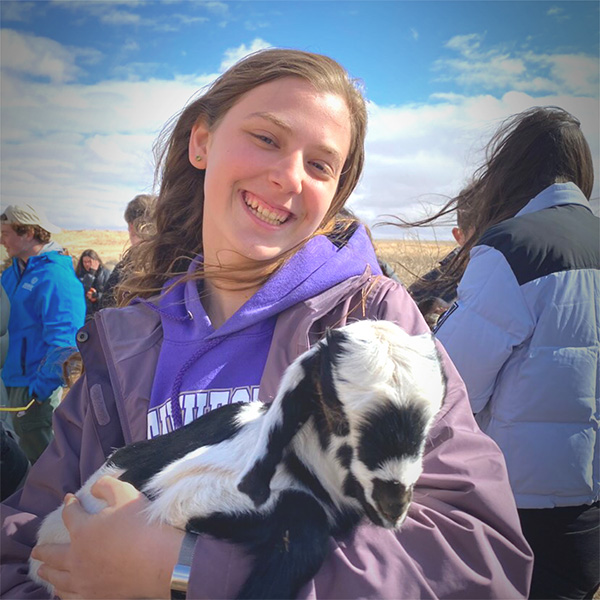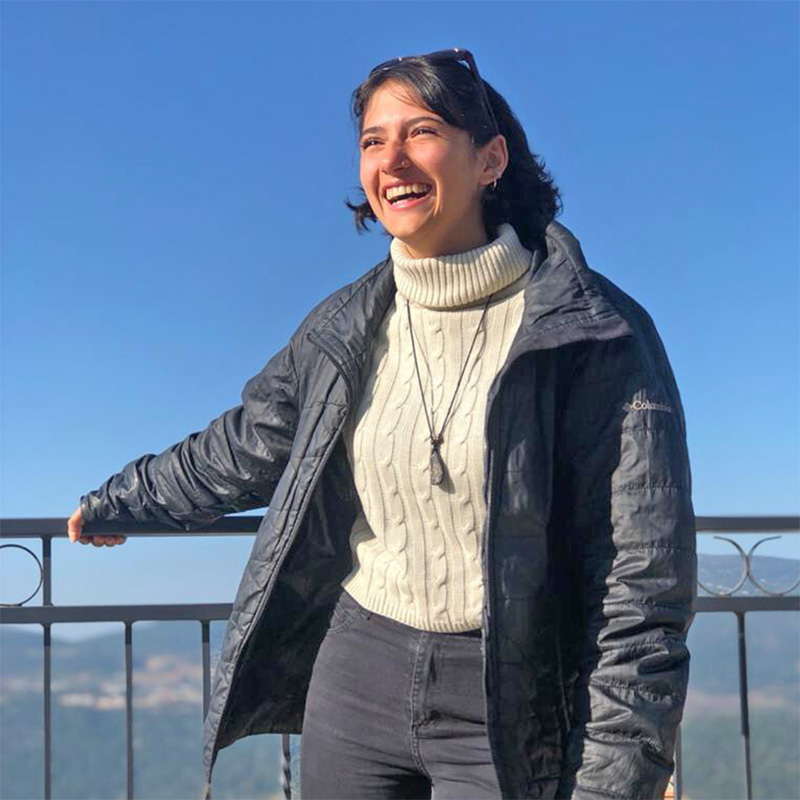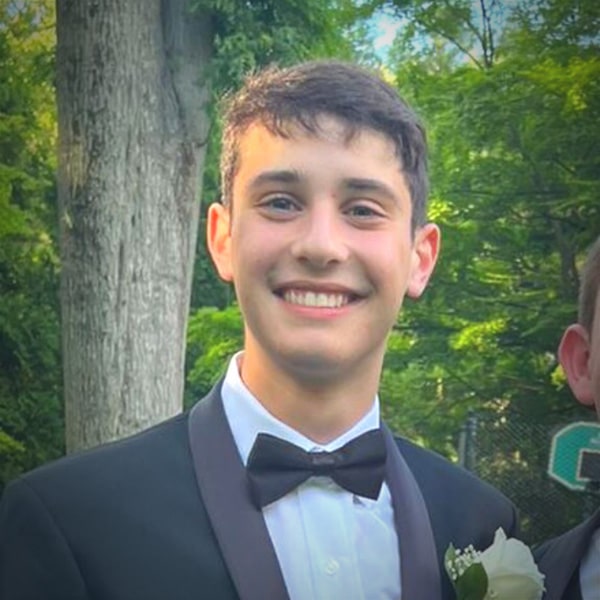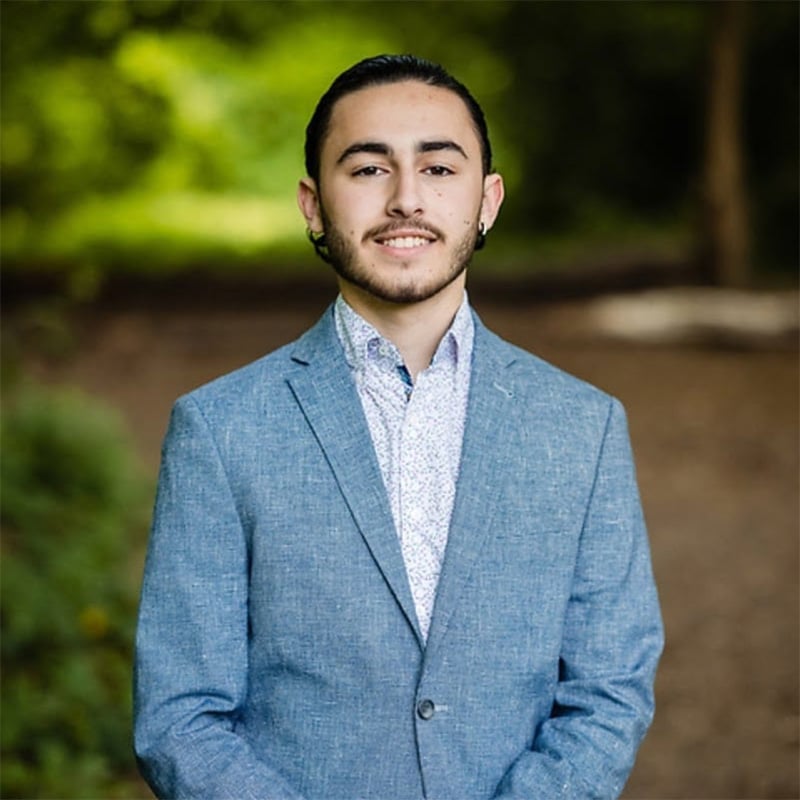 Continuing with a few more of our talented, ambitious students, who told us about their inspiration for International Women's Day.
"To me, [International] Women's Day is a day to celebrate activists on a global level while also focusing on how much progress needs to be done. I think of all the amazing women who have inspired me to fight for my place in the workforce and also the 181 million girls and young women that are not in education, employment, or training". – Lily Sidman
Want to be inspired too? Click on any of the images below to read these four young ladies' testimonials.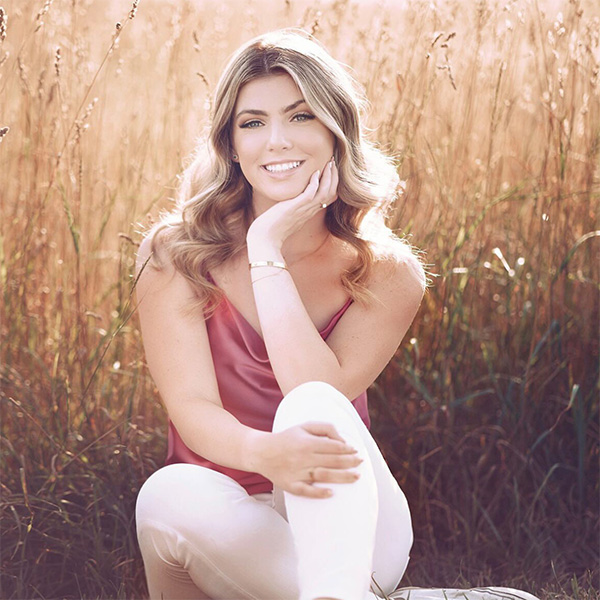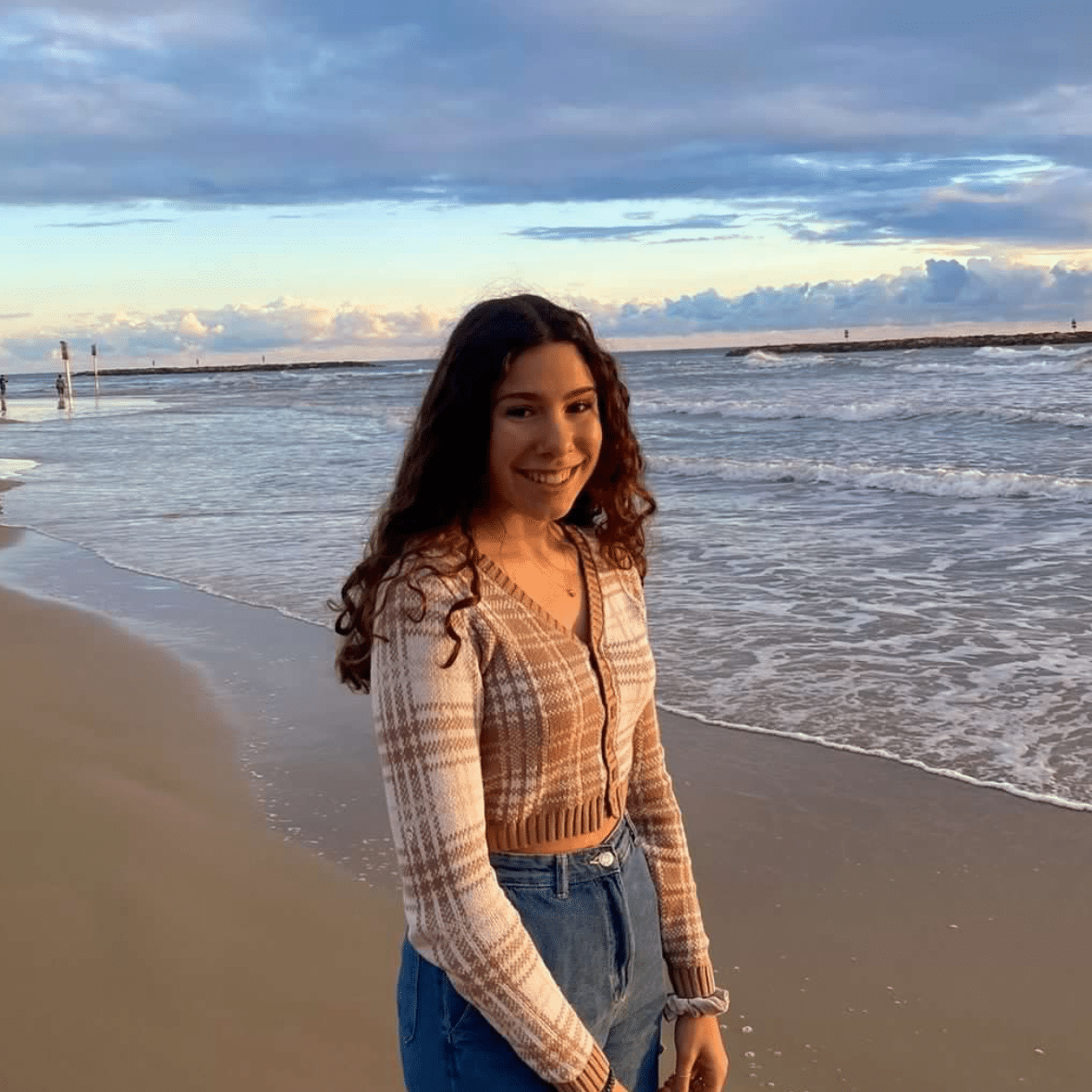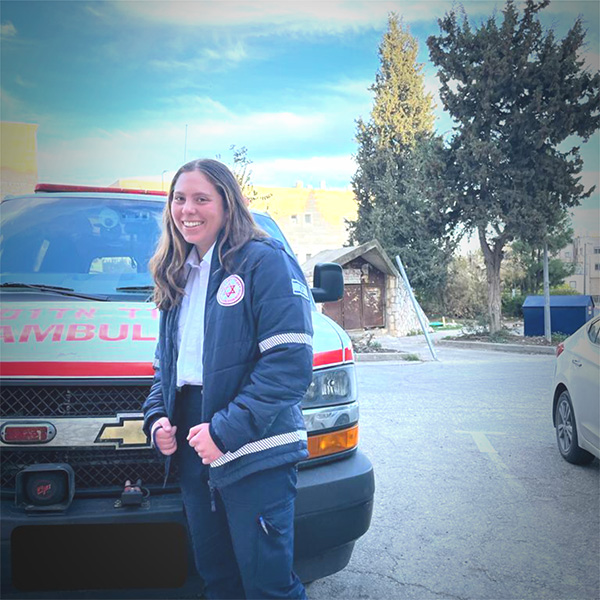 Can't wait to find out where some of our students traveled this time? Well, this month we had two international trips, to very different places. The first one was to Nepal, where students went on a two-week cultural experience. After landing in Katmandu and visiting some of the most sacred place for the Nepalese culture, they traveled to a village, where they volunteered with the local community, renovating, painting, and fixing a local school. They were hosted at local homes and got to experience the Nepalese traditional culture. Check it out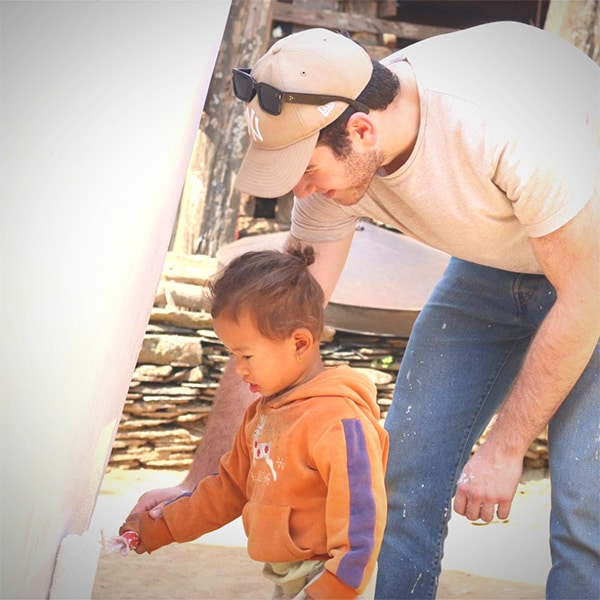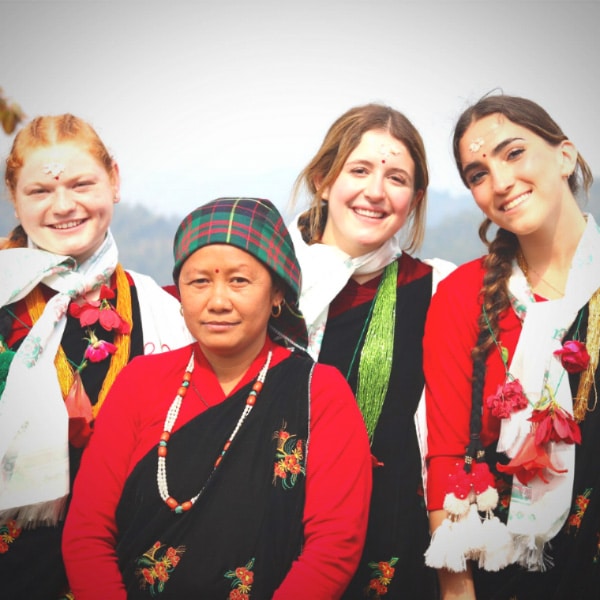 Off to our next destination! Italy, the country of fabulous culsine, stunning architecture, beautiful landscapes and ancient history. Our students traveled to both Rome and Florence, where they learned about the local Jewish communities, toured the cities, and visited some of the most famous places, such as the leaning Tower of Pisa and Fontana De Trevi. And when in Italy – dine like an Italian! These days were full of pizza, pasta, and gelato (ice cream). Next time save us a slice!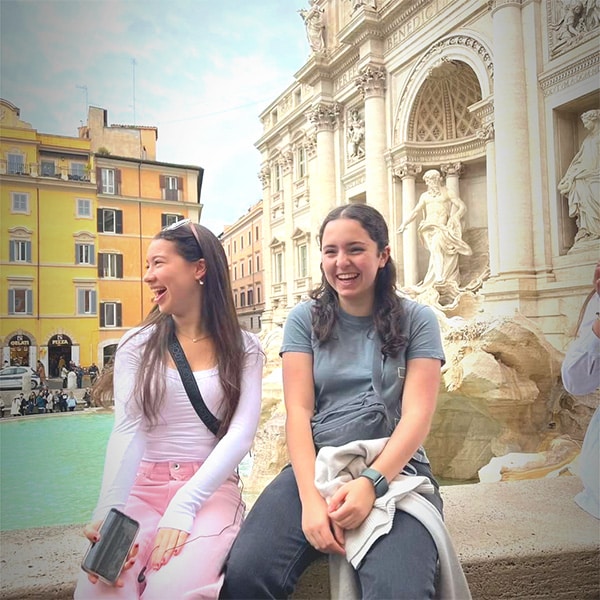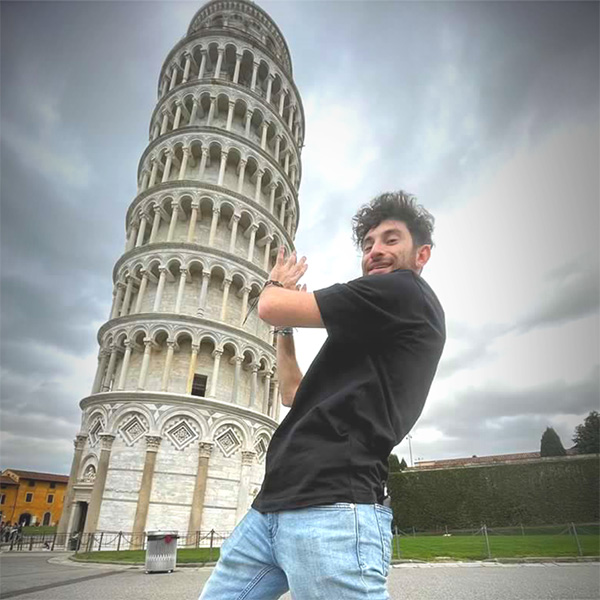 That's all for now, everyone! We will be waiting for you next month, to tell you more about our students' adventures. See you all then! 😊
The Aardvark Israel Staff