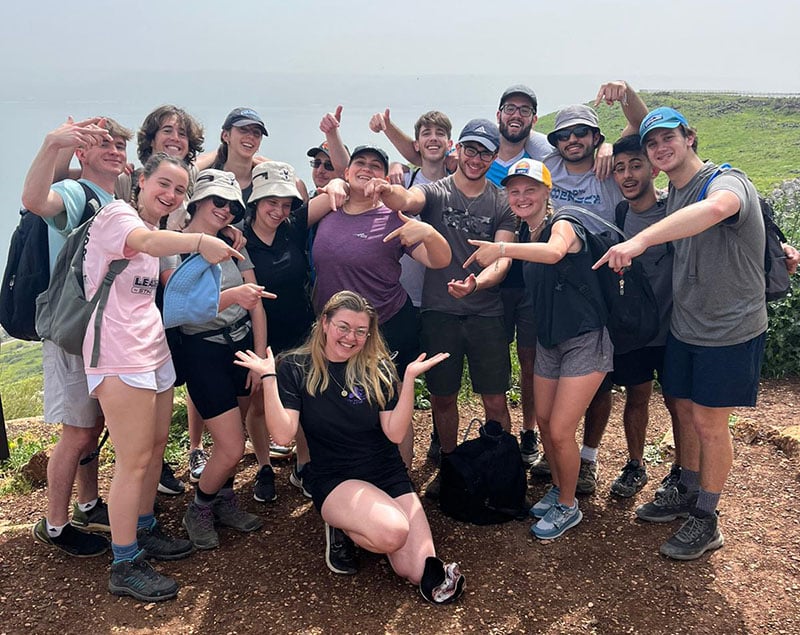 Shalom Parents and Students!
Ok, it's officially here – Summer! This week has been extremely hot, not that we are bothered by it after all the rain we had just a few weeks ago! So every day with sunshine is welcome. How did our students spend the first days of Summer, you ask? Scroll down and read all about it >>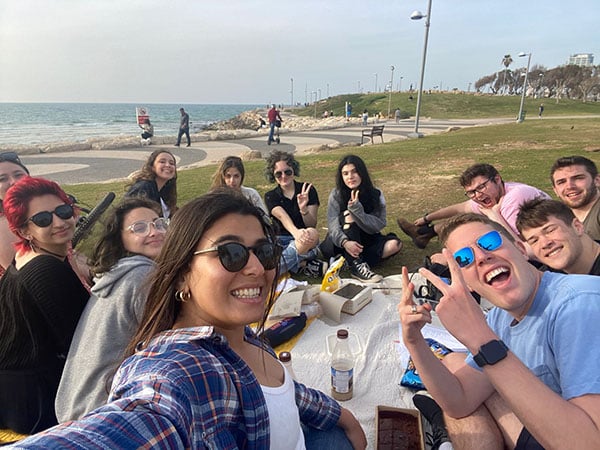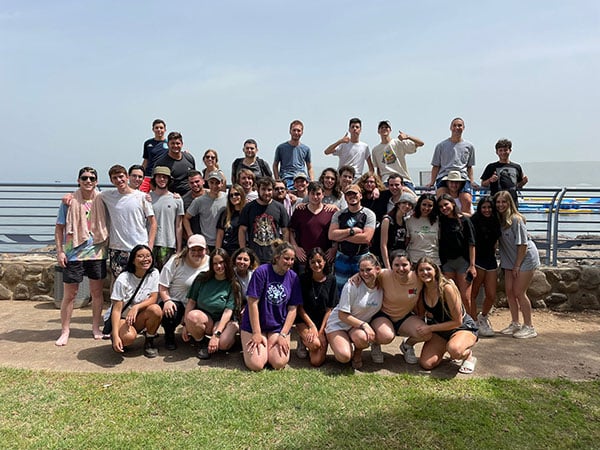 Florentin, Rothschild, and Jerusalem communities traveled to the beautiful Mount Arbel, which is located in the Lower Galilee near Tiberias. It has high cliffs, where you can see Mount Hermon and walk in its pastoral forests.
Levontin community spent Tuesday preparing for a Shabbaton with Mechinat Aderet, and then participated in a bonding activity at the beach with their madrichim.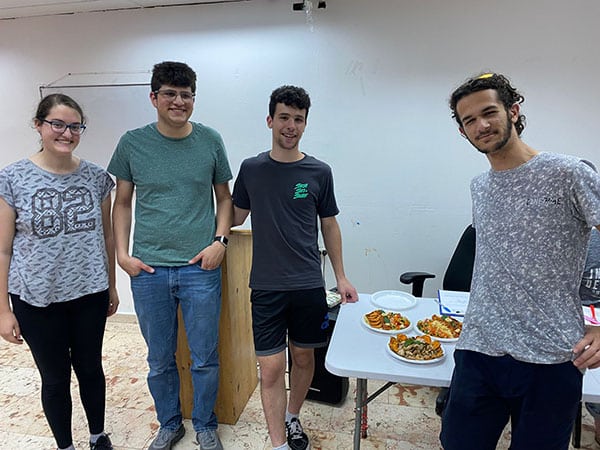 Our students are working on their cooking skills, and have participated in Aardvark Israel's version of the popular show 'Master Chef,' with our honorable judges – Ori and Nitzan. The students were split into groups and were given the same basket of groceries. Then, they let their creativity out and made their own extra-special dishes for our judges to score. Now, there were some delicious-looking dishes there; you can be sure about that! Our students took the task very seriously and gave everything they had in the race of becoming the next Aardvark Israel Master Chef.
And now for our Spotlight, on internships and volunteering! Meet Yoav Konstantino, from California, interning through our Tech Track program: "For my internship, I write code at a small startup in Tel Aviv called It's July, a platform that provides traveling families with inside information, recommendations, and opportunities for unique experiences. I picked this internship because I knew I'd get a lot of hands-on experience that would help for my future as a Computer Science major in university, but what I've found during my time here is that I'm also learning lessons that are useful beyond just the world of coding. I'm so grateful to have this opportunity!"
Our Selah students visited the King David Hotel in Jerusalem. It is not only a fancy hotel where visiting ambassadors and high-level dignitaries stay; it is also a site of historical significance in the lead-up to the establishment of the modern State of Israel. On their trip this week, the students debated the Israeli defense forces' (Ha'hagana) bombing of the offices of the British Mandate , located at the hotel in 1946, in which 91 people were killed. Was it necessary to help speed the British withdrawal from Palestine? Was enough care given to warn hotel staff to evacuate? Our students tried to answer these thought-provoking, difficult questions that are still debated today.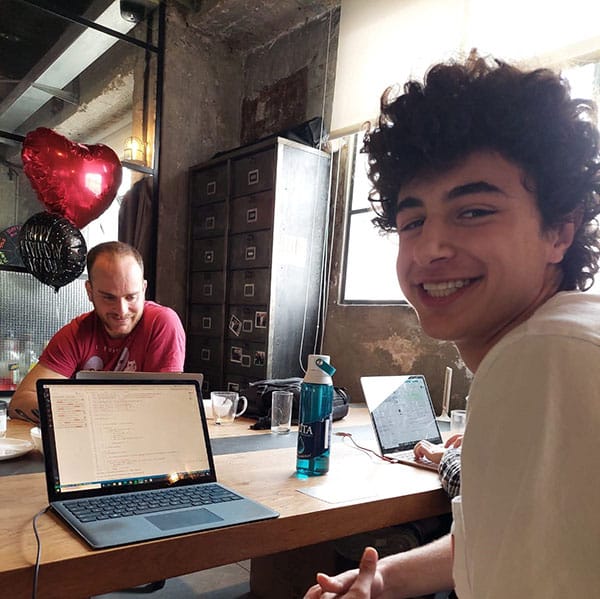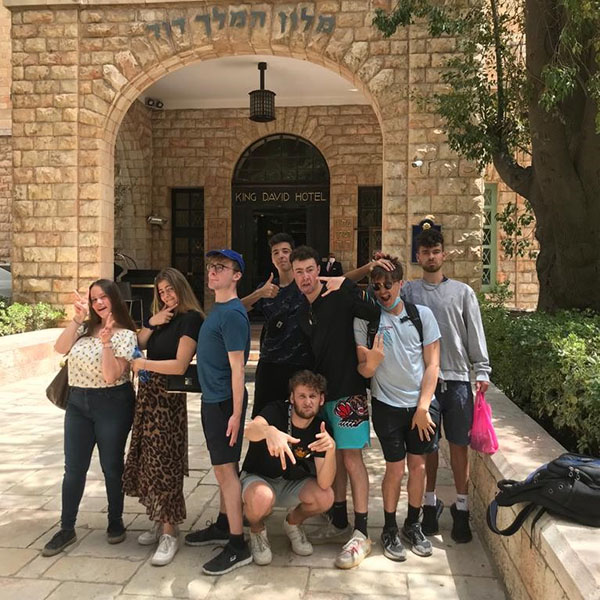 We wish you all a sunny, peaceful Shabbat!
TLV Florentin
TLV Levontin
TLV Rothchild
Jerusalem