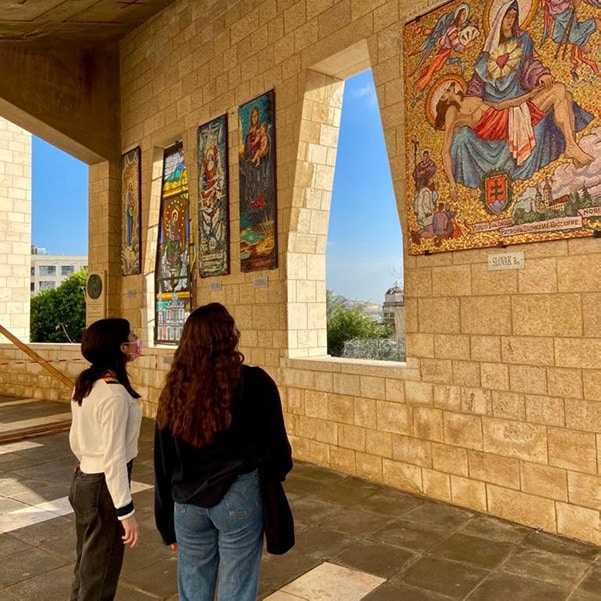 Shalom Parents and Students!
This week was the last day of our Fall 2021 semester. Our students reflected on their experiences and got the chance to see all they have accomplished and how they've grown. Each group participated in closing activities together. The students took the time to write something special to one of his or her friends about a meaningful experience. Later, they had the chance to reflect on their goals for their internships, what they wanted to learn, and where each one sees themself at the end of the semester.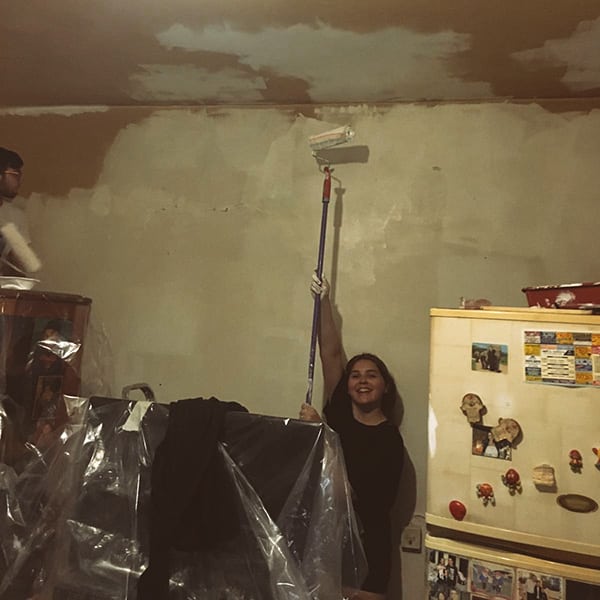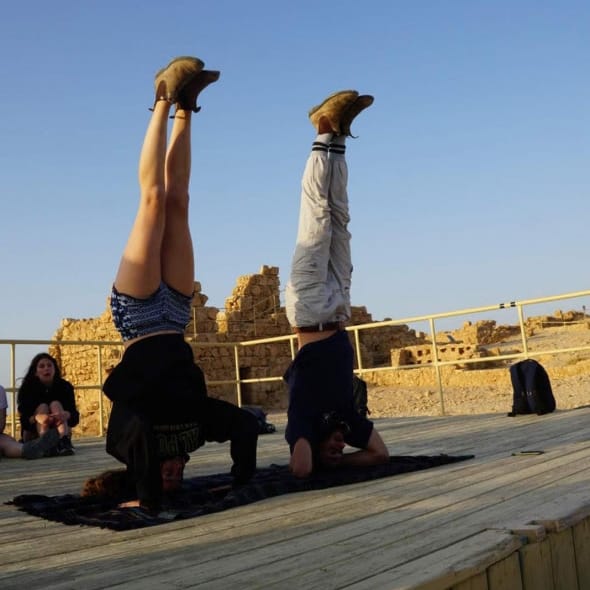 This semester, we watched our students grow individually and within their groups, learning practical life skills, developing each in their own way, focusing on their passions, and taking the time to understand better what they want to do in life while deepening their connections with Judaism and Israel. Zac Lovat wrote about his experience: "This semester in Tel Aviv has certainly been one to remember, and for good reason. From day one, we have been immersed in a completely new culture, challenged to live on our own for the first time, worked, and make new friends. We have been in an environment which has pushed us all, and I couldn't be more grateful. From being able to hike down dry river paths in forests to learning a new language, and learning to free dive to over 10 meters underwater without oxygen in Eilat, the opportunities we have been given have allowed so many of us to develop and improve as people. I will be going into my second semester in Jerusalem with high hopes, and I am glad to be able to do it with one of the best groups of people I could ask for."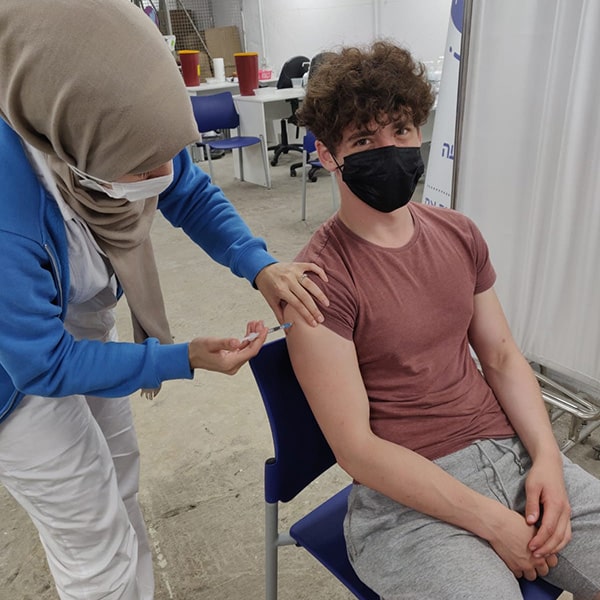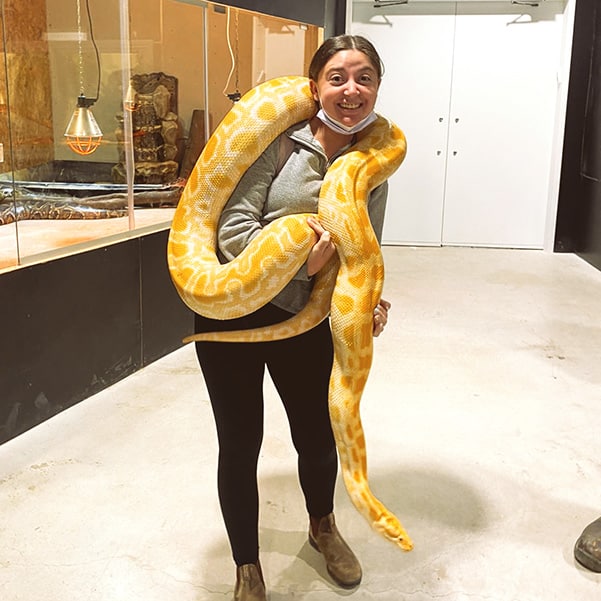 Shayna Dash told us how her gap year started, and what she has gained during these past few months: "My time on Aardvark Israel is exactly why I choose a gap year. I have not only gained real work experience with my internship but also gained independence and lifelong friendships. Aardvark gives us the ability to learn about Israel and form deep connections with the land. I have gained knowledge and perspective through tiyulim and classes and applied it to my everyday life in Tel Aviv. Aardvark's program sets itself apart by allowing us to be fully integrated into Israeli society and forces us to grow as adults with strong support from the madrichim. Since being in Tel Aviv this semester, I have learned how to navigate a city, budget, and manage my time, and I cannot wait to take these skills to Jerusalem and future endeavors. Overall, joining Aardvark has been everything I want and more."
Time to wrap up the semester, everyone! We will see many of you soon in our next newsletter. In the meantime, have a wonderful new year! May this year bring good things to you and your families. And again – a special treat! Click
here
to see what our new alumna, Gabi Green, learned this semester and what life skills she took away from her time with us.