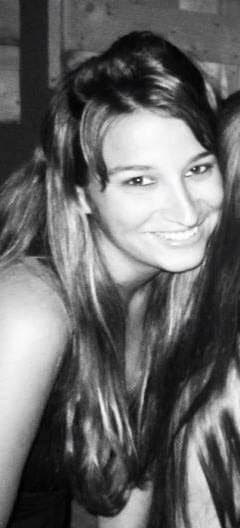 Shalom Parents and Students!
This week in Israel, the sun is out again and we didn't miss the chance to take our students to explore the hidden gems of Israel: in Haifa, Lod, Ramla, and Masada. Oh, and some of our students even made it to the Dead Sea! Scroll down to see our students reveling in another sunny week in Israel >>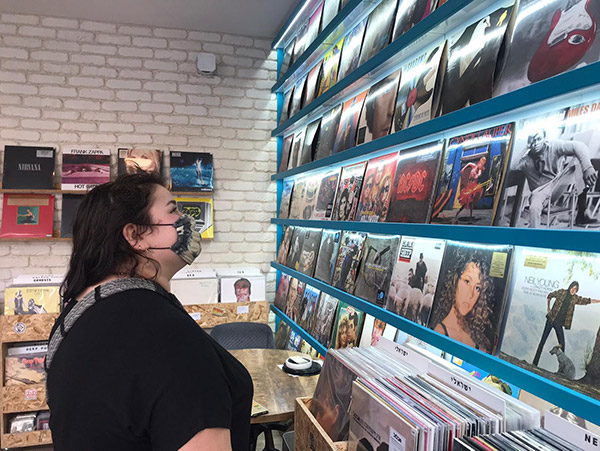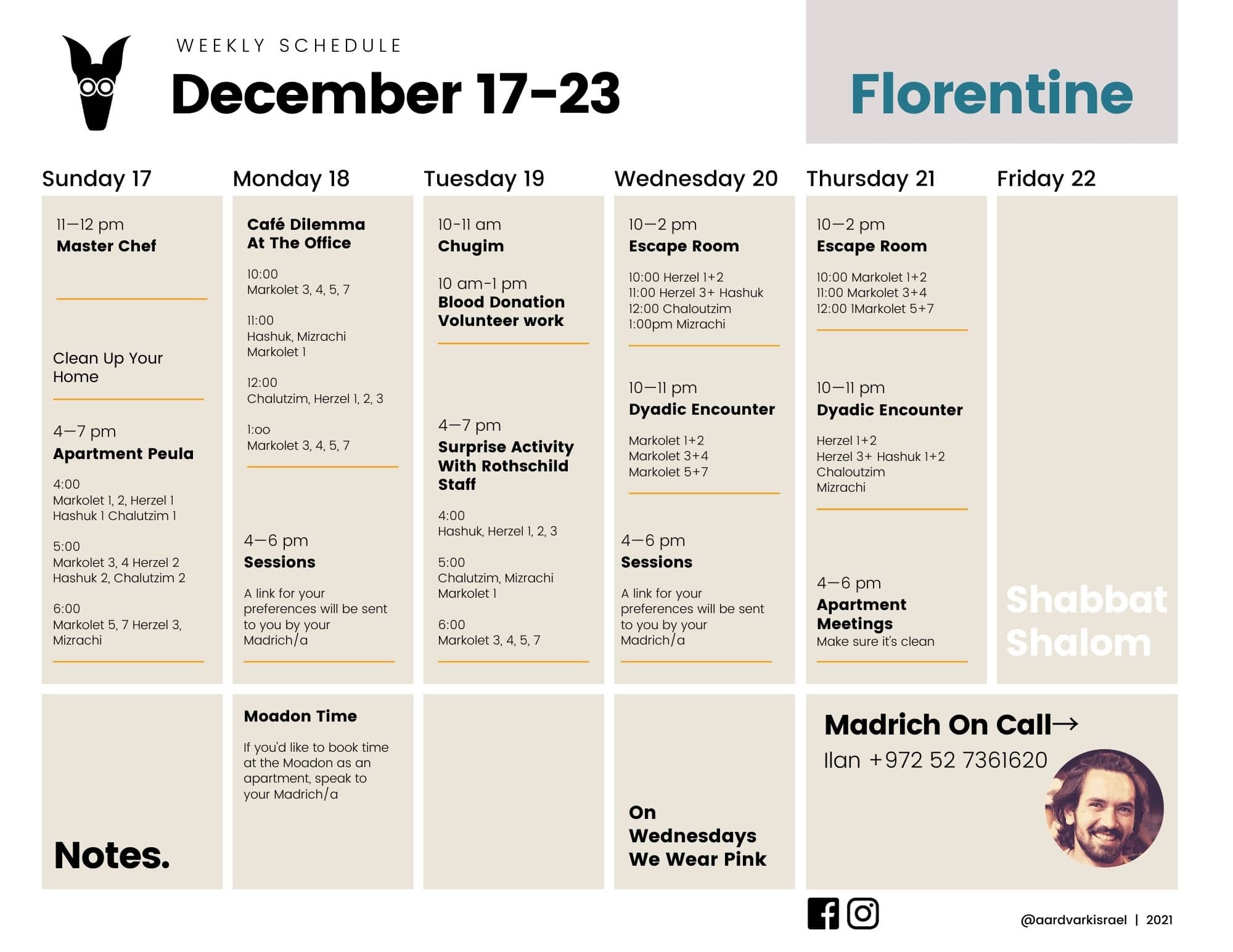 Our Levontin and Rothschild communities traveled to Haifa, a well-known example of coexistence, with Jews, Muslims, and Christians living together. They went to the Bahá'í Gardens observatory and the Ahmadiyya Shaykh Mahmud Mosque, which is the visitor center of the Ahmedi community in Israel. They continued to the Stella Maris Monastery and had some free time to tour the city and visit Wadi Nisnas, one of the most colorful neighborhoods in Haifa, right by the German Colony.
Our Florentin community traveled to Ramla & Lod, two mixed cities, with Jews and Arabs living there. They visited Ramla's Great Mosque, where they had an open conversation with the Imam, usually referring to a person holding a Muslim leadership position, about the core values of Islam. They continued to Saint George Church, located right between a synagogue and a mosque, and talked to the local community about the issues arising from living in Lod, about co-existence, and then they finished up with a conversation with Arab students about their sense of belonging to the State of Israel.
Could you think of a better place than Madasa to see the sunrise? Because we sure can't! That's why we took our Jerusalem community all the way up Masada to see the sunrise, where they learned about the Jewish rebellion during the Roman siege, occurring from 73 to 74 CE. From the highest mountain to the lowest place on Earth, our students finished their day at the Dead Sea.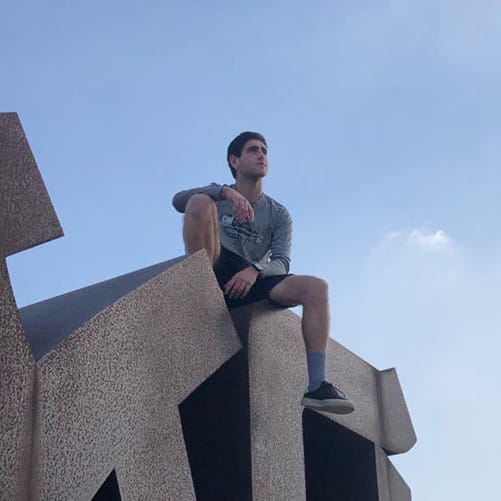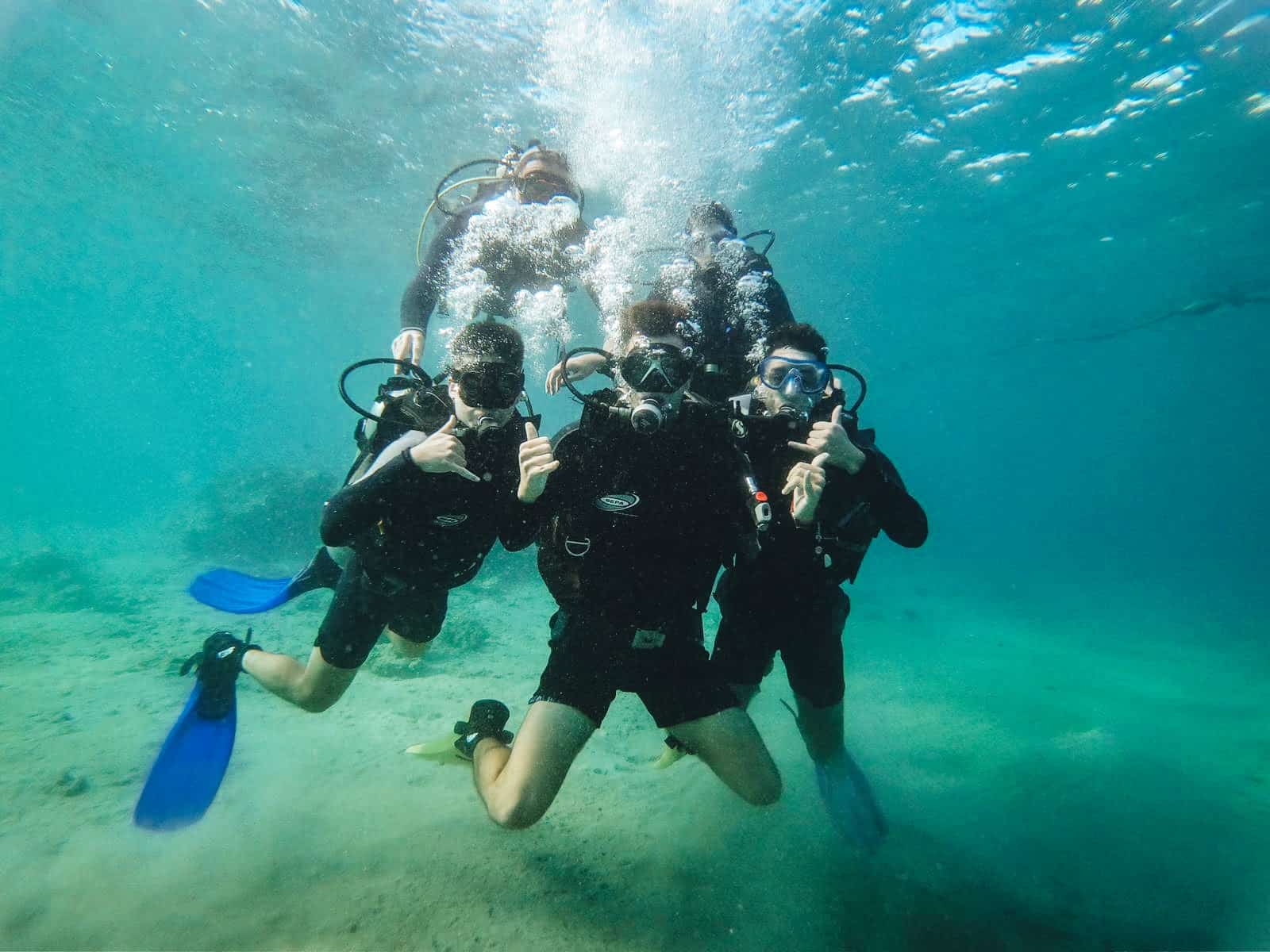 Ready for more exciting news? This week, in partnership with Masa and the Jewish Agency, a new collaboration started between our students and participants in different Mechinot (pre-military academies) in Israel. The Aardvark Israel students met with peers who are living, studying, and volunteering in the Mechinot, in order to strengthen their connections to Israeli society and get familiar with the diverse routes Israelis take before enlisting in the IDF. Our students will form long-term connections, each community with a different Mechina, and will even spend a Shabbat together!
Our Selah students went on an off-the-beaten-path tour in Jaffa, where they learned about some of the social and economic issues that have arisen with the push for gentrification in the city. By the end of the day, they developed a deeper appreciation for the different populations that make up the residents of modern Jaffa.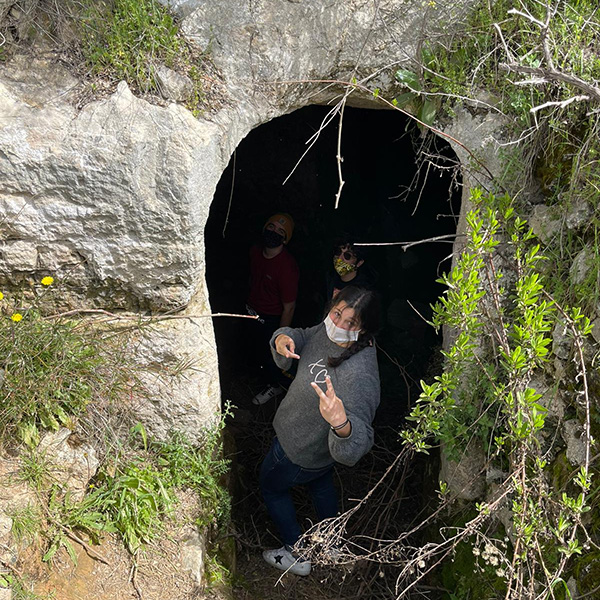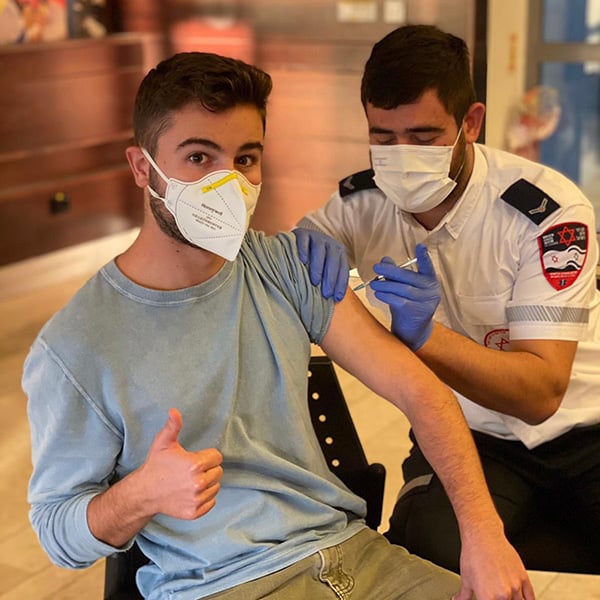 See you again next week with new, exciting adventures!
TLV Florentin
TLV Levontin
TLV Rothchild
Jerusalem