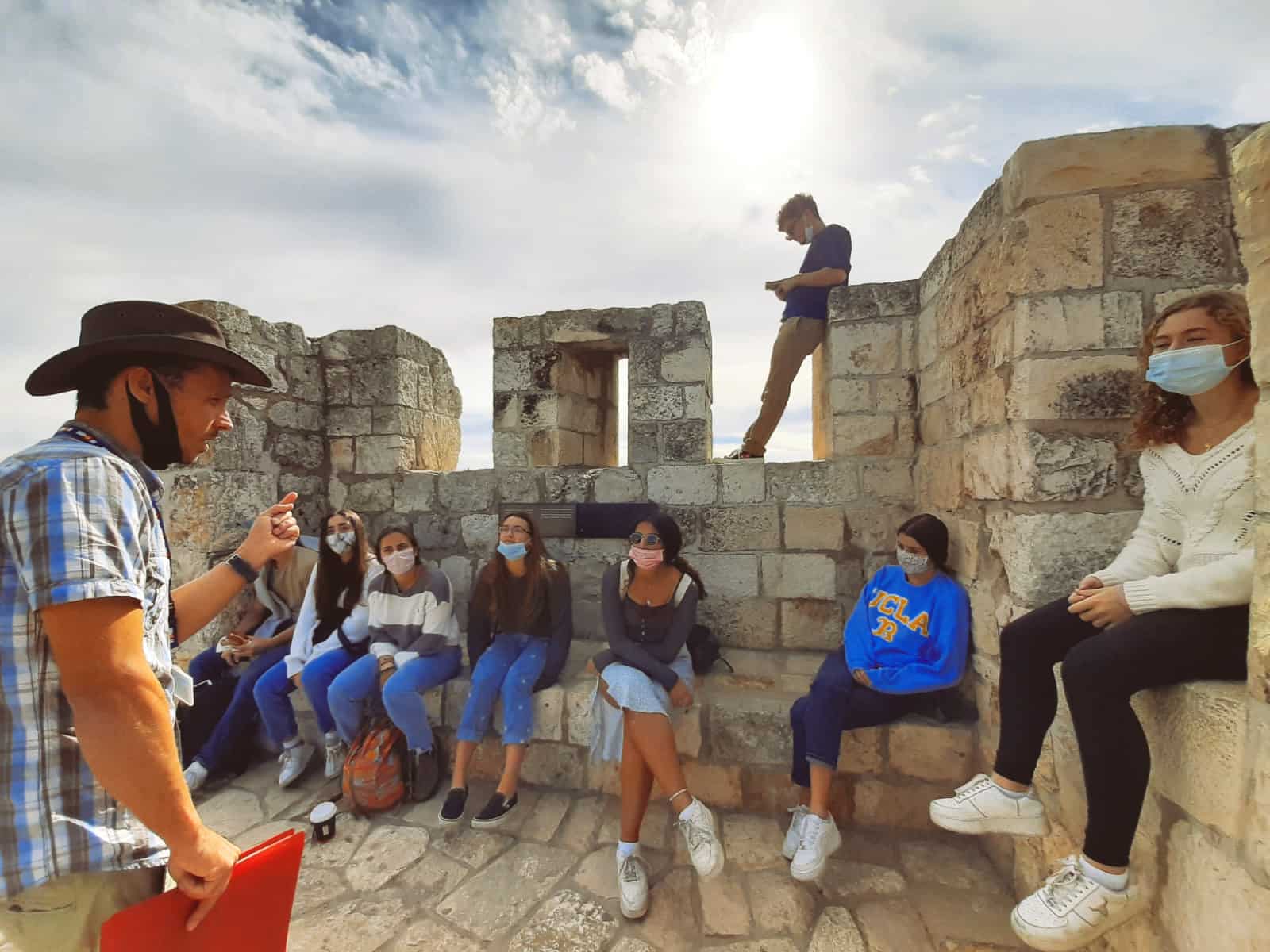 Shalom Parents and Students!
It's finally here – snow in Israel! Could you imagine? And trust us, this is everything Israelis (and our students) are talking about, especially our Jerusalem students, who actually got the chance to enjoy the snow, right by their apartments. Seems like they had a good time 😉 Scroll down to see how the rest of their week looked>>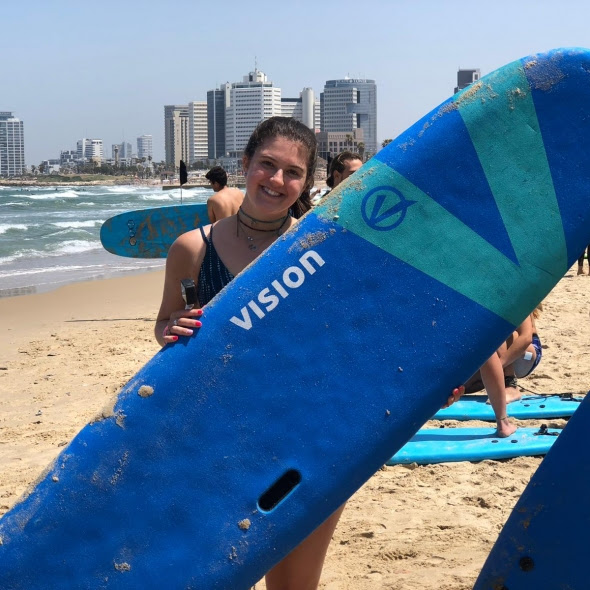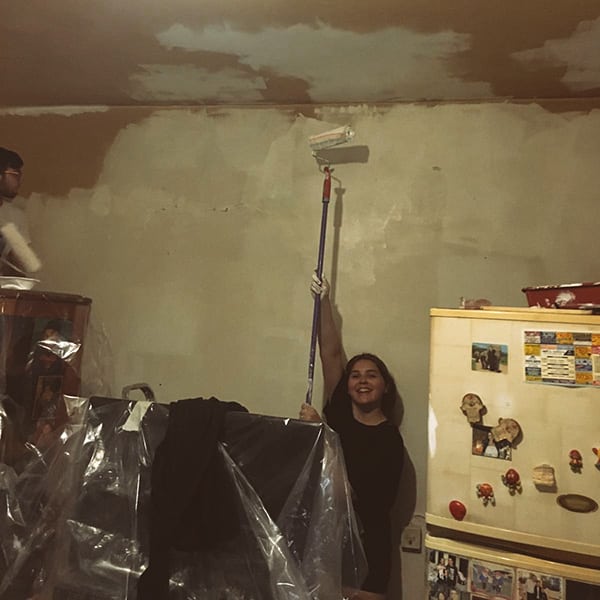 This week, our Tel Aviv communities traveled south to Nachal Rachaf. The nachal is located right by Arad, and is flourishing with nature and animals, especially camels! The students hiked through the nachal on a sunny day (right before the snow came in) and talked about life in the desert, the differences between the cultures in Israel, and about Yitzhak Rabin's "Yihiye Besder" (Everything will be alright) famous speech, that is still relevant today.
Our Jerusalem students visited the Western Wall and the Dome of the Rock. Exploring thousands of years of history, our students learned about the significance that Jerusalem had in religious history, how pretty much every stone has historical value, and how close the major religious sites there are. The students got an insight into the complexities of living in Israel and the compromises that are made to try and maintain peace.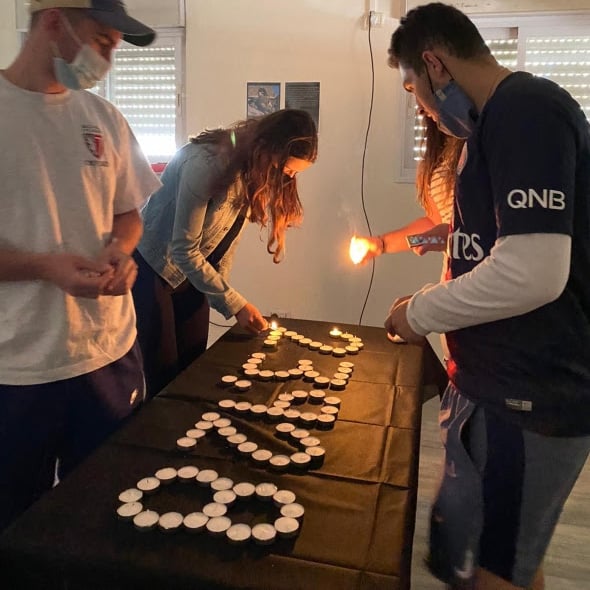 This week, our students also visited the Hebrew Music Museum, visioned the temple through VR glasses, learned about modern and ancient instruments, and even played a few instruments themselves!
Selah students (our Jewish Enrichment Track) learned deeper-level issues concerning Tzedakah this week. They talked about the choice between saving ten lives in Africa or using the same money to help three local people. How do scammers who don't deserve Tzedakah affect calculations of whether to give? They ended the week with a walk to the old Central Bus Station to distribute food and umbrellas to some of the homeless there.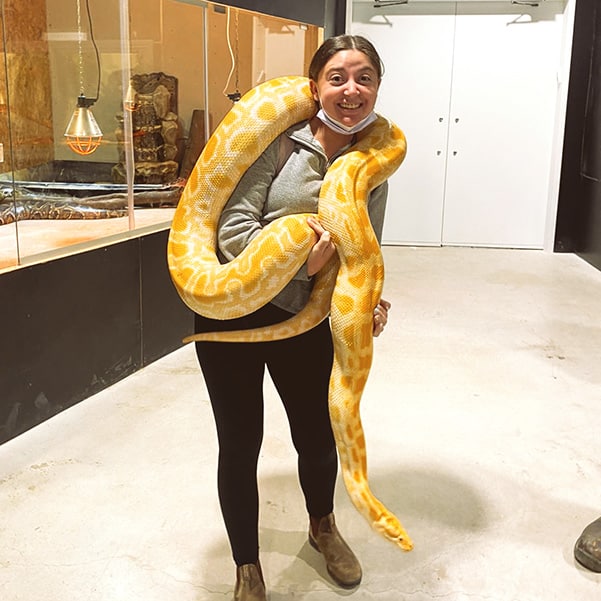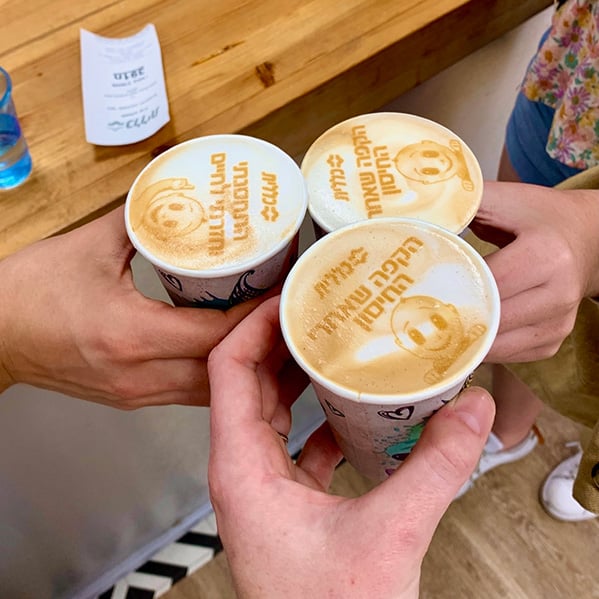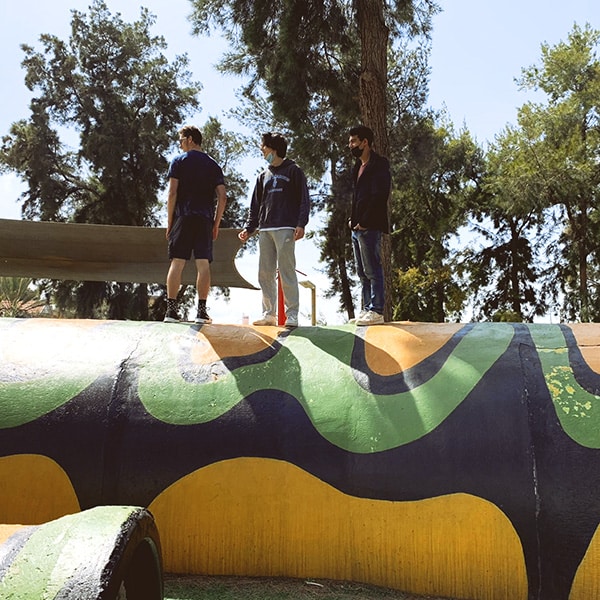 Today, January 27th, is International Holocaust Remembrance Day. May we, and the entire world, never forget, and keep this memory alive, for the ones who perished in the world's biggest atrocity.
TLV Florentin
TLV Levontin
TLV Rothchild
Jerusalem