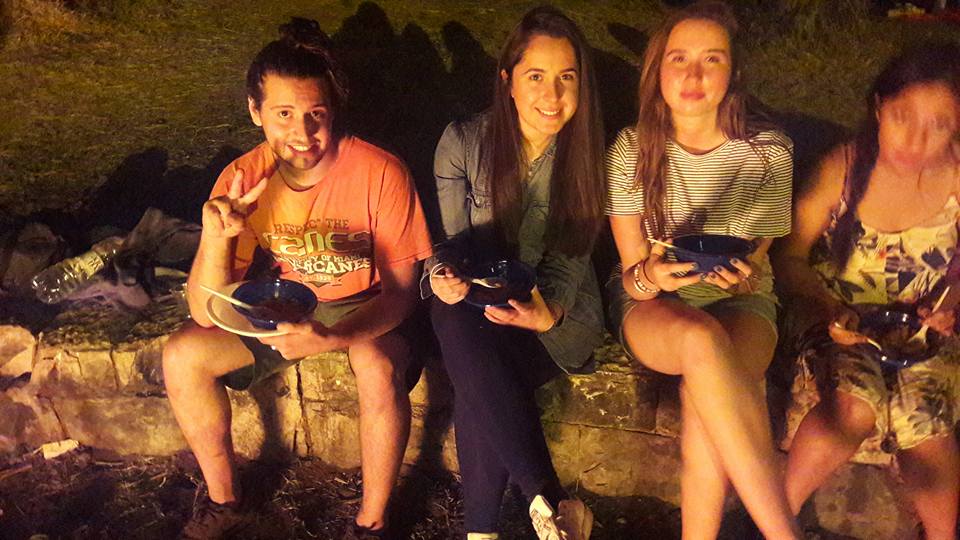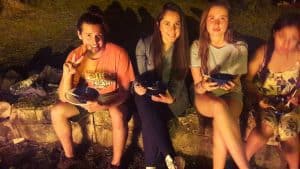 Dear Parents,
We hope this email find you well.
While Natali is having fun leading our international trip to Holland, I'm more than happy to send you the weekly update:
On Sunday we followed our normal schedule. In the morning the students went to their internships and had the apartment meetings in the evening. One of the goals for this week's apartment meetings was to start the students on processing their experiences during the program.
On Monday evening the activity was part of our curriculum on the Israel-Palestine conflict. We went to see an Israeli film called "Bethlehem." The movie tells the story of the complex relationship between an Israeli Secret Service officer and his teenage Palestinian informant. Shuttling back and forth between conflicting points of view, the film is a raw portrayal of characters torn apart by competing loyalties and impossible moral dilemmas, giving an unparalleled glimpse into the dark and fascinating world of human intelligence
On Tuesday, we all regrouped in Jerusalem and went on a field trip to the "City of David," just outside the walls of the Old City, the site where in 1004 BCE King David established his capital. The archaeological site tells the story of Jerusalem's long history. During our visit, we hiked through Hezekiah's Tunnel (also known as the Shiloach Tunnel), a 1,500ft long tunnel created by King Hezekiah in 701 BCE to protect Jerusalem's water source, the Gihon Spring. Water still flows through the tunnel, and as we walked through in the water, we could not imagine how it could have been constructed without the machinery we have today. One of the students commented, "How amazing it is to think that this tunnel was built thousands of years ago and it hasn't collapsed – and that is the true representation of Jerusalem."
That evening we had an Israeli traditional Poyke Dinner. Poyke is a method of outdoor cooking that originated in South Africa and over the years has become an Israeli tradition. It is essentially putting "everything in a pot" and cooking it for several hours in a cast iron pot placed directly in a campfire. Everyone had a great time hanging out, singing, and eating!
Wednesday was a regular day of internship and classes. Julia Falkow volunteers in a preschool kindergarten and wrote the following about her internship: I didn't expect the experience I have had working at the gan. The relationships that I've formed with the kids have been so strong since day one. I've always loved kids but after working with them every day for five months I've started to think of perhaps working in this field later on in life. It's going to be hard to say goodbye".
On Thursday, after our daily routine, we went to a basketball game! The game was Hapoel Jerusalem versus Maccabi Haifa here in Jerusalem. Leo Dresdner said, "The fans were really into it. It's not NBA but the fans are still passionate. They were really involved, and the chants were as loud as at a basketball game in America. Twelve students went and we all really enjoyed watching the game. I had a fantastic time."
That's all for the past week. We are all excited for the upcoming week! Tonight (Sunday), we will celebrate, together with the Tel-Aviv group, Lag B'omer with a traditional campfire 🙂
Have a great week,
Shay-El