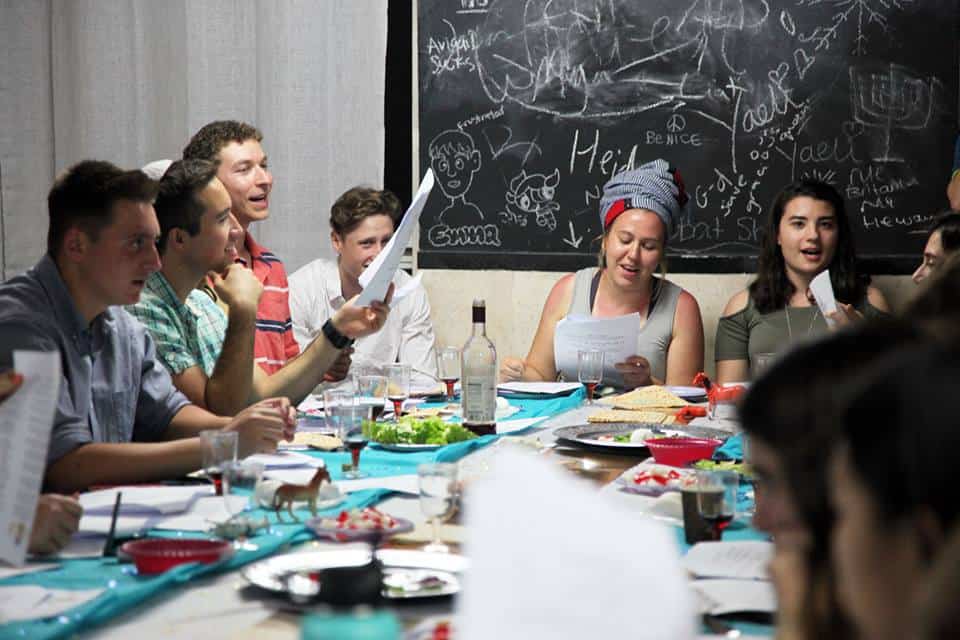 Shalom Parents and Students, and Happy Purim!
Yay, the BEST holiday has finally arrived! Feasts and banquets are being held all over the country, as well as amazing parties and exchanging of Mishloach Manot (literally, "sending of portions" – Purim Baskets with sweets and snacks). How did our students celebrate, you ask? Scroll down to find out!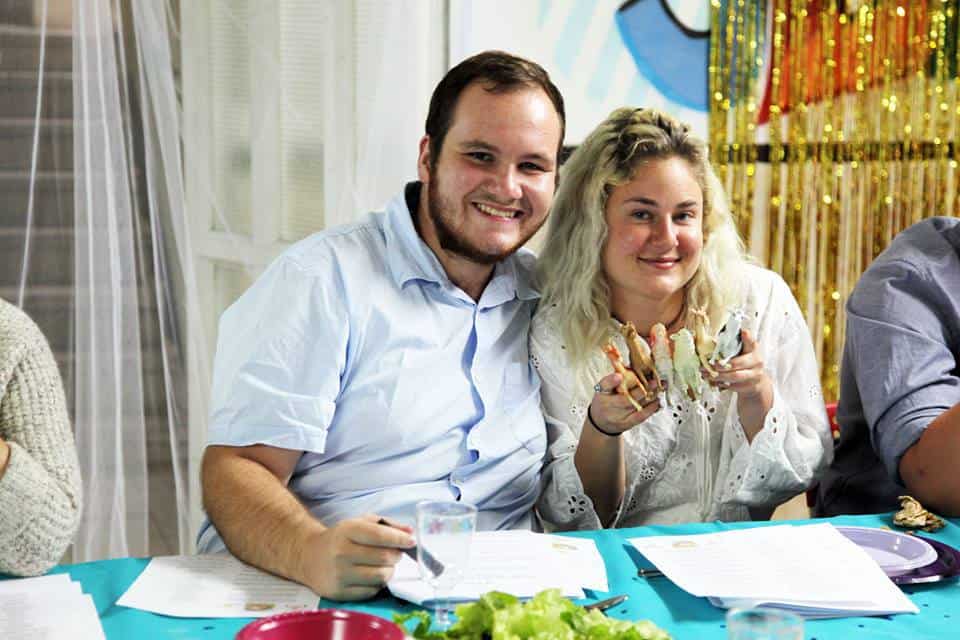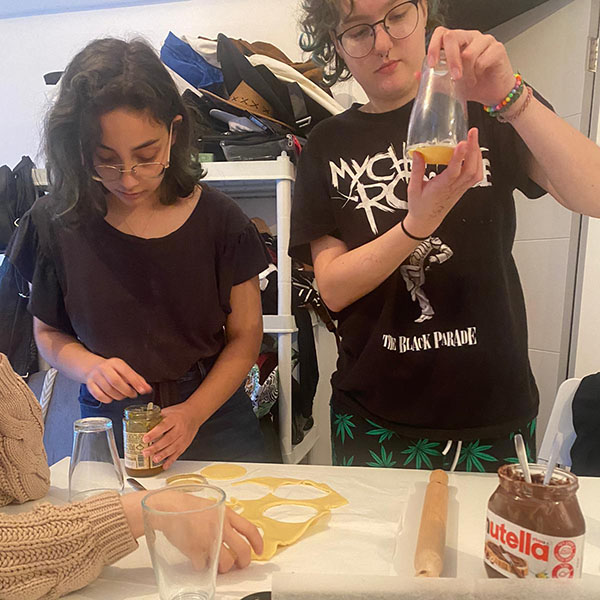 Remember we told you about our special collaboration with Mechinot, Israeli pre-military colleges? So in order to strengthen the collaboration between the Israeli and the non-Israeli communities, our students were invited to a Purim party at Mechinat Aderet, where they celebrated an early Purim with the students at the Mechina.
Our students have also been making hamentashen (which, if you ask us, is the most delicious cookie on Earth). Check out these nice-looking hamentashen our students made! Looks professional 🙂
On Wednesday we had our incredible Purim party (did we mention celebrating is a Mitzva?) in Tel Aviv, where we all wore costumes, read Megilat Esther, and announced our winners in the costume competition! And of course, we had our Mensch ceremony, where each madrich and madricha shared a special gift of appreciation for an outstanding student.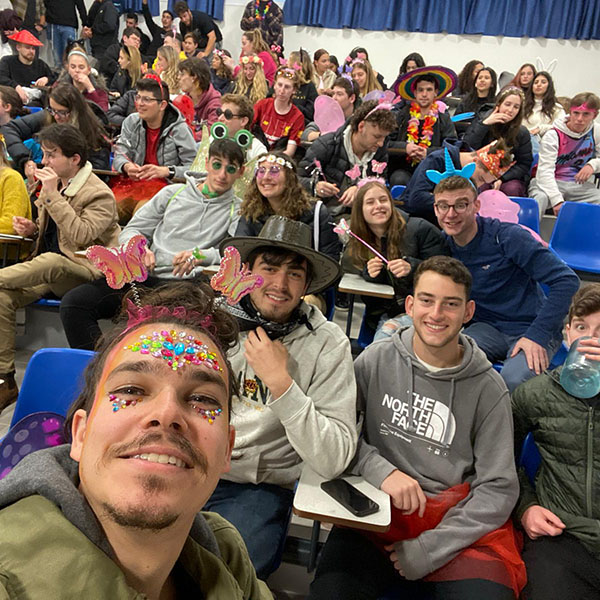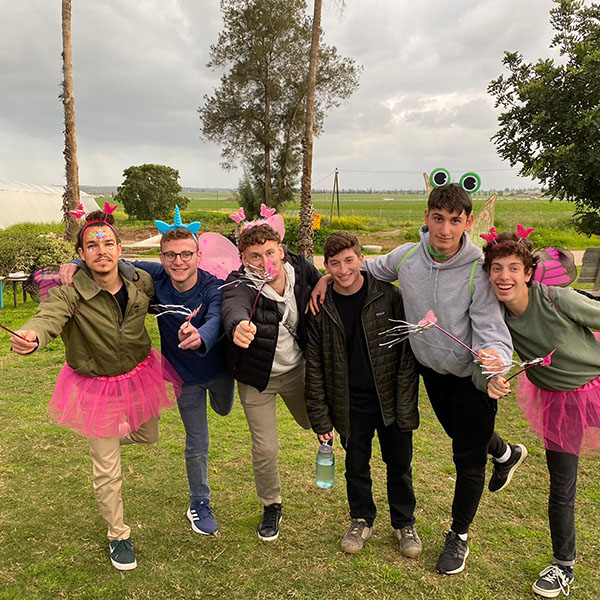 Our Florentin community traveled south to Sderot and Netiv Ha'Asara, near the border with Gaza. They entered a shelter that is located inside a playground and heard from the locals about life under rocket fire, the uncertainty one feels living so close to the border, and about resilience and striving for peace, on both sides of the map. They finished their visit at 'Path to Peace,' where they placed small ceramic tiles, designed by a local artist, on the border, building a bridge towards peace.
Students from the Jerusalem community visited the Israel Museum and the Shrine of the Book – the wing of the Israel Museum that houses the Dead Sea Scrolls. It was built as a repository for the first seven scrolls discovered at Qumran in 1947. The unique white dome embodies the lids of the jars in which the first scrolls were found.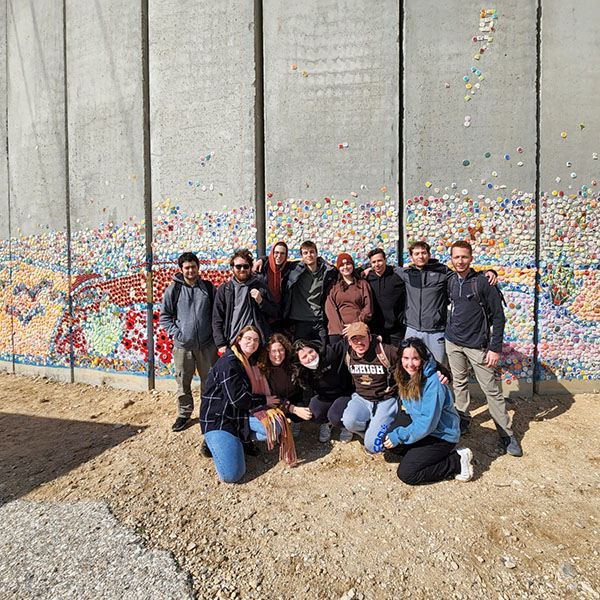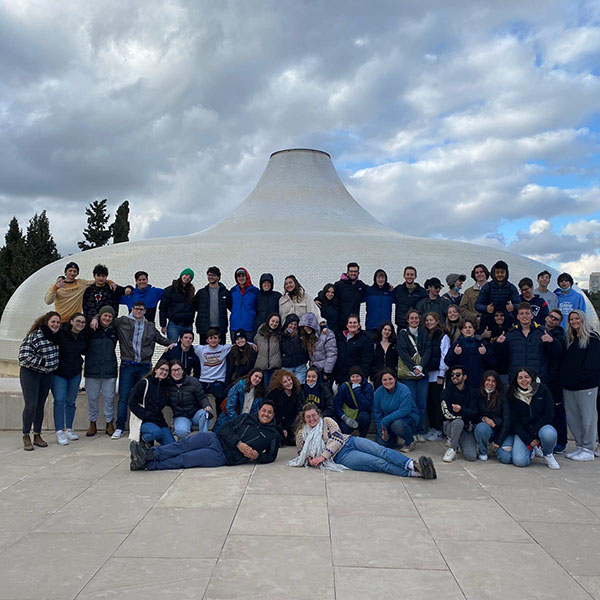 Levontin and Rothschild communities traveled to Shvil Ha'Salat (the salad trail!) where they learned about Israeli agriculture and its importance to the Israeli economy, as well as learning about Zionism and its everyday struggles. They picked vegetables and interacted with the animals on the farm.
As an optional event, some students went on a Shabbaton in Kfar Etzion. After arriving, the students enjoyed a live music session led by Nitzan, one of our madrichim from Levontin community, while they sang Shabbat songs. After that, each student picked the service he or she wanted to take part in and then participated in various activities with their madrichim. Later they had some time to relax, play board games, and bond with each other.
In the morning, the students took part in different workshops related to their identities, and they discovered how identity relates to Purim. At the end of Shabbat, they took part in a Havdalah ceremony before they returned to Jerusalem and Tel Aviv.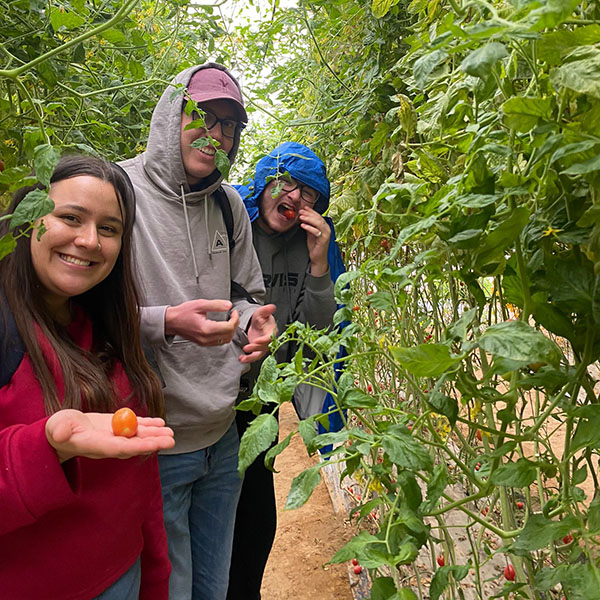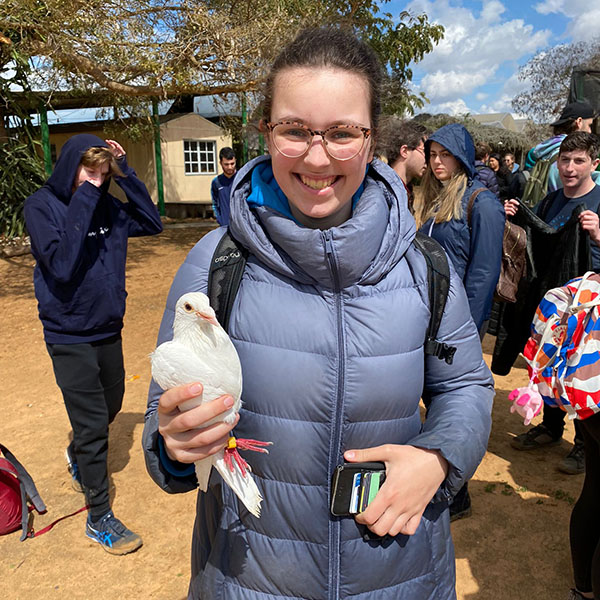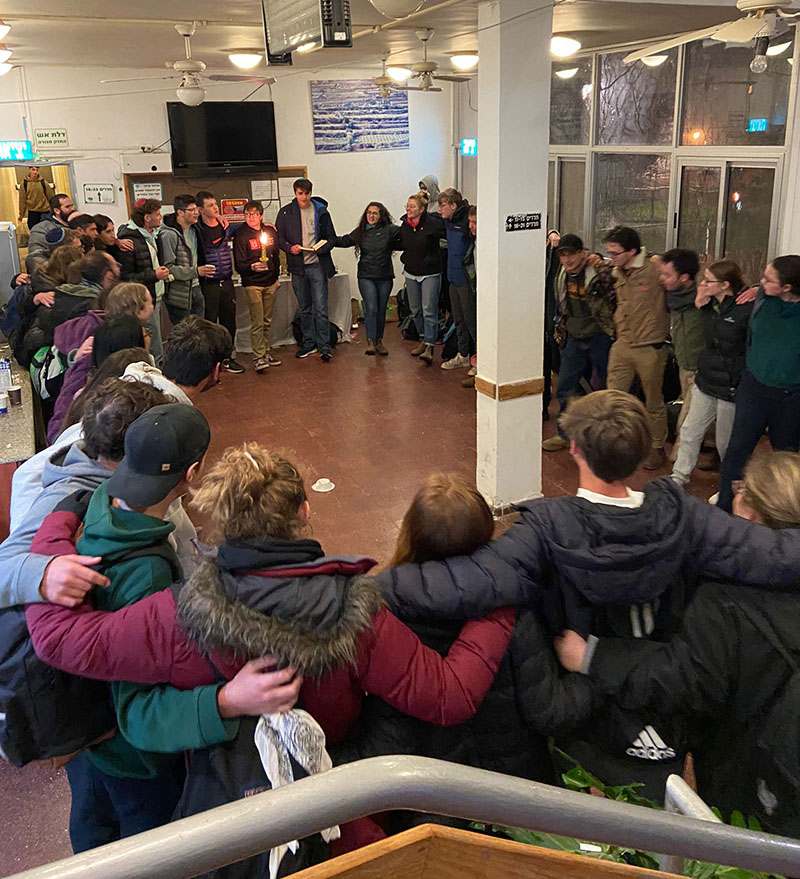 Check out this lovely photo of our students at the Shabbaton, during Havdalah 😊
TLV Florentin
TLV Levontin
TLV Rothchild
Jerusalem