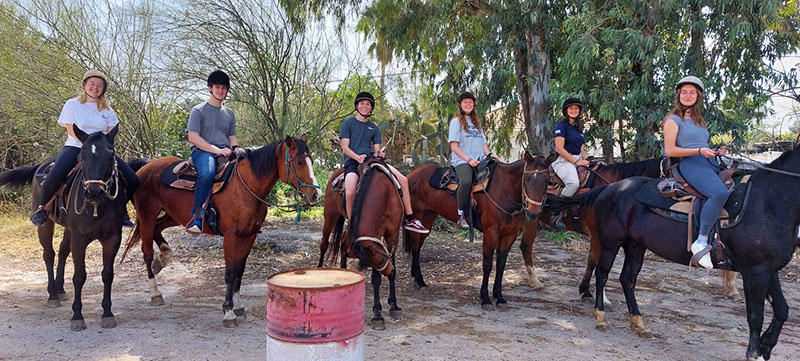 Shalom Parents and Students!
Spring (or more to say, summer, because here in Israel it just goes straight to hot) has finally arrived in Israel! How did our students spend the first days of Spring, you ask? Scroll down to read all about it. >>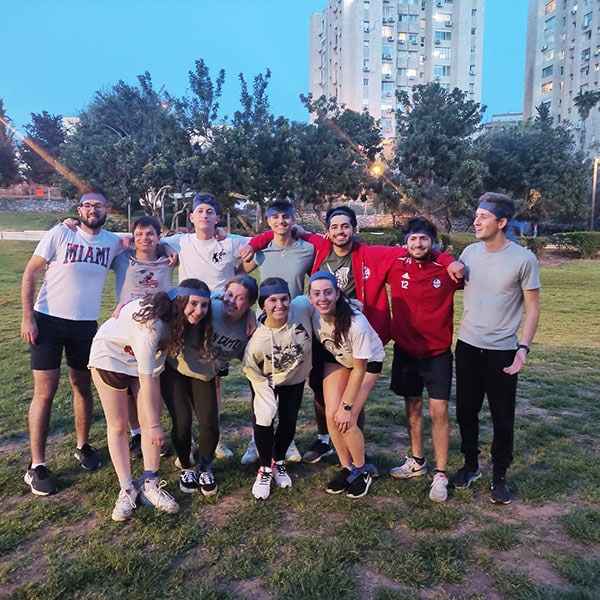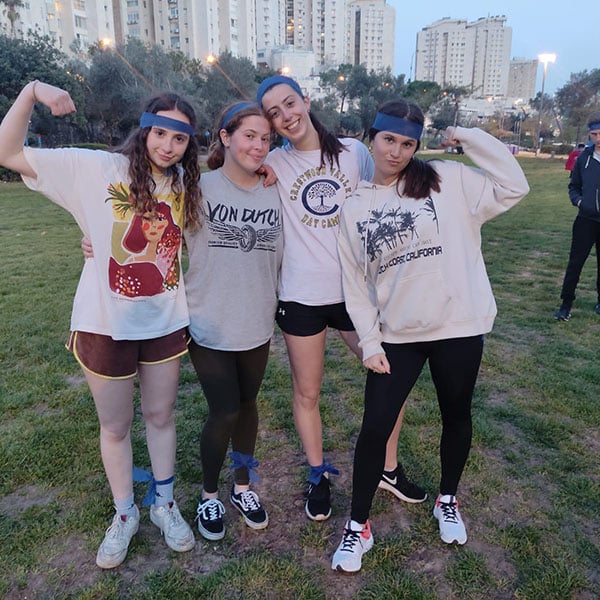 Our students attended the Masa "Design Your Next Step" event, where they participated in workshops, designed to prepare them for after they finish their programs. The conference took place in Kiryat Moriya in Jerusalem, where the students had open discussions about how they see their future, what options they have in terms of college, universities, IDF, Aliya, and how to face the struggles that might occur on whatever path they end up choosing. They also talked about their Jewish identities, and how to cope with the difficulties that might arise.
For the rest of the week, our students have engaged in fun, lighter activities, such as optional Karaoke evening (you know we love it!), where they demonstrated their talent – and trust us, there were some hidden gems in there indeed!
In Jerusalem, our students participated in fun group bonding activities in Gan Sacher, the famous park in the city. Students in the Aardvark Extreme add-on definitely took advantage of the warm weather and went horseback riding! Could we join next time?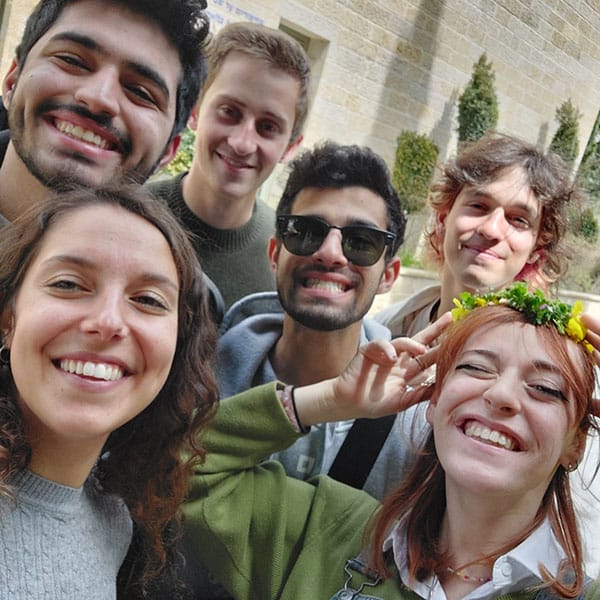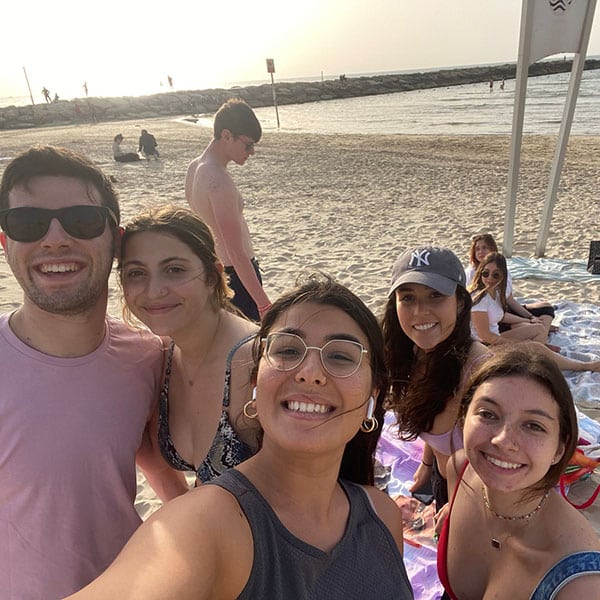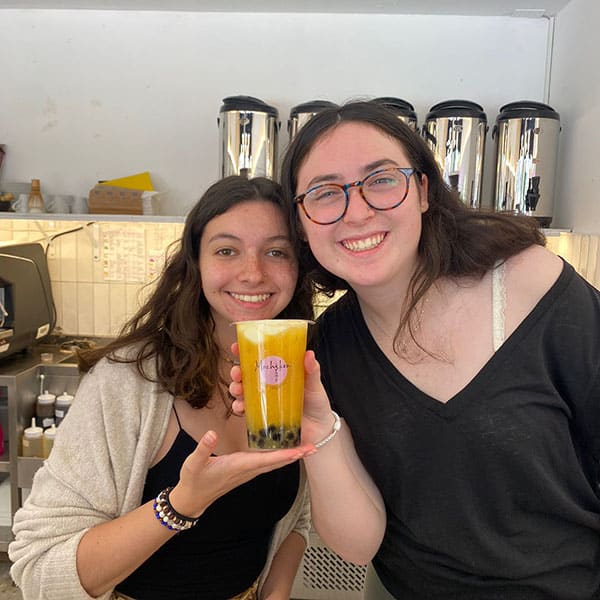 And now – Are you ready for another Spotlight? This time, we bring you Becky Geisberg and Jaime Esquenazi, interning for OpSci, as part of our Tech Track. Becky writes: "OpSci is a startup that is based in Modiin. They are developing a product that looks a lot like a typical VR headset; however, it is a medical device that measures eye pressure. This product will be used in glaucoma patients in order to easily take measurements at home to send to their doctors. The headset takes videos of the patients' eyes and adjusts the pressure in the chamber in order to get an accurate pressure reading. Jamie and I are collaboratively working on two different projects. We are developing an app that will be used to segment eye images derived from the videos, and we are developing the dataset and custom Artificial Intelligence algorithm that can automatically track specific sections of the eye. Jaime and I enjoy our work, and are learning more and more each day!"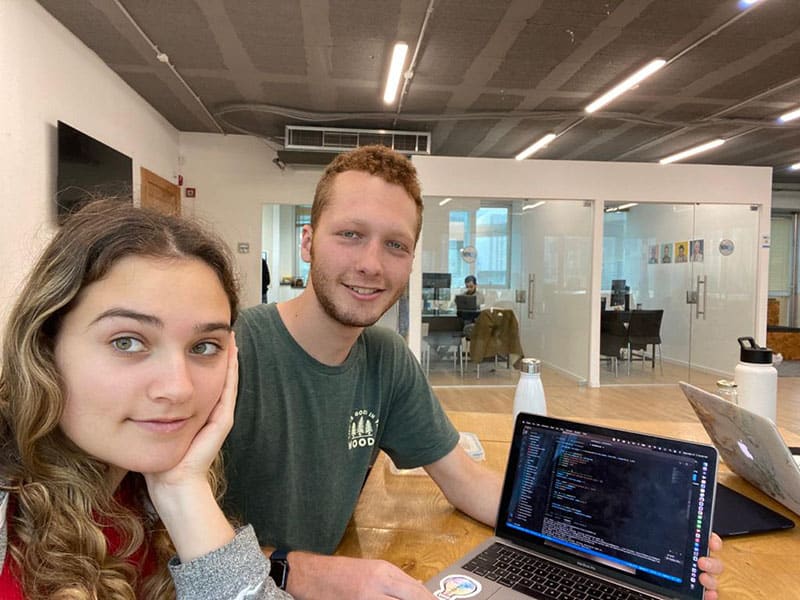 We wish you all a great, restful Shabbat!
TLV Florentin
TLV Levontin
TLV Rothchild
Jerusalem