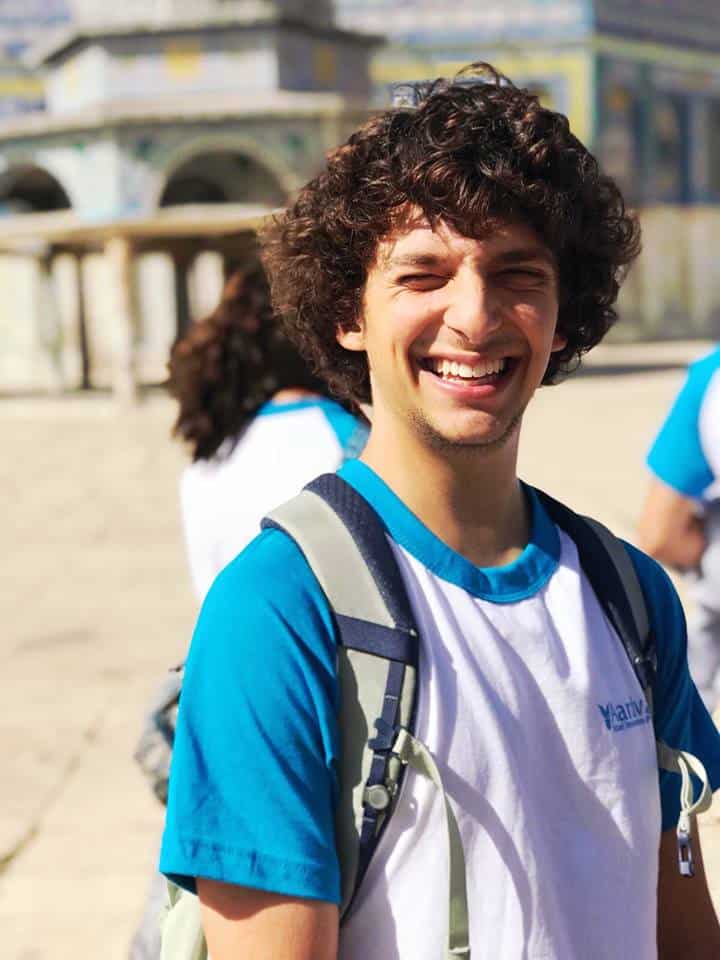 Shalom Parents and Students!
Do you recognize the man in the middle-right of the picture, the one with the tie? Yup, you are not mistaken, it is the president of Israel, Mr. Issac Herzog! Our Jerusalem community met the president in his house for an official visit. What have the rest of our communities done this week? Don't worry, we'll tell you all about it! Scroll down now >>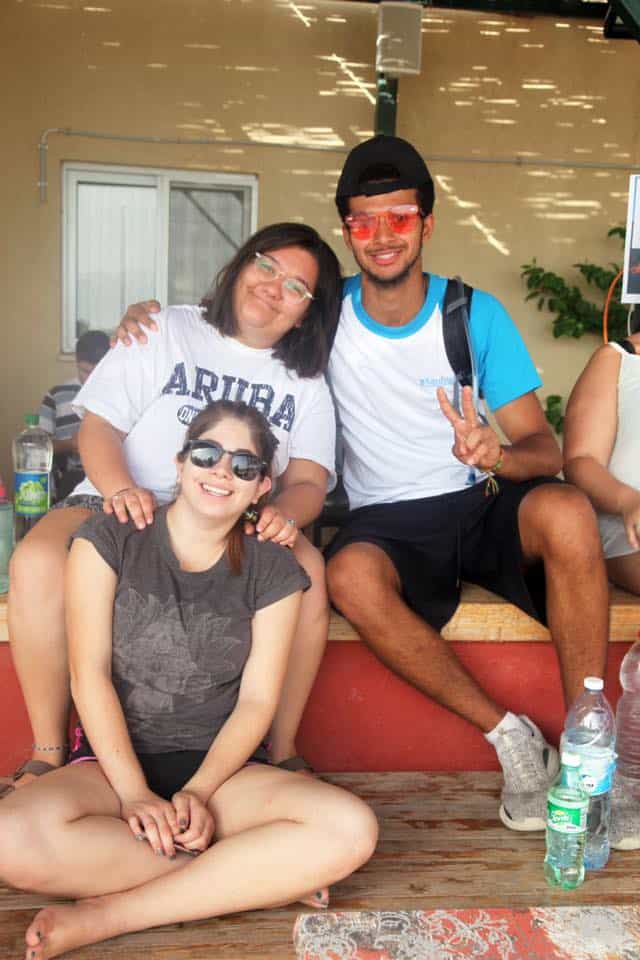 Our Rothschild community traveled to Khirbet Midras where they learned about the Bar Kokhba Revolt. They also went to Beita Israel, a cultural center of the Jewish Ethiopian community in Israel, where the students built houses from mud, just like they do in Ethiopia. Later, they took part in Buna, a traditional coffee ritual, where they cooked coffee beans and said a blessing on Dabo, an Ethiopian bread.
Mount Arbel was the destination for our Levontin community's tiyul this Tuesday. After a beautiful hike, they went to th Sea of Galilee's Aqua Kef water park! The name basically means – Water Fun. The park includes various inflatables, so the students could freshen up in the cool water on a hot summer day.
Our Florentin and Jerusalem communities traveled to Zefat, where they toured the city's synagogues and the Old City. Then, they met Abraham, an artist who practices Kabbalah. Then, they had lunch and got to experience the special, spiritual vibes of Zefat.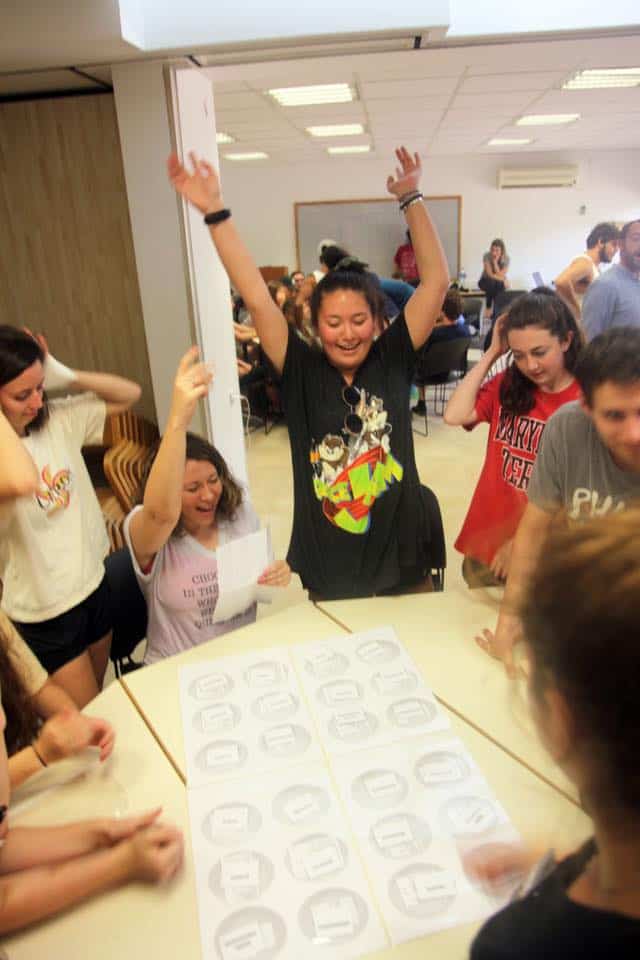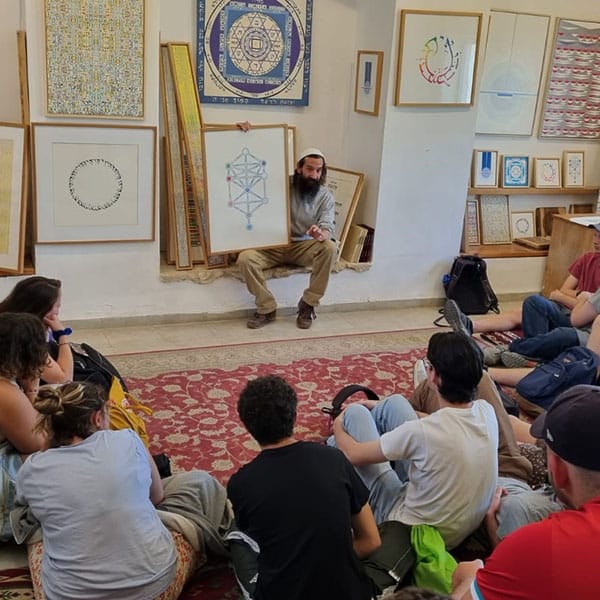 Our students love to dance, that's for sure! Our Levontin community went on a Guru Zuzu headphone party tour around the city of Tel Aviv. The tour focuses on different spots in the city, and it took our students on their own private party, with the best Israeli songs they could possibly ask for!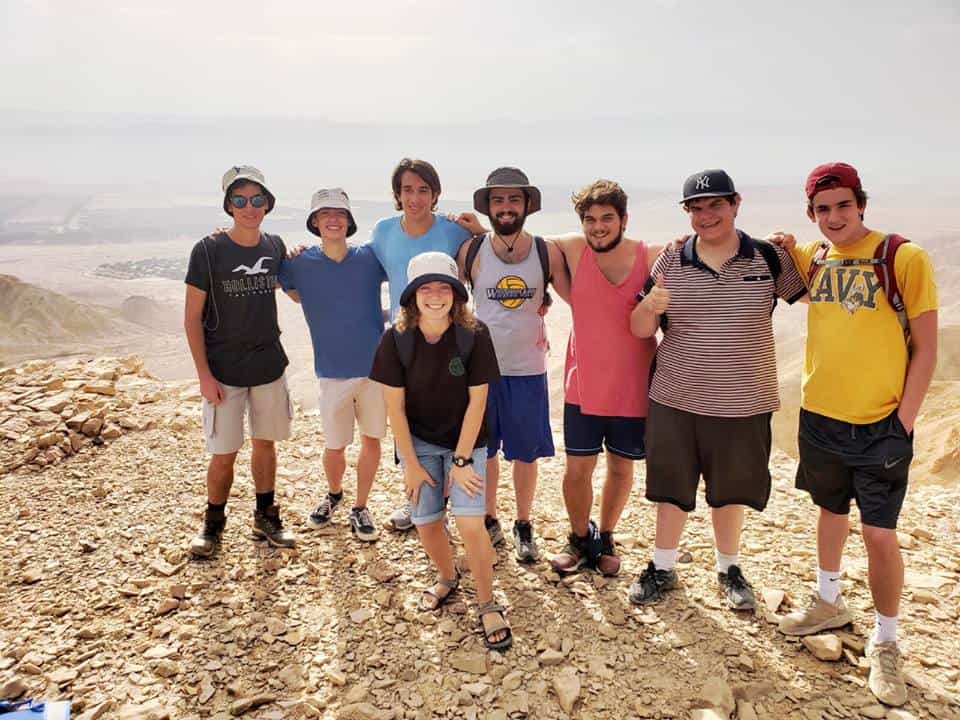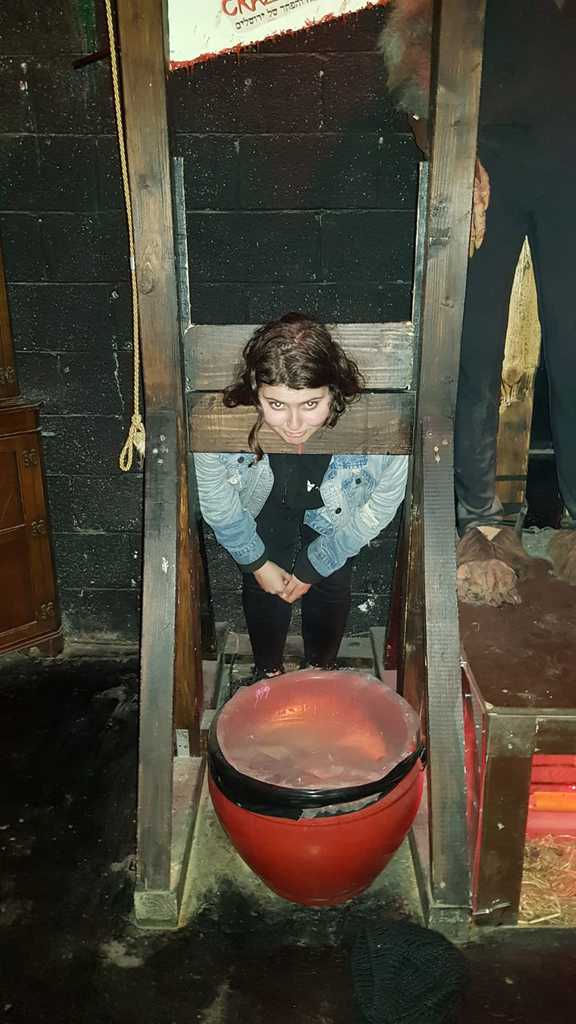 Last but not least, check out Jesse from Levontin, getting hands-on instruction from the famous Alon Shabo, a pastry chef where Jesse is interning. Don't forget to save us a bite of that tart too! 😉