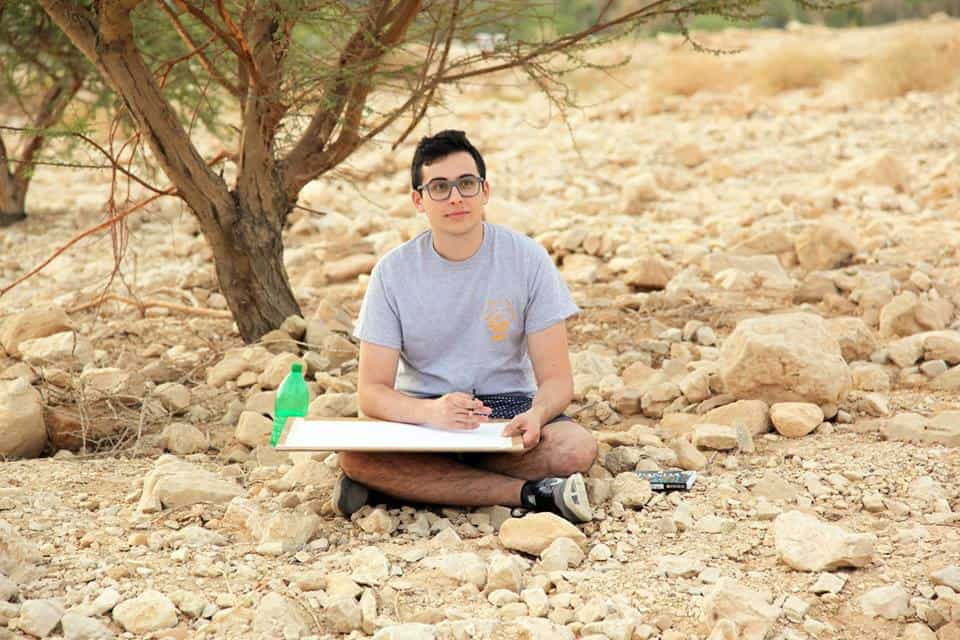 Shalom Parents and Students, and Happy Independence Day!
Our beloved country is celebrating its 74th birthday (we wouldn't give it a day over 73!) and our students celebrated in various ways, although not before they learned and heard the stories of fallen soldiers and victims of terror, as part of Yom HaZikaron, Israel's Memorial Day, right before Yom Ha'Atzmaut (Independence Day). Curious about what our students did for the rest of the week? Scroll down and read all about it >>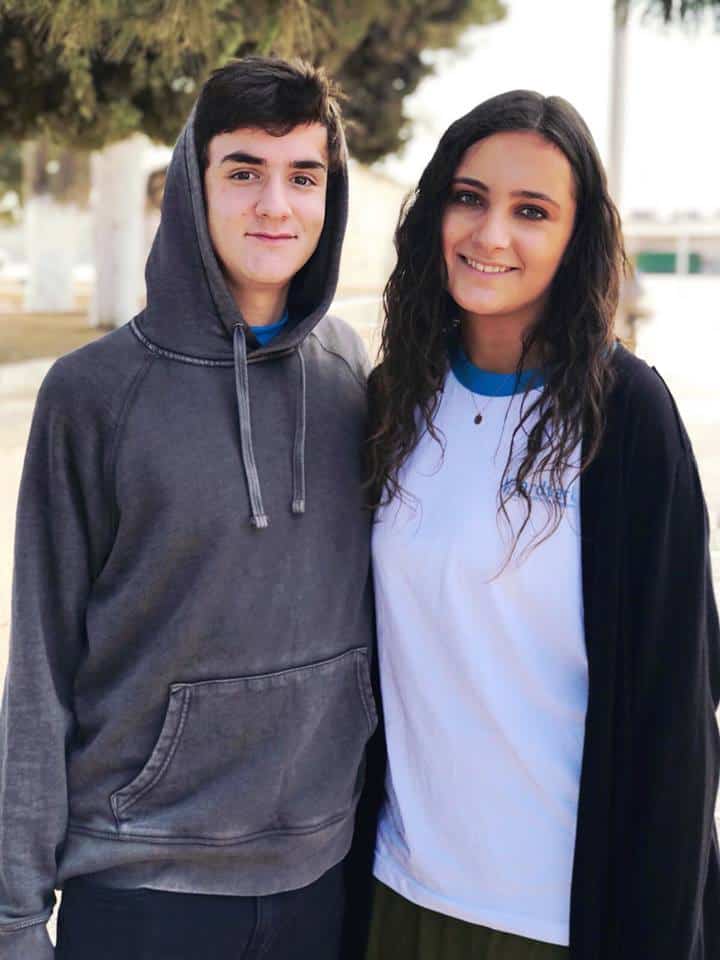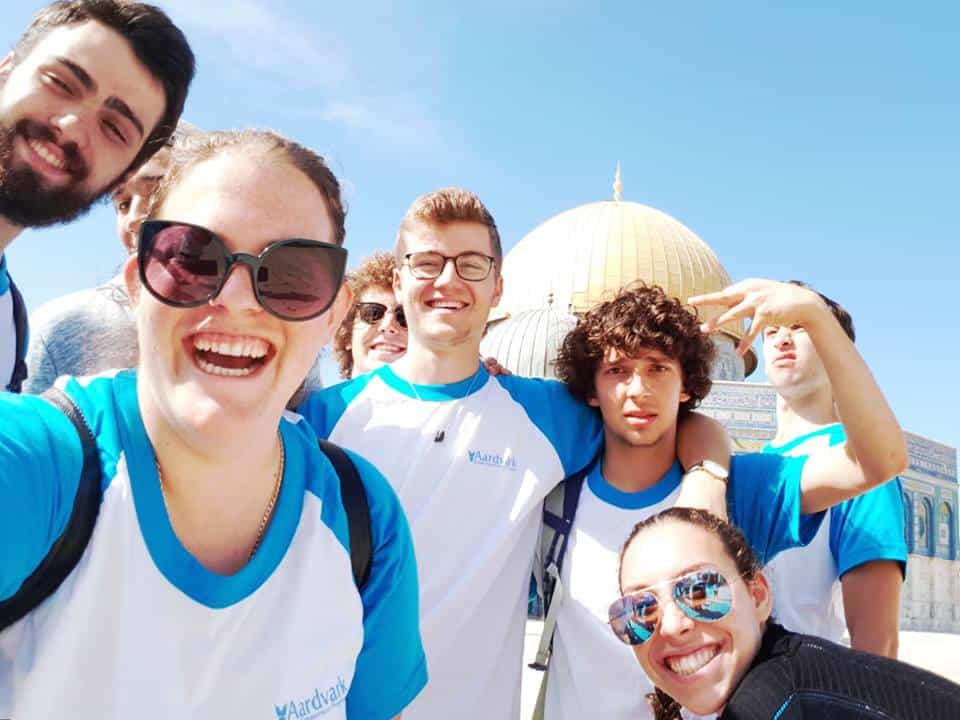 Our students participated in special activities on Wednesday, Yom Hazikaron (Memorial Day) commemorating Israel's fallen soldiers and victims of terror. Each student picked a specific activity he or she related to, reflecting the way they wish to commemorate this complex day. One group traveled to Mevaseret Zion, where they followed in the footsteps of Uri Grossman, who lost his life in the 2006 Lebanon War. They read Uri's eulogy written by his father, David Grossman, an Israeli author and poet, and they connected to this meaningful day through personal stories.
Another group chose to focus on the Dolfinarium Club terror attack, which happened nearly 21 years ago, in June 2001. The students went to Charles Clore Park, right by the beach, and expressed their feelings through drawing.
A couple other ways our students chose to commemorate this day included a run-for-their-memory jog or participating in a new initiative in Israel, where people from all over the country make the favorite cake of a fallen soldier or a victim of terror, to honor their memory.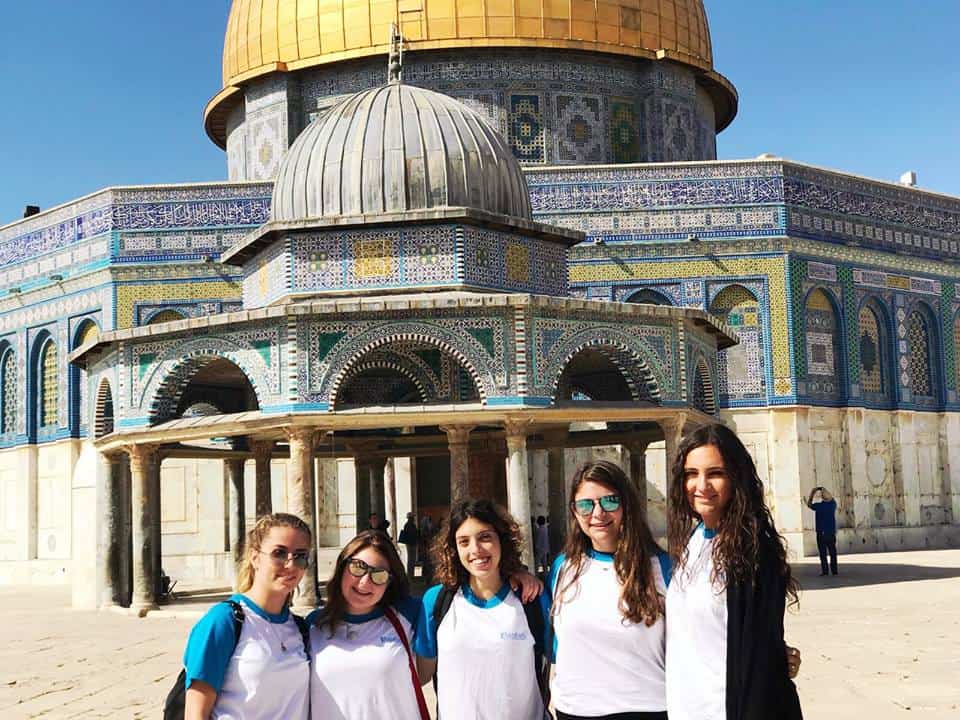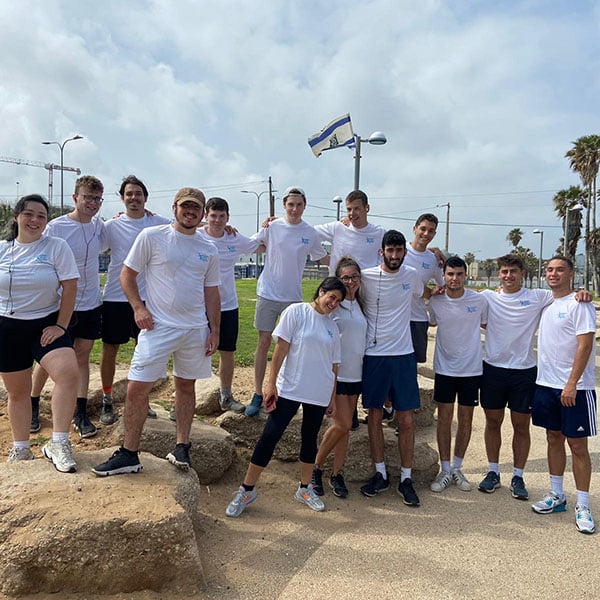 Last weekend, students from our Florentin community met students from Mechinat Amichai, as part of a special collaboration, connecting our students to Israeli society on another level. Our students spent Friday with the pre-military college students and joined in a Shabbat dinner, followed by an Oneg Shabbat.
On Saturday, the students took part in an activity based on Avraham Infeld's idea of a five-legged table, and they pondered their Jewish Identity and how it manifests in their world. Later, they spent some time at the pool and enjoyed Havdalah together.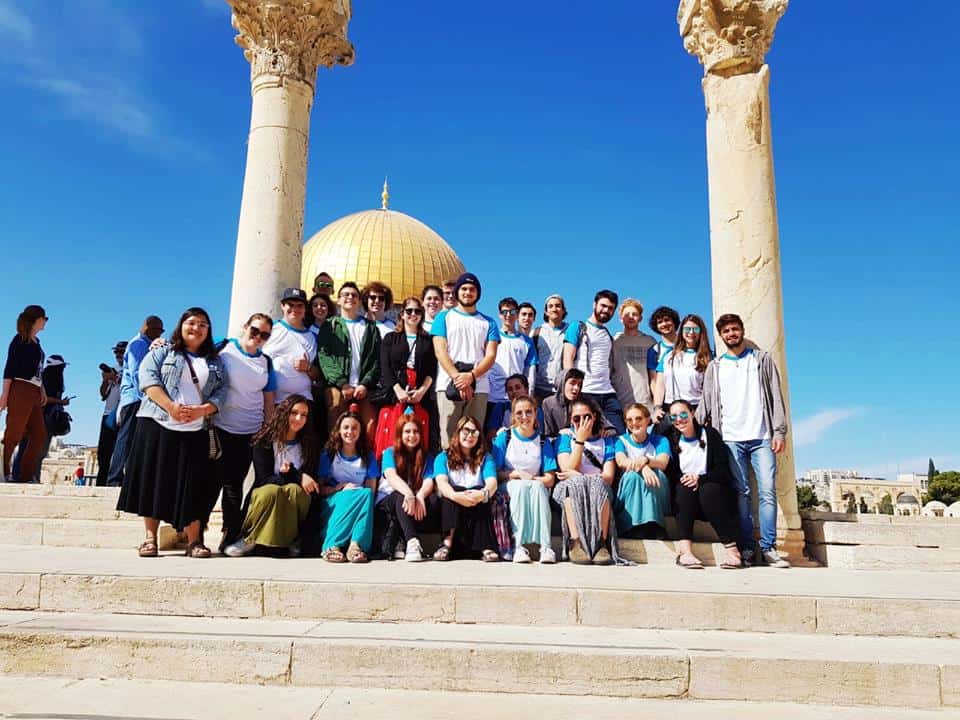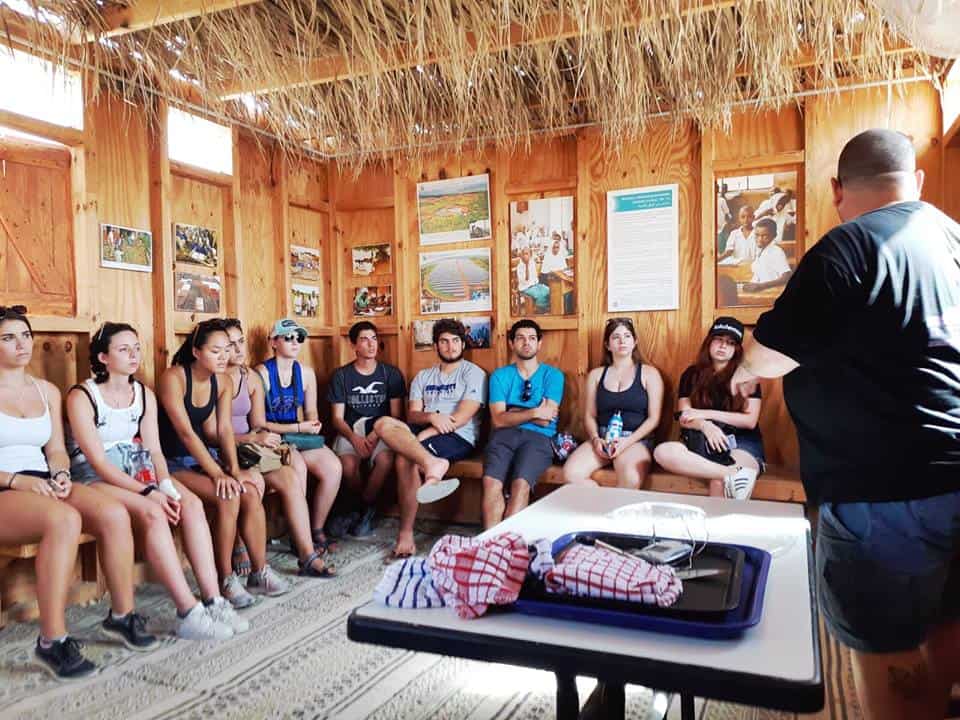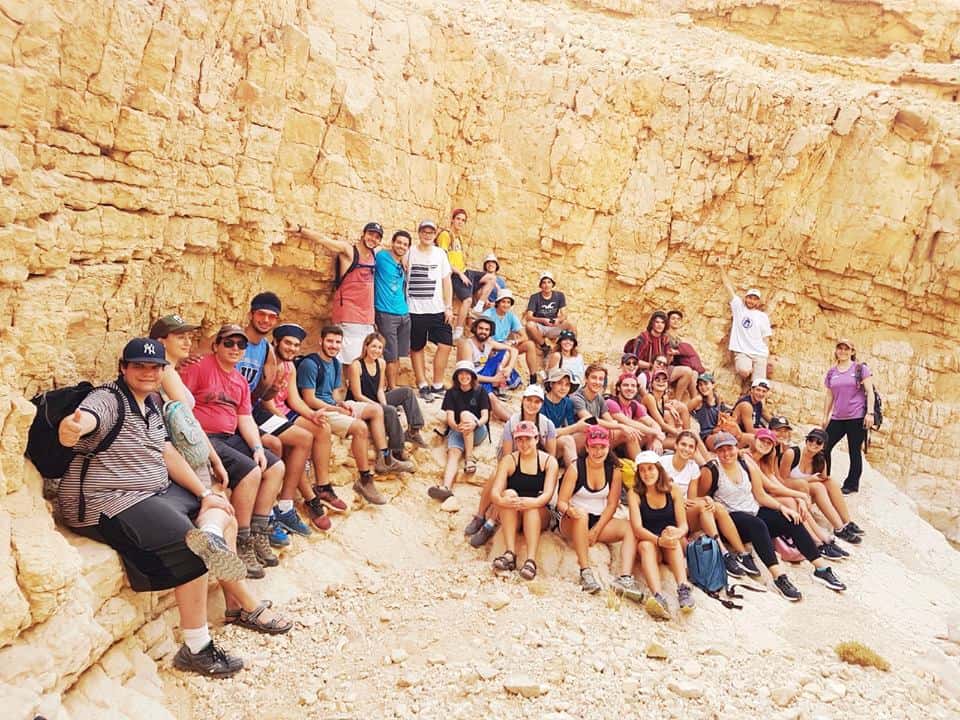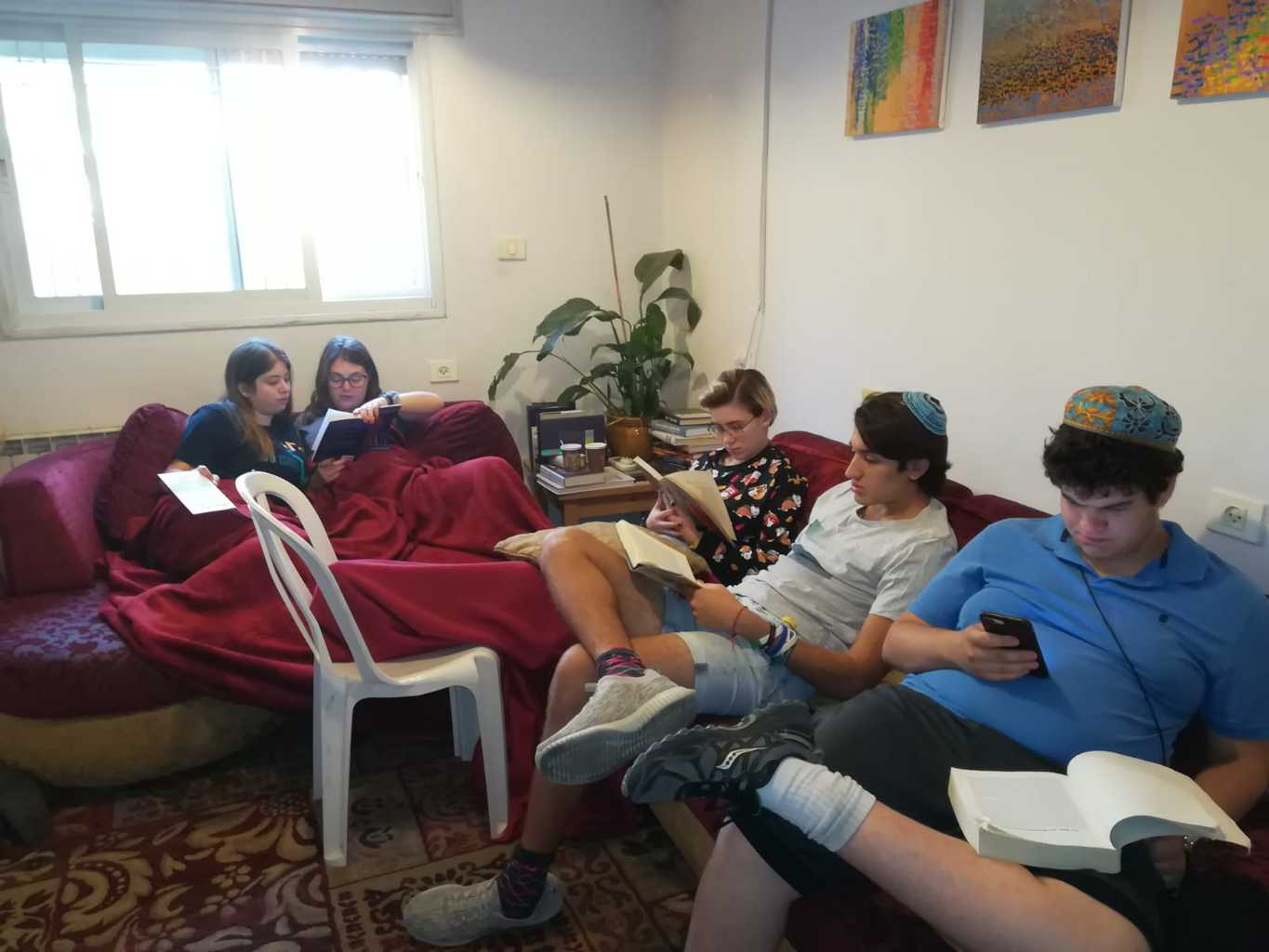 Last but not least, our Levontin students celebrated the beginning of Summer at a sunset and pizza rooftop party! Don't forget to send us an invitation next time 😉