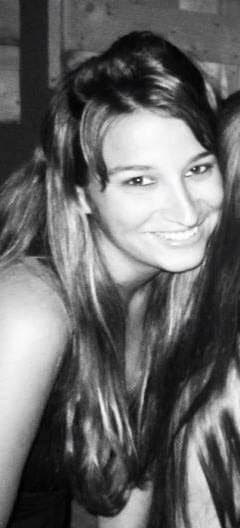 Shalom Parents and Students!
This week was especially interesting in Israel, as the government elections took place on Tuesday, so our students enjoyed a day off, just like many Israelis! Right before that, our Prague trip's students returned from their 5-day trip, straight to the winter clock and the slowly arriving fall.
Our very own Tom Phelps, from the Jerusalem community, had his Bar Mitzvah, in an emotional ceremony, accompanied by his friends from the community and his mother, who flew all the way from Australia! It's never too late to celebrate such an important tradition and ritual, and what's better than having such powerful moments here in Israel? Mazal Tov, Tom! We are happy and proud of you 💙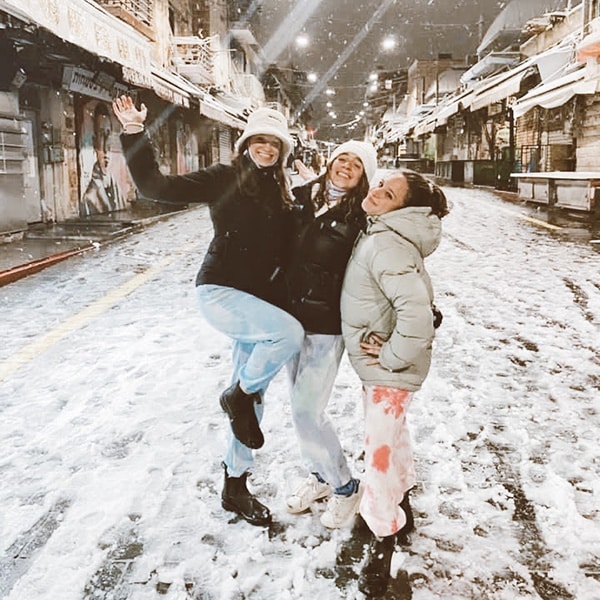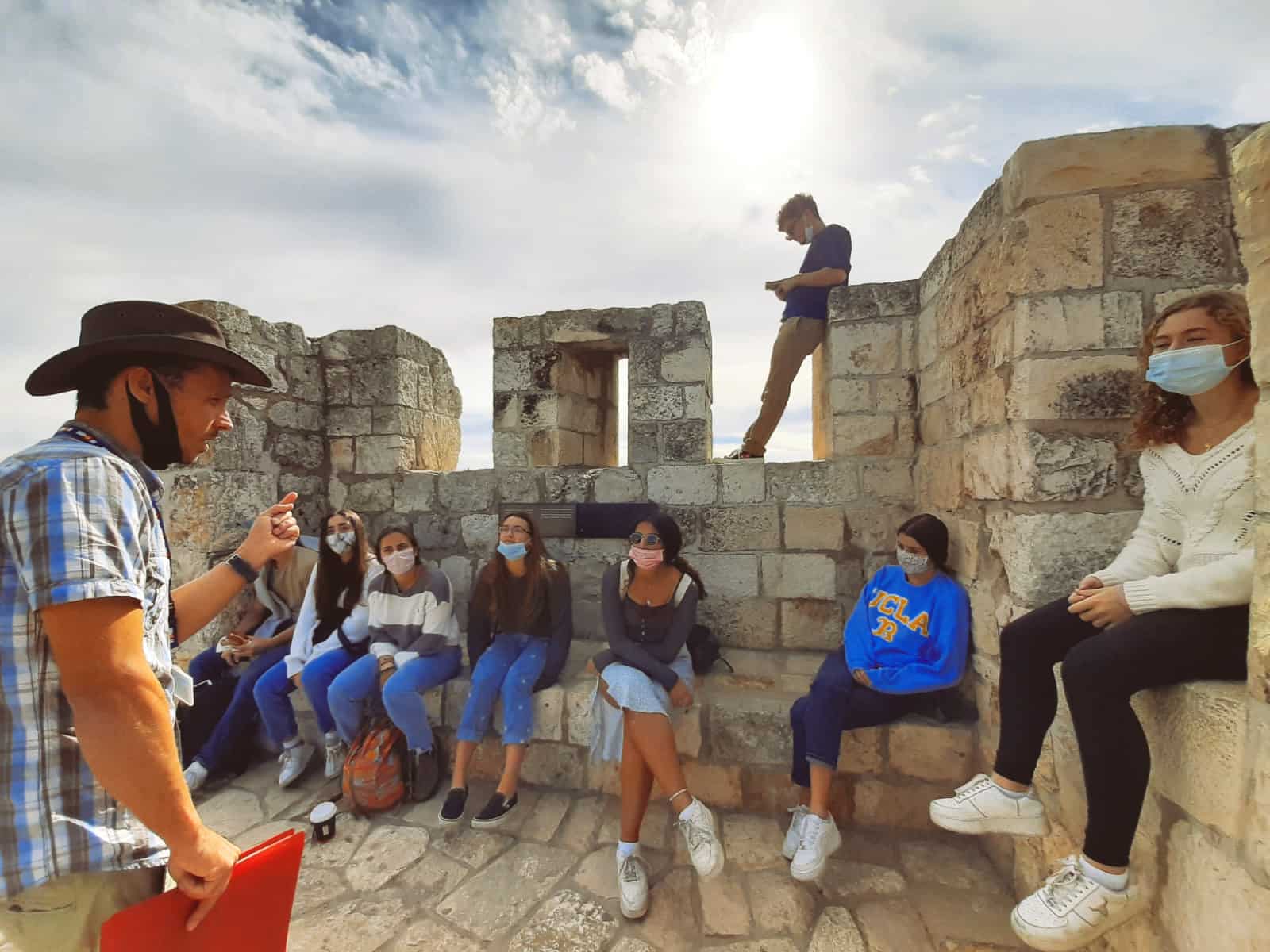 Now, who said our students can't cook? Our Jerusalem community had a Master Chef competition where they split into groups and had to cook their best dish from the same ingredients. Who do you think won?
This Thursday our Selah students visited the Hebrew Music Museum. They learned about music and instruments from different Jewish communities around the world, and how music was used in the Holy Temple.
Ben Habot and Jacob Calanan planned a day trip on their vacation day this Tuesday, just like the locals! They explored the city of Haifa – and visited Wadi Nisnas and took the underground cable train to the Center of the Carmel. Deji, Matti, Tali, Jessie and Galia took advantage of the day off with a hike in Nachal (river) Kishon, which goes all the way from the Jezreel Valley to Haifa.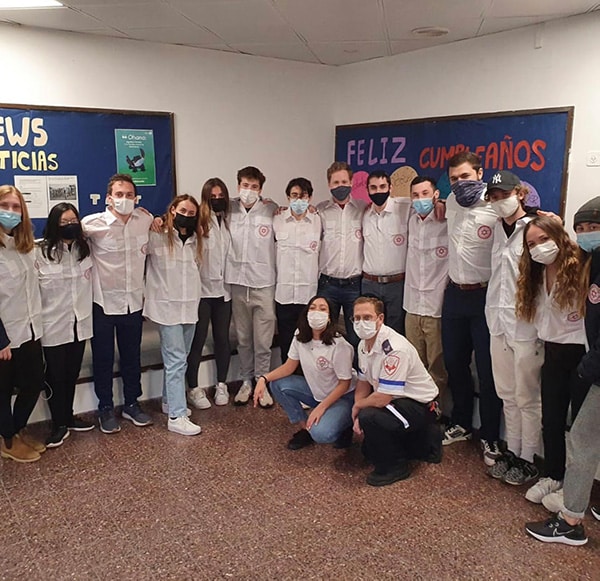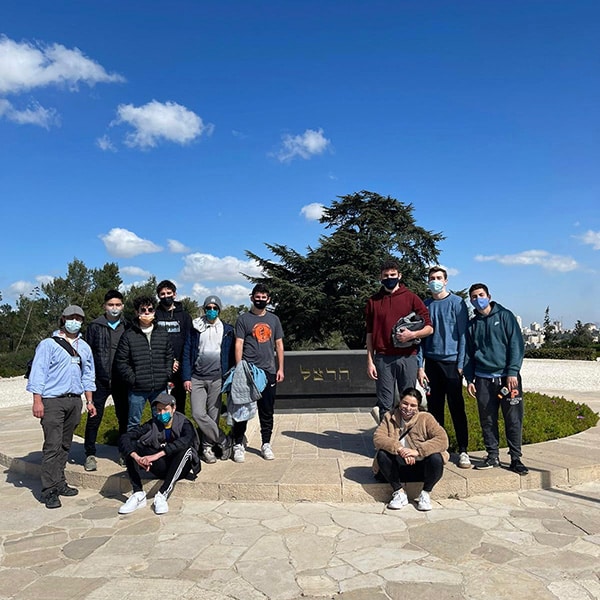 This week, we want to put a spotlight on one of our internships, and this time — It's Aidan Dougan's internship at 3D-Factory:
"My name is Aidan D. I am from St. Louis, Missouri, and I graduated from Ladue Horton Watkins High School. I am currently an intern at 3D-Factory, a 3D printing shop in Tel Aviv-Yaffo My tasks consist of modeling objects for customers and printer upkeep. On a day to day, this looks like receiving an order, modeling it, checking with the customer to make sure it's correct, printing it, and then shipping it. Along with modeling I also make sure the printers have the right color loaded, are clean and usable, and are ready whenever. We have about 10 printers running at all times some with longer prints (taking upwards of 20 hours) or small short ones (taking only 20 min)."
Want to see more of what Aidan's day actually looks like? Click here!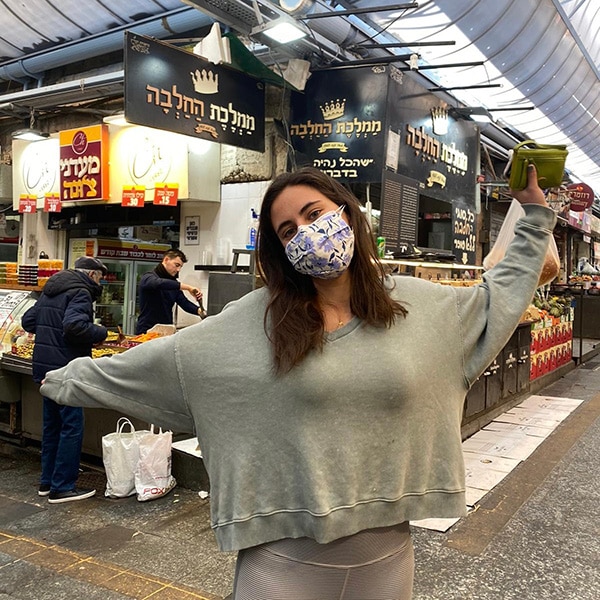 As usual, we leave you with this week's Parashat Ha'shavua, by Rabbi Liad, our Jewish Life Coordinator:
Parshat Lech Lecha
"In this week's portion, G-d communicates for the first time with the first Jew, Abraham. The first word of this first communication is "Go!" In effect, G-d beckons Abraham and his progeny for all-time to never suffice with our current achievements. We must not allow ourselves to stagnate. Rather we must constantly move forward, aspire for growth, and strive to achieve ever greater heights.
Later on, G-d once again speaks to Abraham. This time He tells Abraham to count the stars. Imagine Abraham standing in the desert gazing at a skyline bedazzled with countless stars and attempting to count each one. Imagine how every so often he loses count or becomes confused over whether he had already counted that one or not. When he can't be certain, he sighs and starts over.
Ultimately, G-d blesses Abraham saying, "So shall your descendants be!" On a simple level, G-d was saying that his descendants would be as numerous and impossible to count as the stars of a desert sky. However, we can also understand it from a different angle. G-d was saying that just as you, Abraham, are trying to do the impossible in counting all the stars in the sky, refusing to give up, so shall your descendants strive for the impossible and never quit.
We, Abraham's descendants, must carry that same torch. We must always "Go!" – advancing forward towards a better world. While at times it may seem impossible, we must never lose hope, and never quit in the pursuit of making a better world."
Have a great weekend,
Meron
TLV Levontin
TLV Florentin
TLV Rothschild
Masa Year of Service
Jerusalem