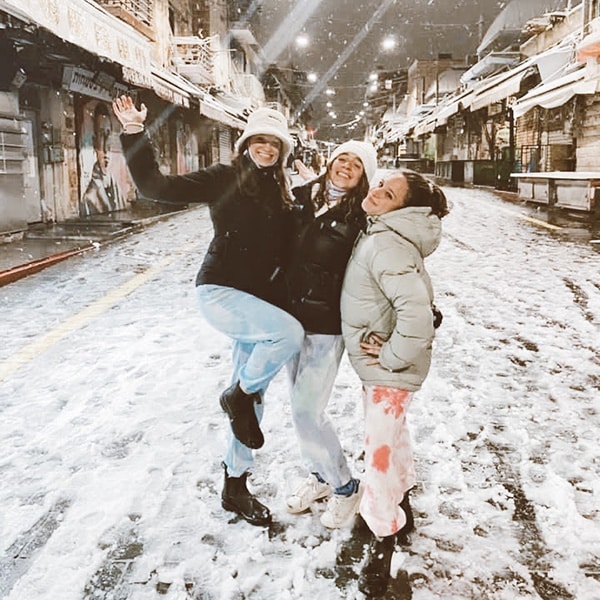 Shalom Parents and Students! It's getting chilly here in Israel as November has finally arrived! This Tiyul Tuesday, our Tel Aviv students traveled to the Holy City of Jerusalem and entered Me'arat Hanetifim – a stalactite cave. Our Jerusalem community traveled to Ein Prat, a beautiful hike, with a mix of desert vibes and a cool river to chill in (it is Fall, but still – it's Israel, so splashing in the cold water is never a bad idea!)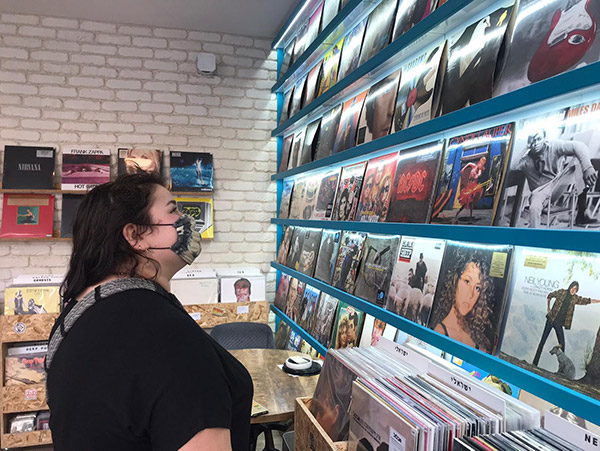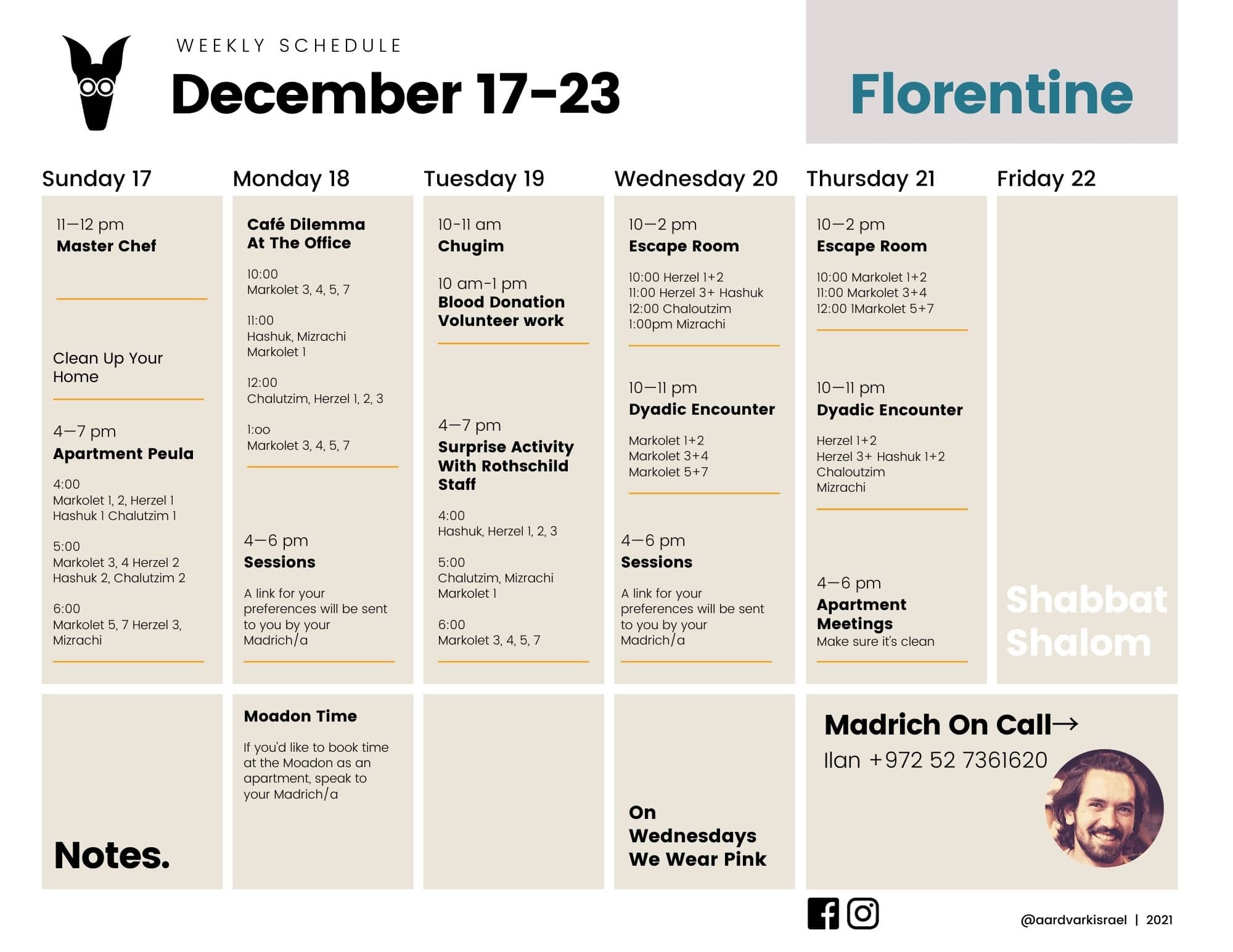 Selah, our Jewish enrichment track, visited the Armon Hanatziv Promenade today, where Ethiopian Jews celebrate the holiday of Sigd. Overlooking the Old City of Jerusalem, the promenade is where Ethiopian Jews gather, after traveling from all over Israel to celebrate this unique holiday centered around the ingathering of the exiles. Our students had a Jewish experience that can be found nowhere else in the world. They came face to face with generations from an isolated community that had always longed for Jerusalem, who have now realized their dream. Also today, our Big Idea students visited the Bloomfield Science Museum in Jerusalem. They designed and built machines with ultra-violet lights that lit up a whiteboard with beautiful, purple light. They also attended a workshop that discussed the ways in which computers are changing our world. Robby Ufberg told us about his experience: "The trip was really fun! I enjoyed seeing all of the different exhibits and seeing all of the different technological applications Israel uses." Sounds fascinating!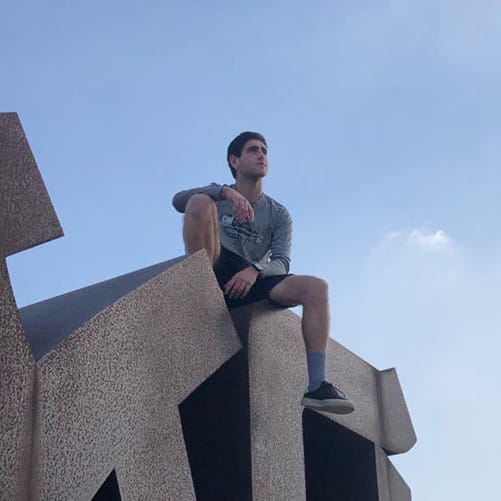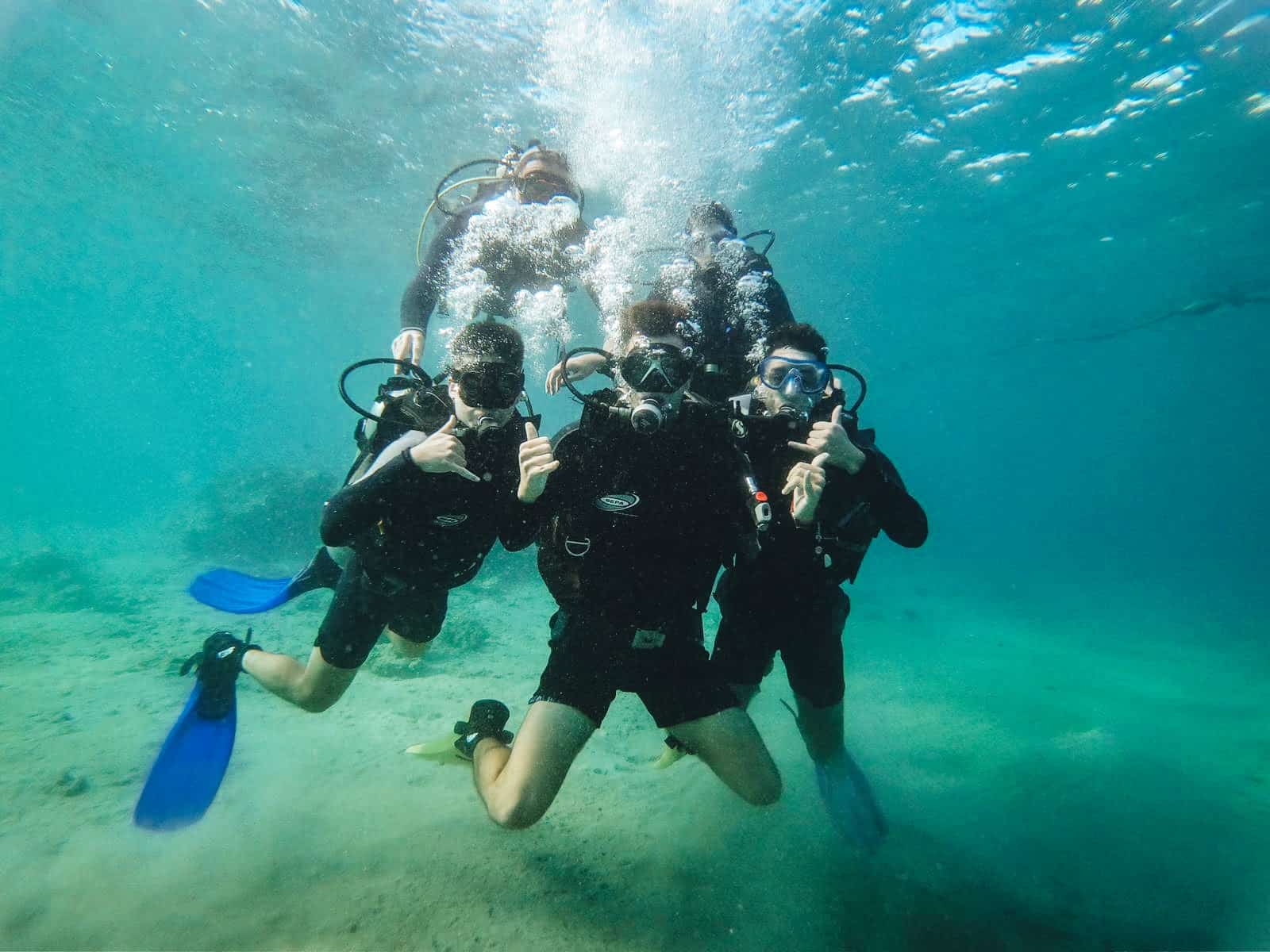 Our students never forget to have a good time when they have a bit of time between their internships, volunteering, and other responsibilities. A few of them recently organized a bowling tournament! Can you guess which team won?
TLV Florentin
TLV Levontin
Jerusalem