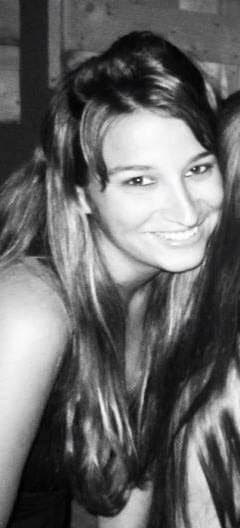 Shalom Parents and Students! The Chagim are officially over, and we are diving into our weekly routines. But first, we enjoyed our last holiday meal; our Jerusalem community students cooked together in their very own Sukkah! And what's more Israeli than cooking shakshuka?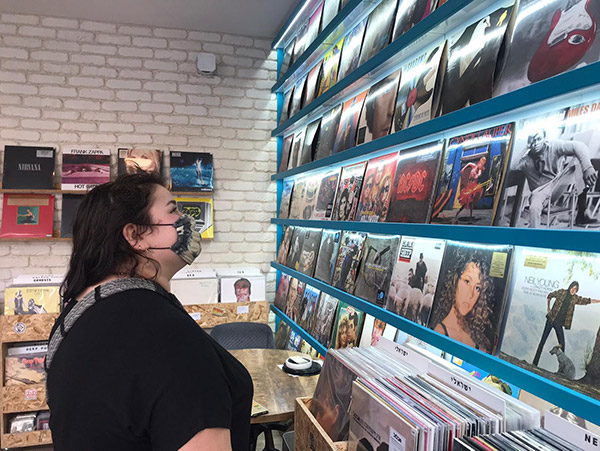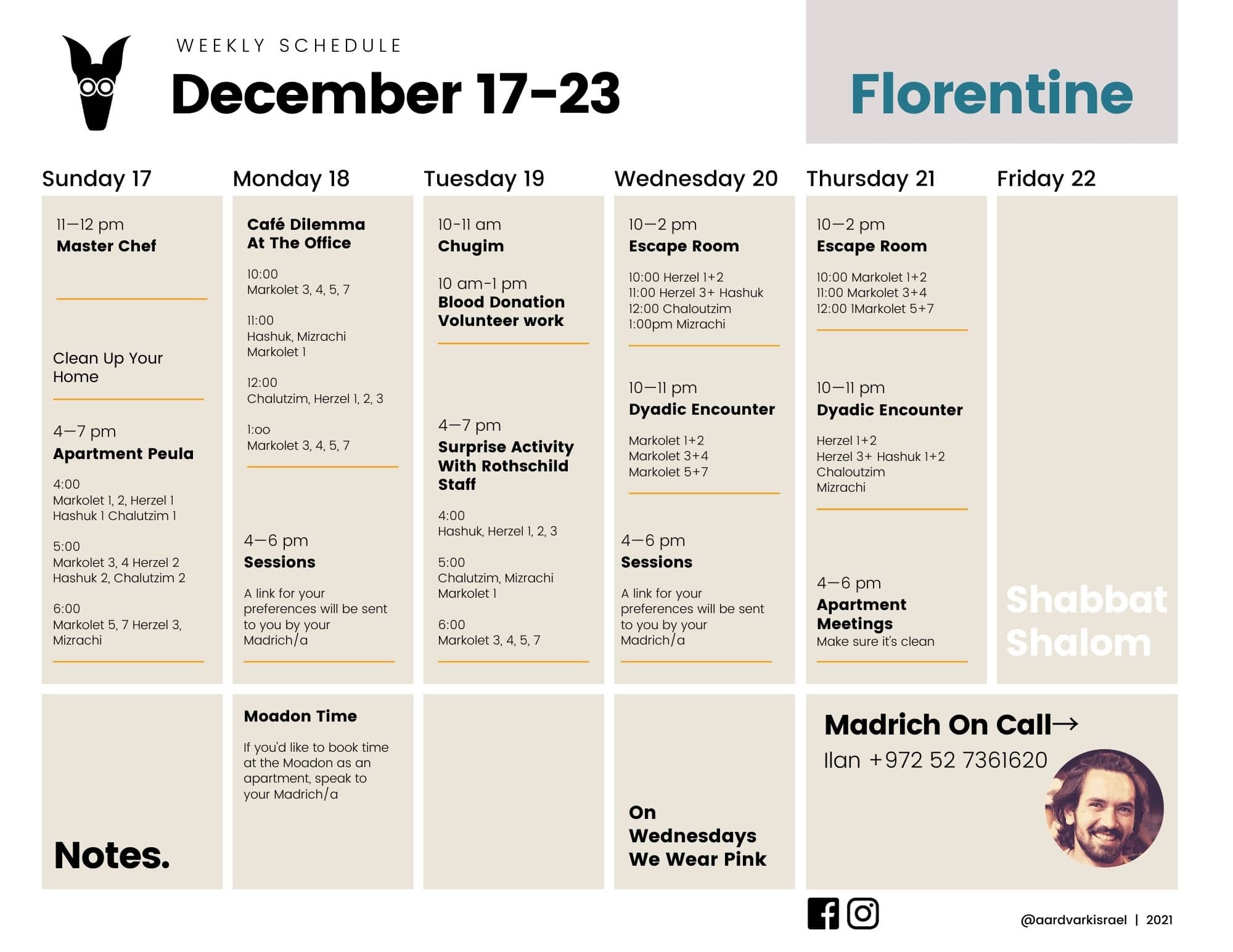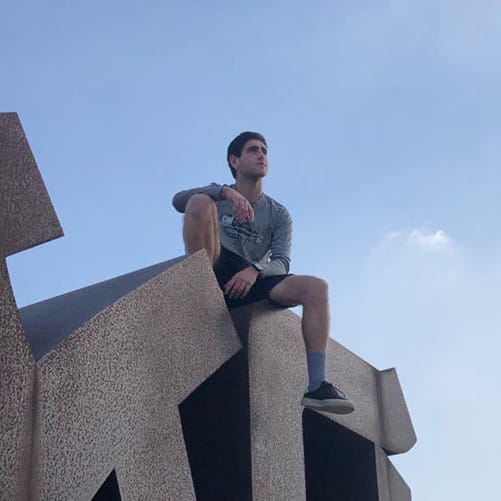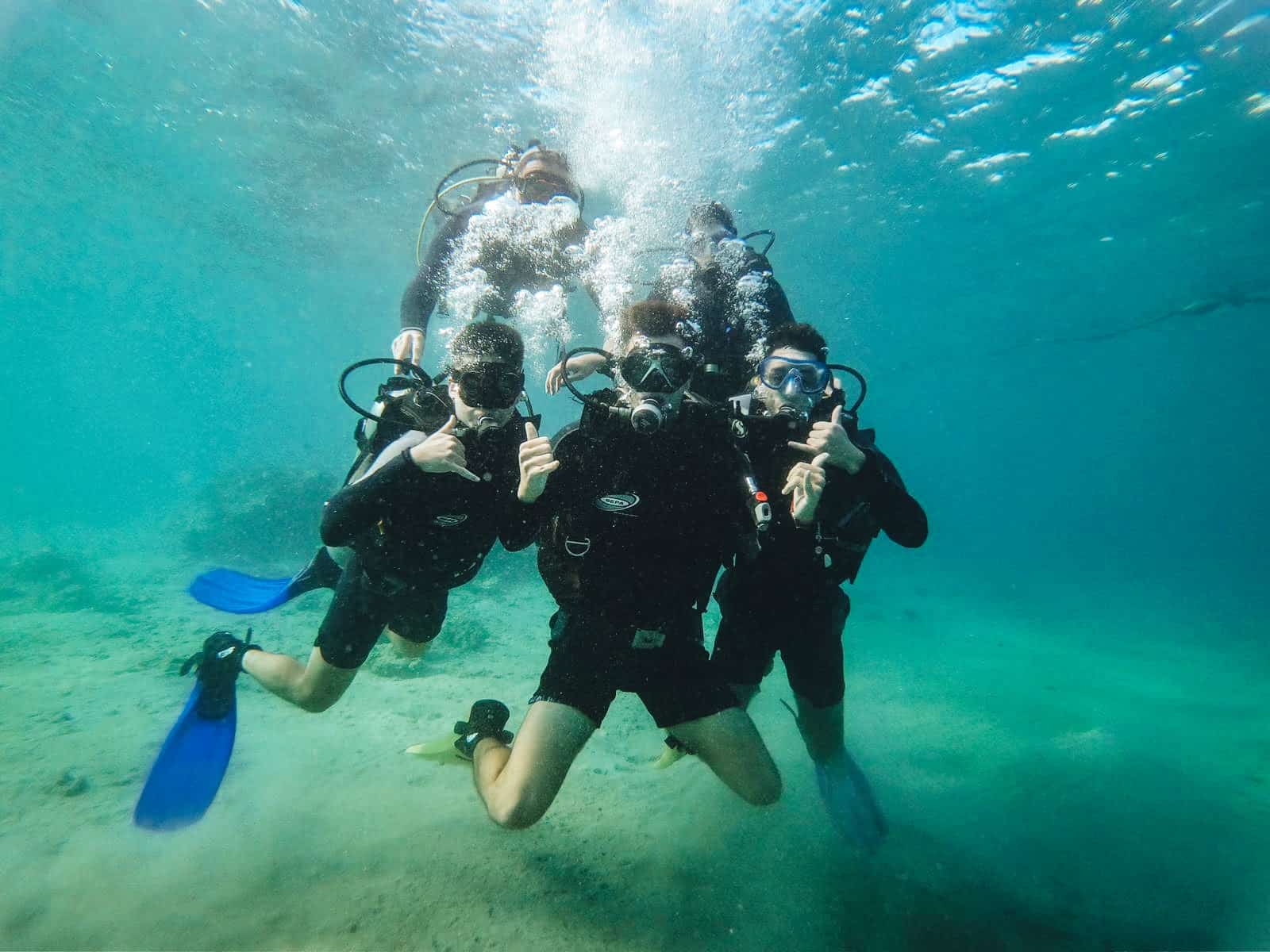 While most of our students have started their internships and volunteering, a few spent an afternoon at the SPCA shelter! They walked and played with the dogs, many of which had been abandoned and rescued. Elysha Jackson from Canada wrote about her experience: "Earlier this week, we volunteered at SPCA, an animal shelter where we got to walk dogs around the neighborhood. They were adorable, and it was a lot of fun! I just started my internship at Save A Child's Heart, and I love it. The organization works with kids from around the world, performing heart surgeries here in Tel Aviv. My job is to play with the kids and keep them happy during their time here. They are all so sweet, and I'm so excited to spend the rest of the semester with them!"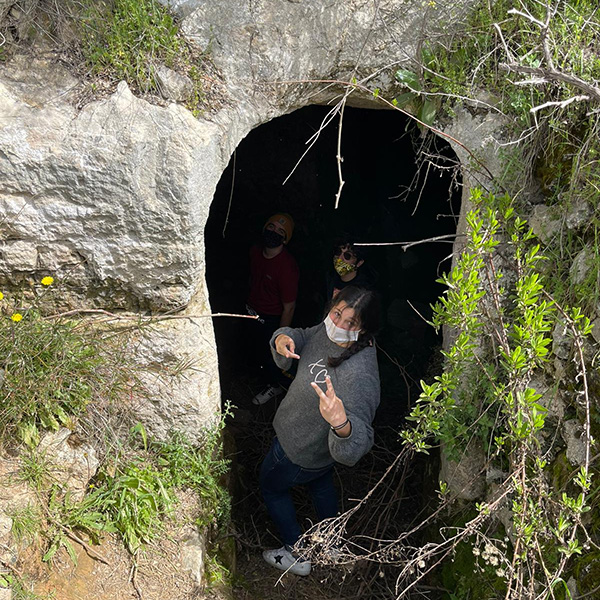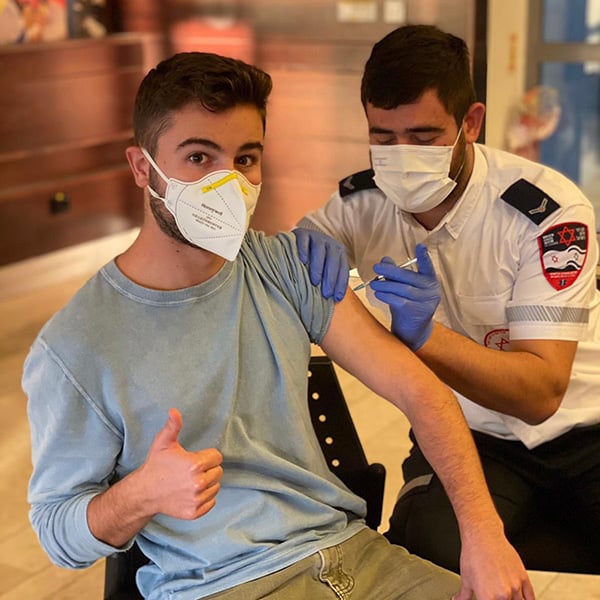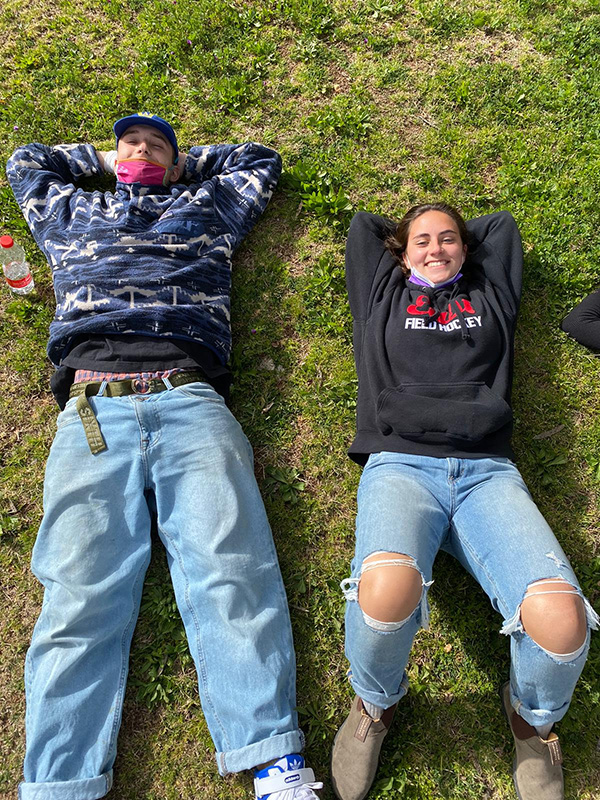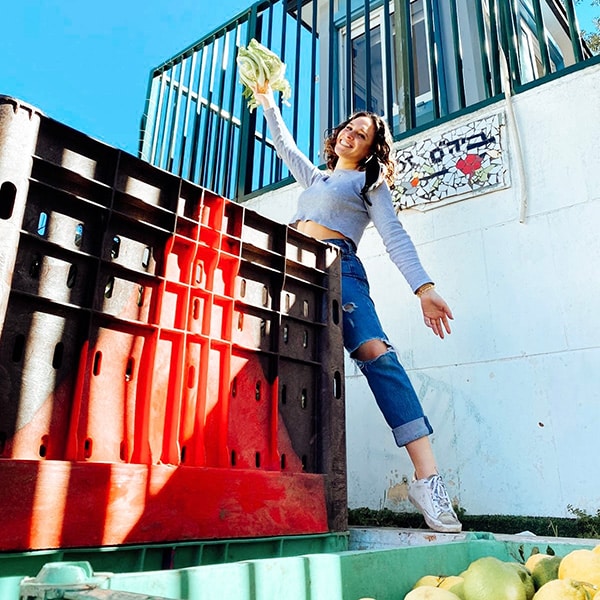 Our Jerusalem community went on an ODT (outdoor team building) day, learning about collaboration, teamwork, and how to have fun in the sun in the last days of summer. Not they needed our help for that!
TLV Florentin
TLV Levontin
Jerusalem