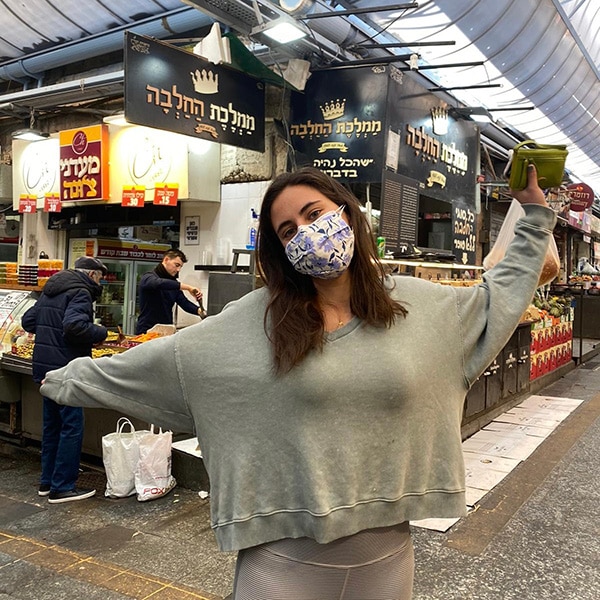 Shalom Parents and Students! This week was busy and full of adventures for our students. On our weekly Tuesday Tiyul, our communities visited the Old City of Jerusalem and Jaffa, learning about the complexities in these two cities and about coexistence, Jews living side-by-side with Arabs. They also learned about history and what life was like back in the days. And how can you tour these cities without exploring the amazing culinary scene they have to offer?! Check out the photos of our Tel Aviv students in HaCarmel Market!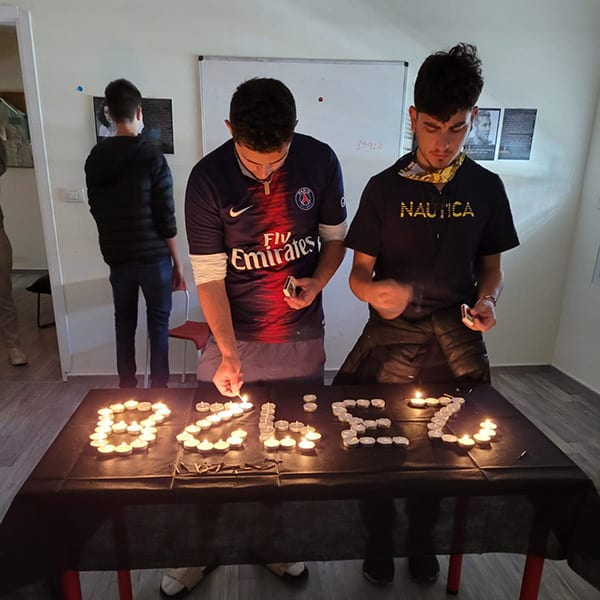 Alex Rothenberg from our Jerusalem community described his experience: "Touring the Old City was like experiencing thousands of years of history all in one day. I was already aware of some of the significance Jerusalem had in religious history, but our tour showed how pretty much every stone had historical value, and how close (just 1 square km!!) all of these major religious sites were that I've heard about throughout my life. The tour gave me both an increased insight and appreciation for the complexities of living in Israel, and the compromise all groups participate in to try and maintain peace."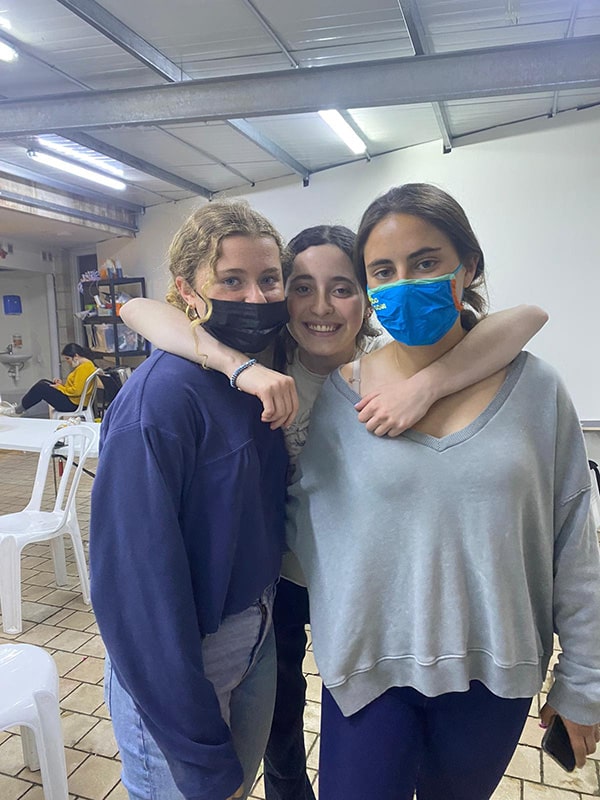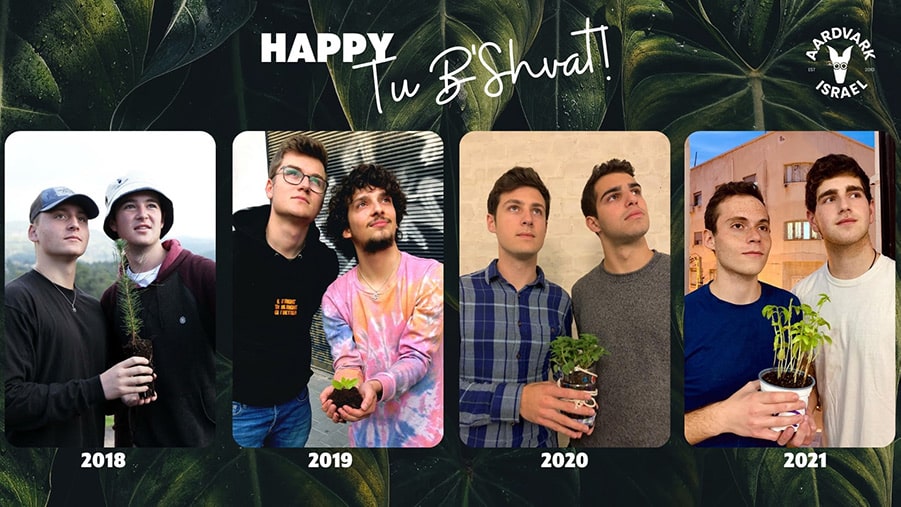 Also this week, our students bonded and participated in a night Laser Tag activity. They sure look fierce! 
Selah, our Jewish enrichment track, took a trip to the Biblical Museum of Natural History, which was timely since this week's Torah portion is Noah! They learned about indigenous species to the region in biblical times and how they feature in Jewish writing and lore. They learned what makes a kosher shofar, and the attributes of all kosher species. A couple of them even ate kosher locusts! And finally, they interacted with live animals and learned about their connections to Tanach. Torah is everywhere, and we believe the students' experience of it in the natural world will be that much richer.
During our Tel Aviv students' Faces of Israel activity this week, they met a reform female rabbi, an ultra-orthodox man, an Ethiopian woman, a settler, a left-wing activist, and a Palestinian man. The students were divided into small groups, to give each student the possibility to interact with our guests and ask some really tough questions.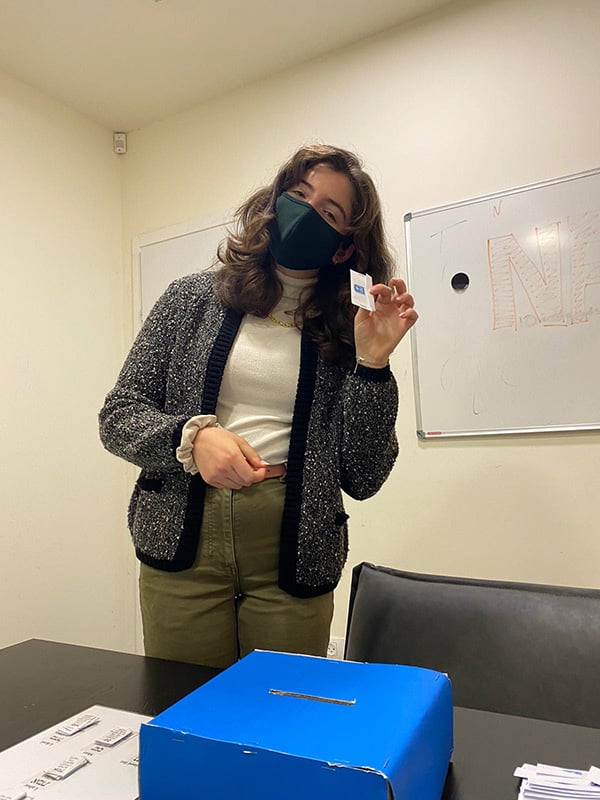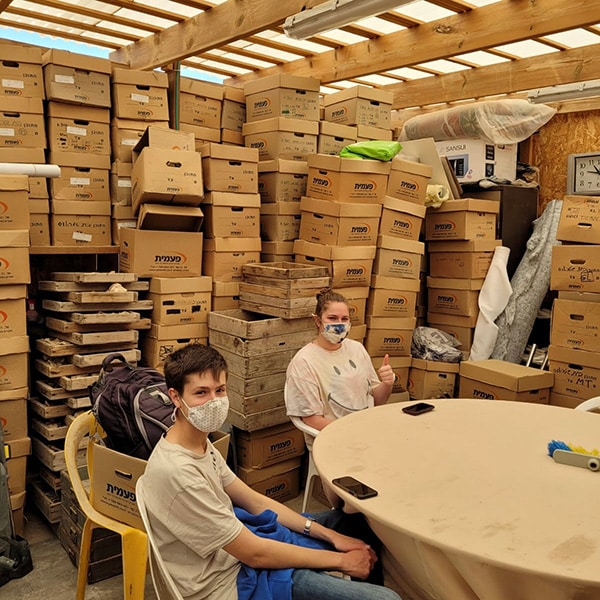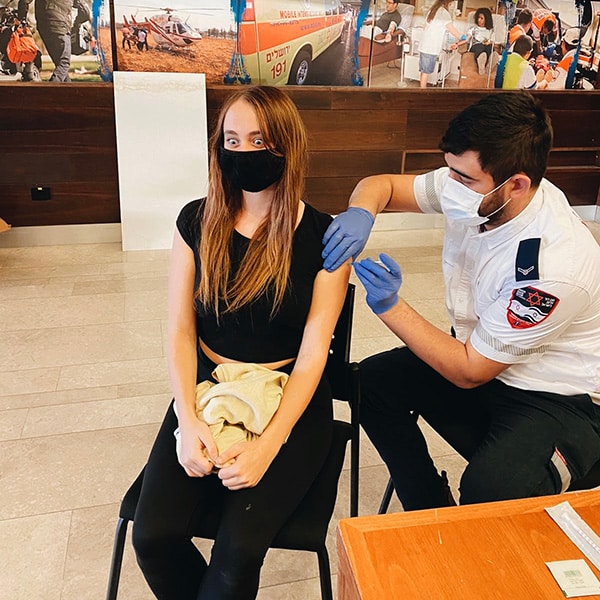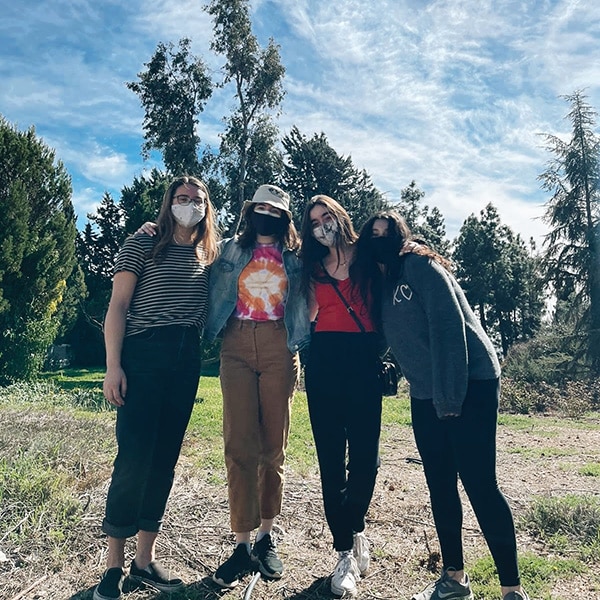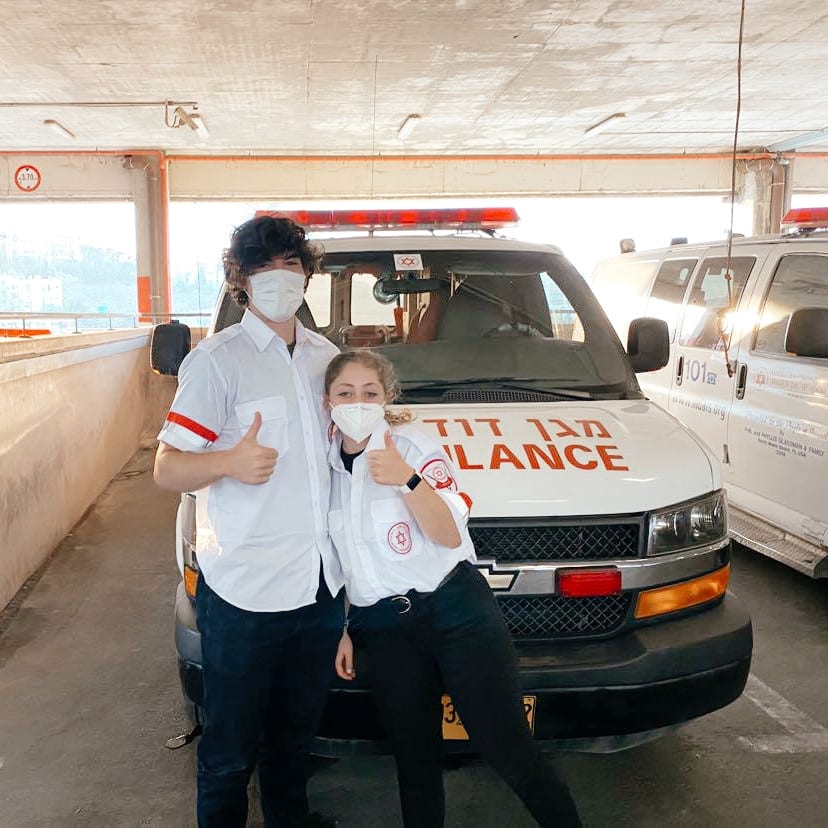 Check out our Sea Sport group at Hilton Beach, where they tried out SUP Yoga. They seem so relaxed! 
TLV Florentin
TLV Levontin
Jerusalem