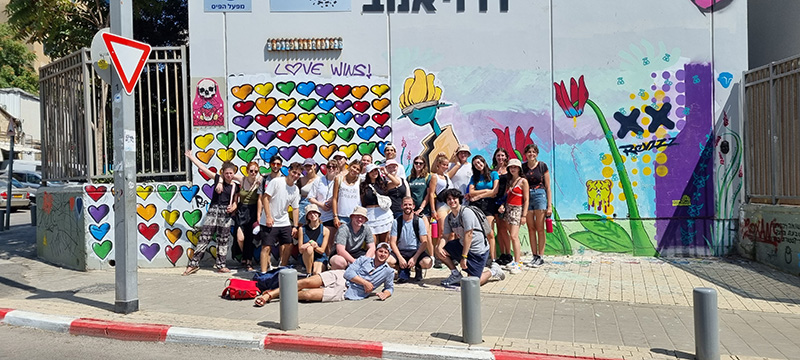 Shalom parents and students!
Our new arrivals are already becoming familiar with their surroundings and are getting to know each other better. This week's activities promoted bonding within our communities, where they participated in a communal ODT (outdoor training).
This week we also began our "Faces of Israel" evening activity which is designed to expose the participants to the diversity which makes up Israeli society. Throughout the year, the students will encounter representatives of different groups and explore a wide variety of different topics – from religion to politics to culture. For our first activity we had a fascinating presentation by Aviv Shaul who decided after he completed his army service to forego traveling around the world as many Israelis do, and instead he traveled all over Israel with the goal of encountering the true diversity of Israeli society. He met and was hosted by 86 different families from north to south including religious and secular Jews, Muslims, and Christians, Druze, Beduin, and more. His presentation gave us a beautiful overview of many of the minority groups which exist in Israel and challenged us to go out and meet them!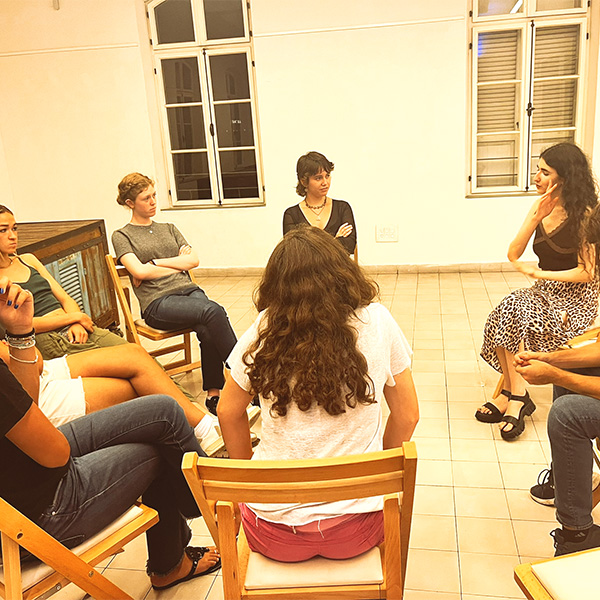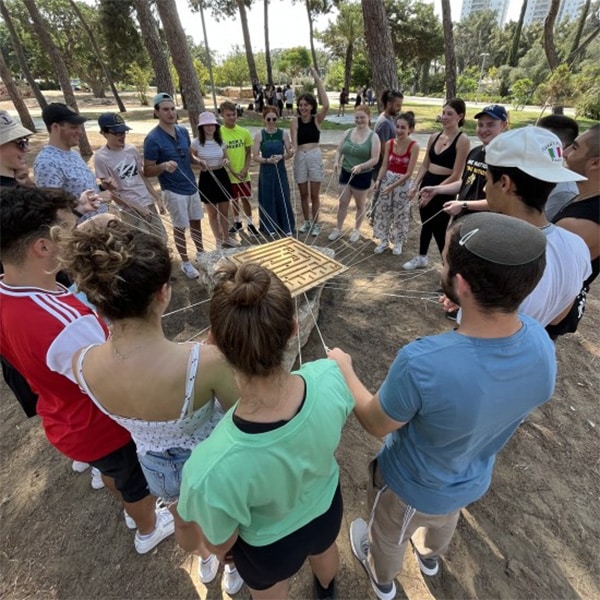 Monday was our students' first day of internships and volunteering! Below, Oren from the US is interning for Save a Child's Heart, an NGO that supports and nurtures children from Africa who have severe heart disease and require medical care. The children are brought to Israel for treatment, and our students help take care of and play with them.
Adam, from Colombia, interns at Basis Technology in a research position. During the semester, he will assist researchers and technology professionals, prepare text for computer readability, coordinate projects, create marketing materials, and more.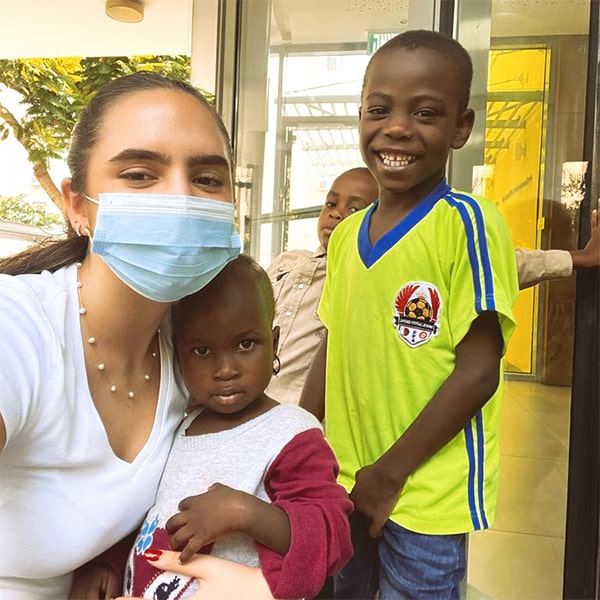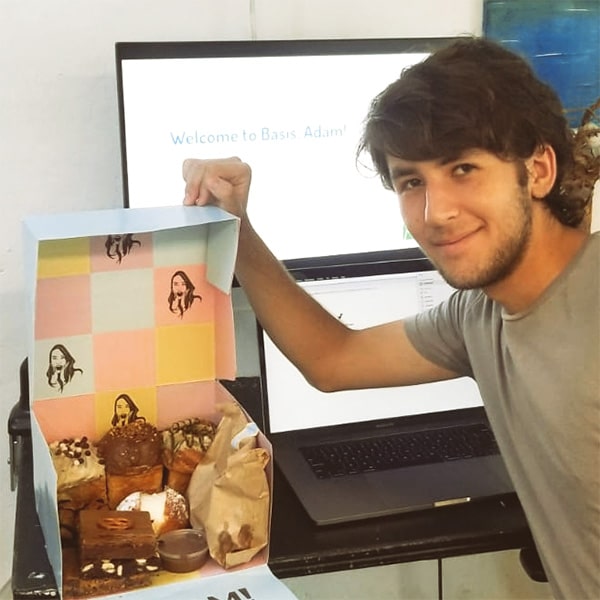 This week's Tuesday Tiyulim (trips), were all about history. Our Tel Aviv communities traveled to Neve Tzedek and the beautiful Old City of Jaffa. They visited the Flea Market, the Greek Market, and Jaffa's port, as they learned the history of these places. Jerusalem students visited the Old City of Jerusalem; they went to the Temple Mount, as well as the Jewish and Christian Quarters, and they learned about coexistence in this delicate area.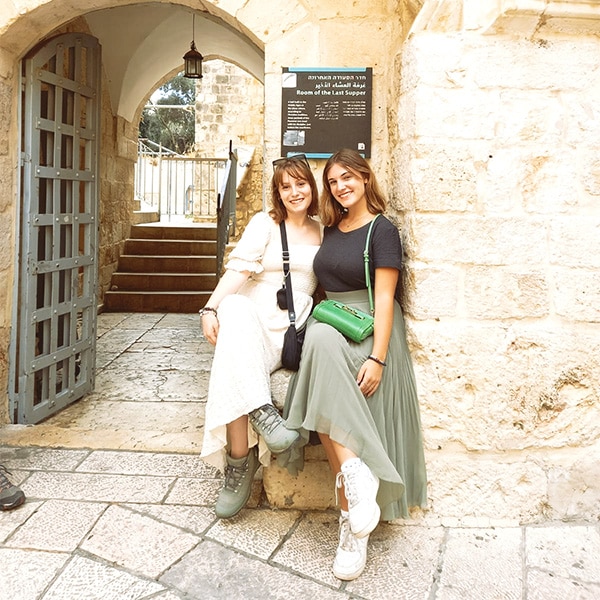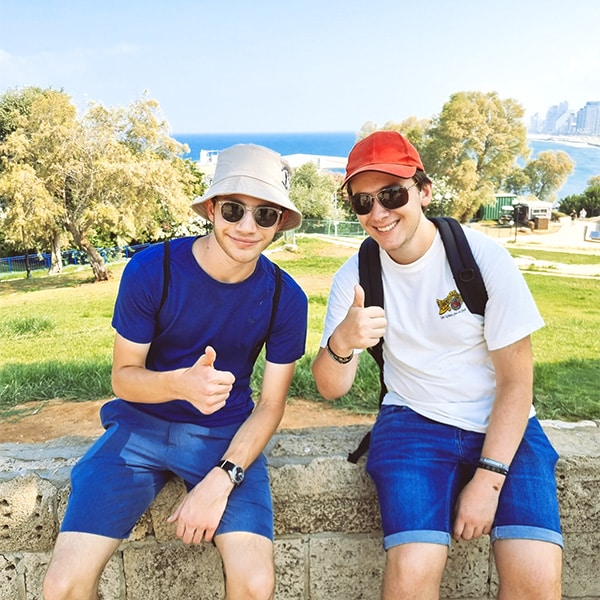 We leave you with pictures of some fun activities that our students took part in this week! Luckily we don't have to choose between all of them 😉
Have a great weekend,
Shabtai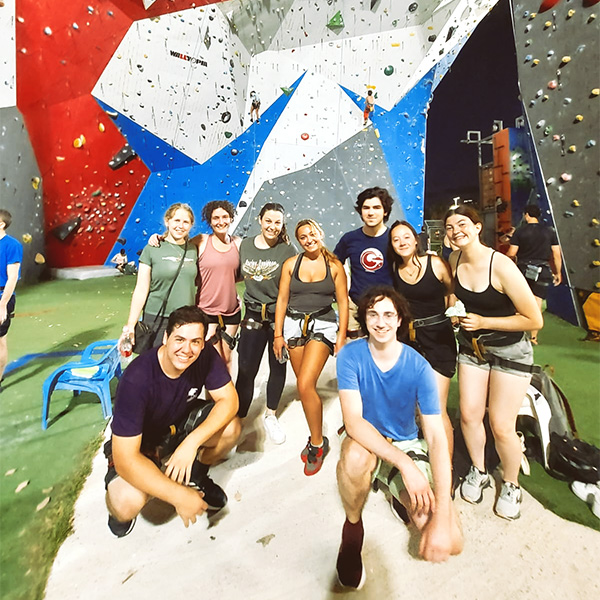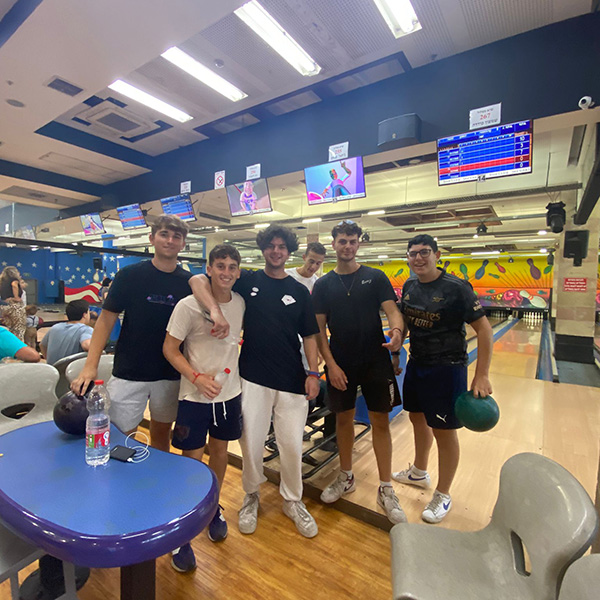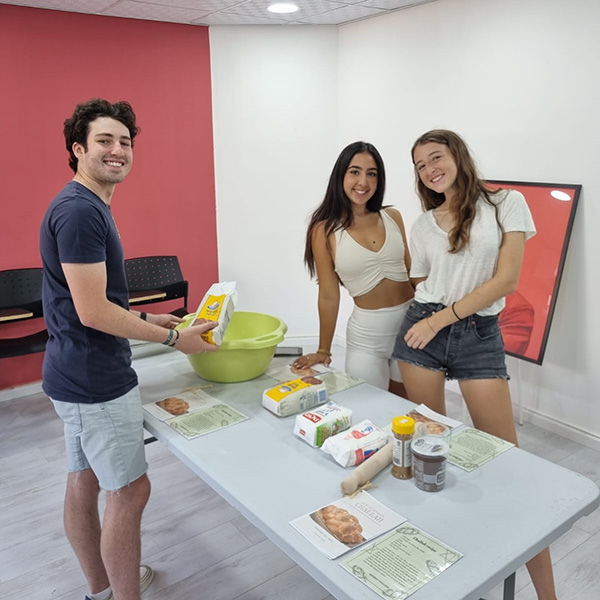 TLV Florentin
TLV Levontin
TLV Rothschild
Masa Year of Service
Jerusalem