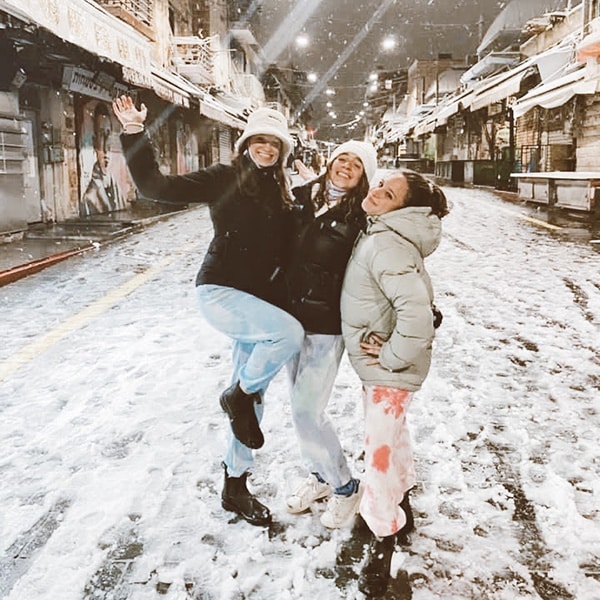 Shalom Parents and Students! 
The Holidays are officially here, and our students celebrated the end of quarantine  (finally!) by touring their neighborhoods, getting to know where all the essentials are, so they can start living independently. The Tel Aviv students experienced a special graffiti tour, which is one of the main things that the Florentin neighborhood is known for, and will be going on a sunset bike ride later this evening! Our students in Jerusalem had an out-of-quarantine party and will be exploring all the goods Shuk Machne Yehuda has to offer. Delicious, authentic Israeli food is coming ahead! 
Our students celebrated Rosh HaShana in different ways. While some of the students were hosted by relatives and host families, some decided to take advantage of the opportunity to bond with their new friends and share a holiday meal of their own. 
 
Next week, our students will be starting their regular schedule, and will be introduced to classes, Chugim, and go on their first Tuesday Tiyul in Nahal Hakibbutzim, which is one of the most famous water tracks in Israel. What a way to end the summer! Followed by that, our students will take time out for Yom Kippur, with optional prayers. 
Gmar Chatima Tova and easy fast for all who are fasting,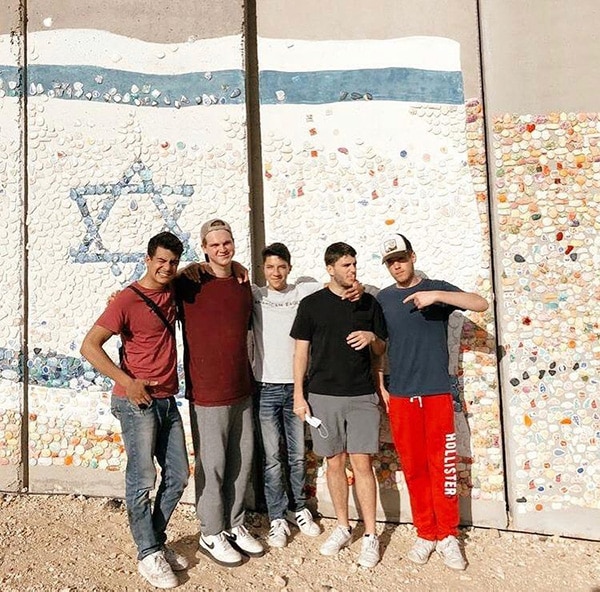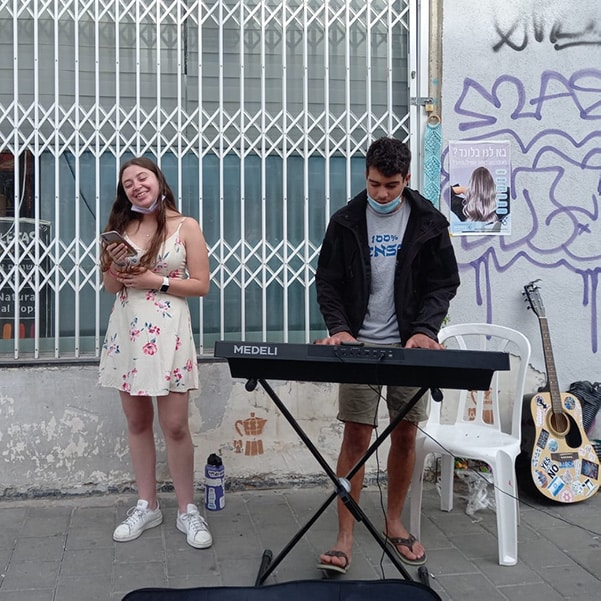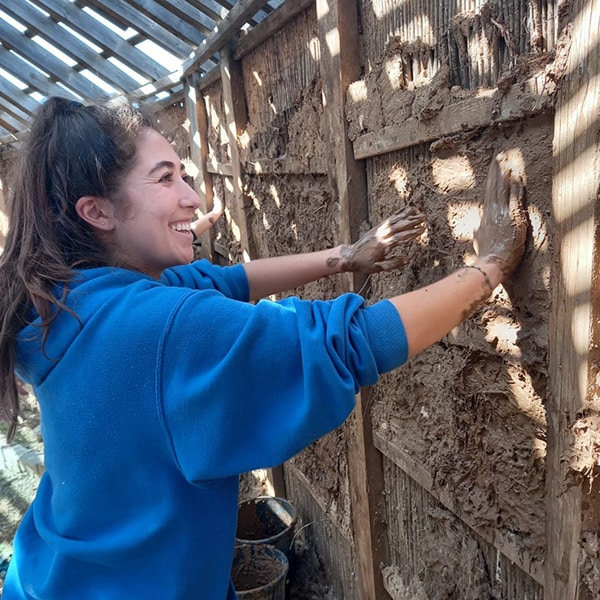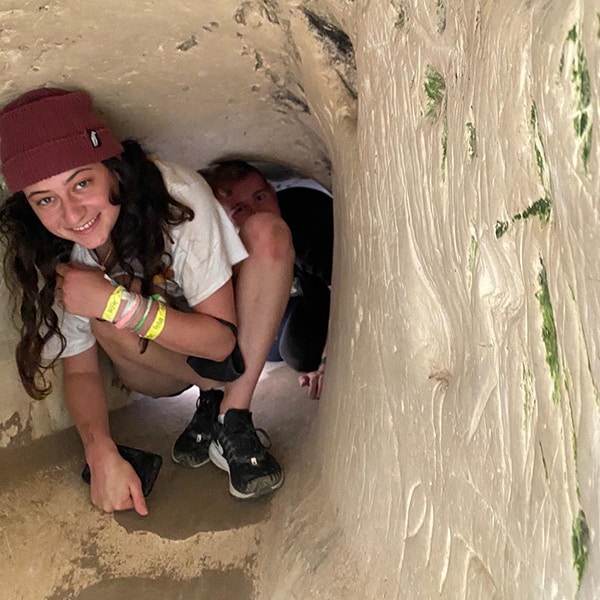 TLV Florentin
TLV Levontin
Jerusalem