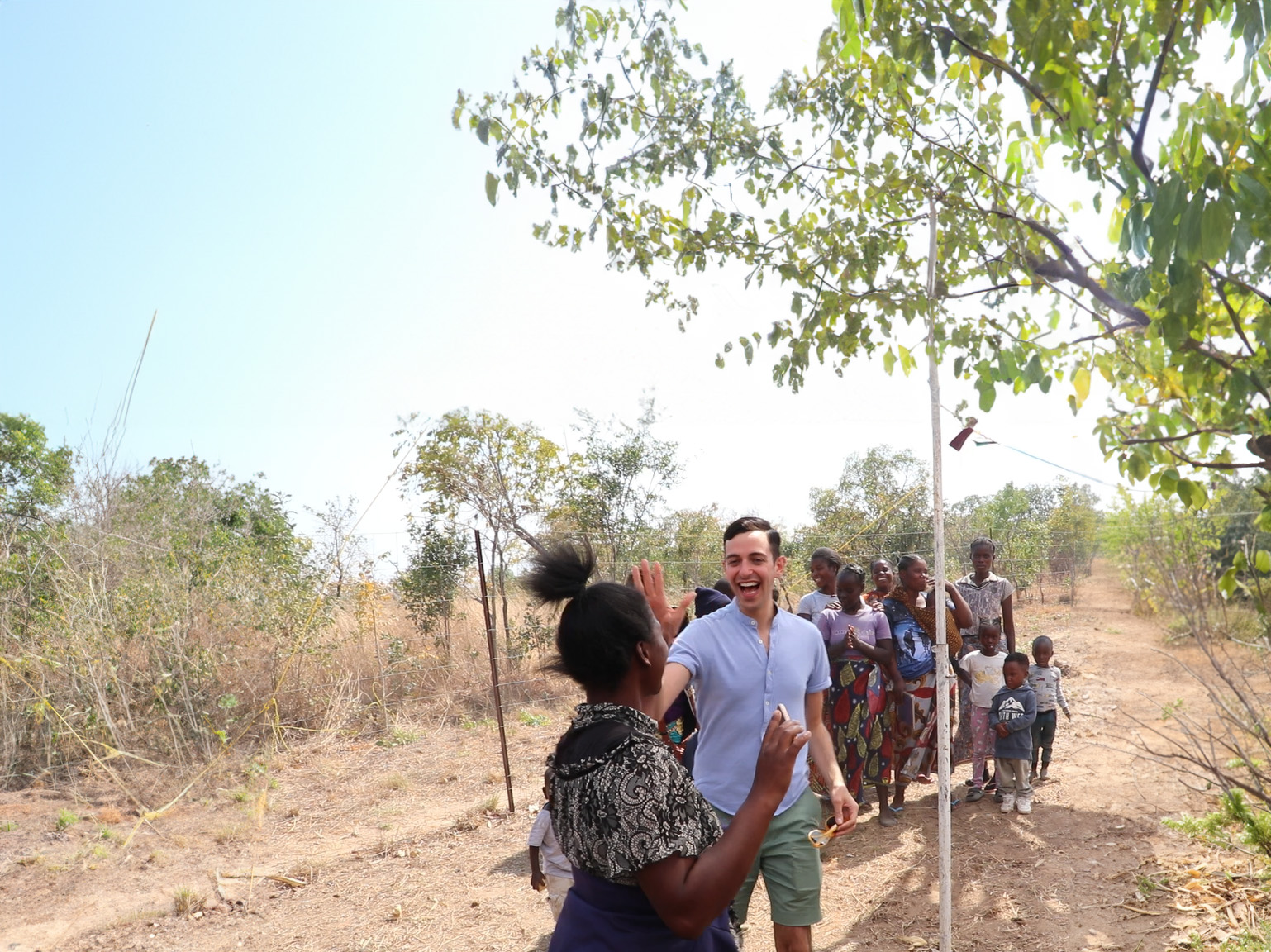 Add to your year or semester experience and extend your program! Spend the summer months on one of our plus programs with options in Israel, USA and Africa.
Use the skills you gained in your semester or year in Israel, and apply them in a summer plus program!
Go to the USA and work on a Jewish summer camp with children of all ages as a general counsellor, or have the possibility to use your skills and interests to be a specialist counsellor in fields such as dance, sports and art.
Spend time in Africa in either Ghana or Uganda, and volunteer with children in local communities. Spend time creating fun and engaging activities, tutoring English, with free time to explore the country that you are in.
Stay in Israel for the summer and experience what it is like to live on a Kibbutz! You will spend the summer living and working on Kibbutz Harduf with other Israelis your age, helping at-risk youth, working with special needs adults, and teaching English in Bedouin villages.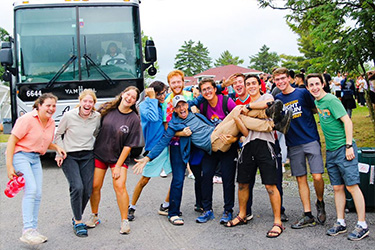 Spend the summer working in an American Jewish summer camp! Kick off your time in the USA with a six day trip to Washington DC and New York City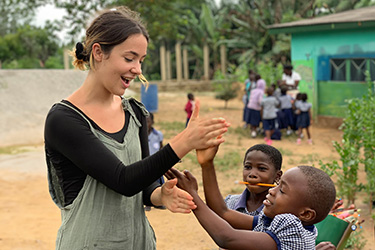 Spend two months volunteering alongside young Israelis in a local community in either Ghana or Uganda!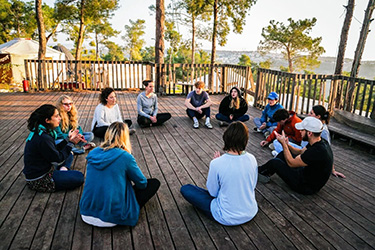 Stay in Israel and spend the summer volunteering on Kibbutz Harduf! Teach English, work with at-risk youth and volunteer in an agricultural setting